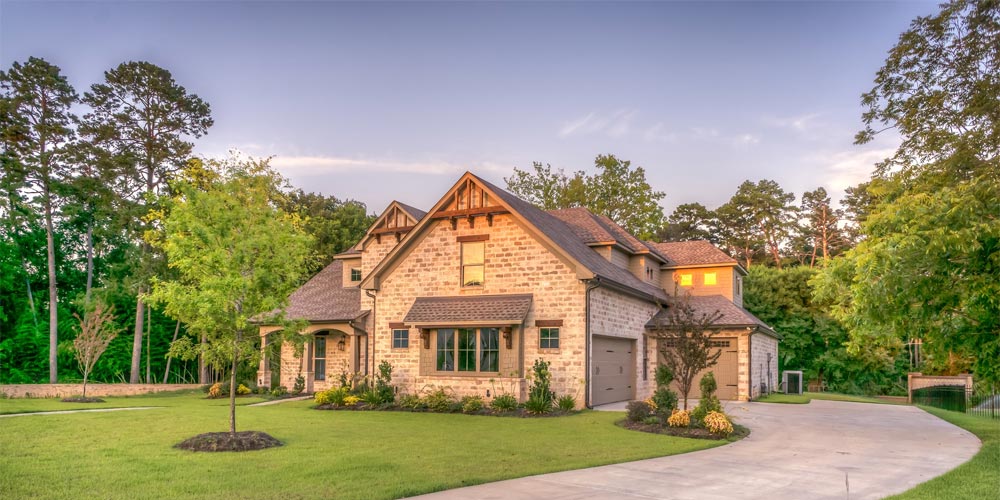 Welcome to House & Home Ideas!
Based in the UK with an international readership, House & Home Ideas is the place to find home improvement tips, advice and inspiration. Whether it's interior design trends, real estate advice, gardening tips or step-by-step DIY guides, you can find it all here.
This website is maintained by a team of passionate home & garden enthusiasts. We also work with an active community of guest writers – if you are interested in contributing an article, you can apply here.