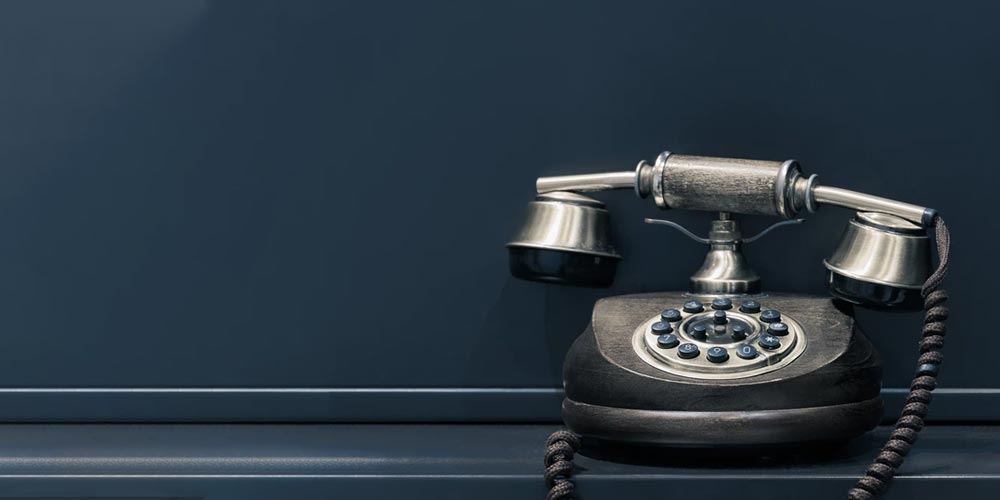 Thank you for interest in House & Home Ideas. If you have something you want to tell us, the quickest & easiest way to reach us is via email.
For general questions, feedback and enquiries: info@houseandhomeideas.co.uk
To enquire about writing for as a guest author: editor@houseandhomeideas.co.uk
You can find more information about becoming a guest author on this page.