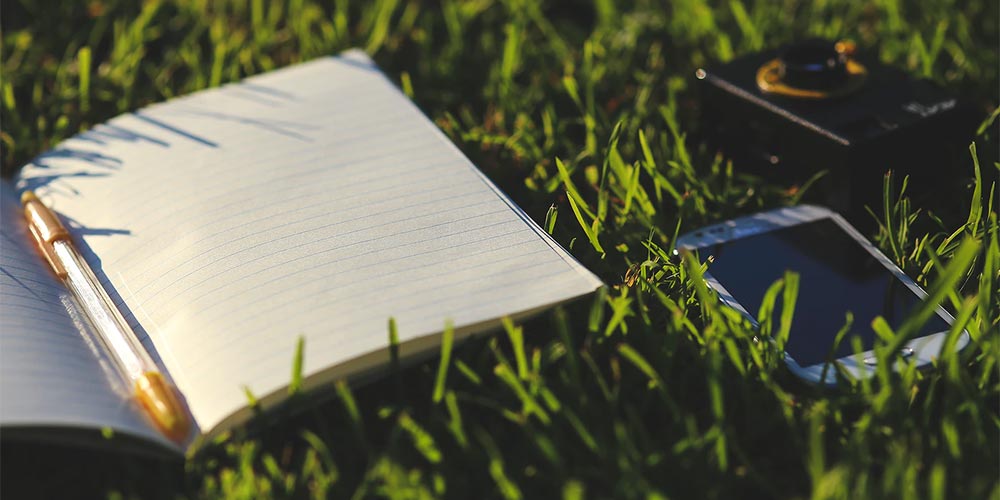 We are looking for guest authors to contribute to our garden living blog.
Are you an expert in one of the following areas?
Gardening
Garden care
Landscaping
Outdoor living
BBQs
Flowers & planting advice
Houseplants
Lawn care
If the answer is yes, we would love for you to write a guest article for our garden living blog. You will have the chance to share your knowledge, promote your own business/website and reach a new audience interested in gardening & outdoor leisure. Your article will also be featured on our homepage and shared across our social media accounts.
We may also be interested in your videos, photographs or infographics.
In return we ask that:
Articles are useful, informative and related to one of the topics above (or similar)
Articles are around 300 to 2,000 words in length
Your article is professionally written using excellent spelling, grammar and attention to detail
Your article contains no more than three backlinks to relevant, useful websites
Please note – your article must be completely original and your own work. We cannot accept content that has been plagiarised from somewhere else – it's illegal to copy other people's work without permission, and doing so hurts our website performance.
You are welcome to include images with your article (although it's not mandatory). Please provide the highest resolution available, and make sure that you are the copyright owner or you have permission to use the image.
How do I get started?
If you would like submit a guest post, please send an email to our editorial team at editor@houseandhomeideas.co.uk. We will endeavour to respond within 2 business days.