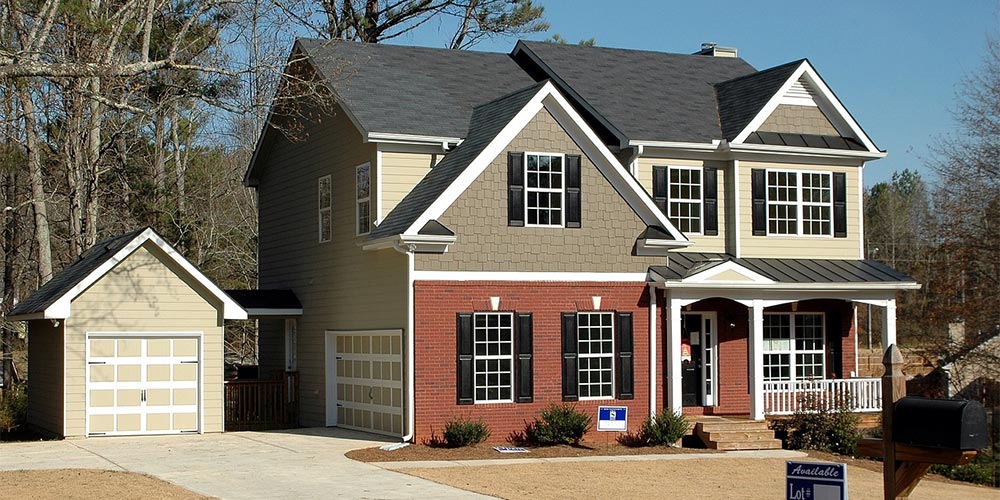 Many people prefer estate agents to handle all the transactions involving their houses. However, what you may not know is that no specific law states you must use a real estate agent when selling your home. Therefore, you can sell your home on your without or with minimal help from a local realtor. Here is what you have to do when selling your house without an agent.
1. Get the house ready
The house will no longer be your home, so make sure you get rid of anything that will retain your house's personality like photos. Thoroughly clean the house and ensure it is spotlessly clean. You may consider hiring professional cleaners to do this. It is also good that you paint the house to make it look as good as new. This will attract buyers and probably increase the value of the house.
2. Conduct market research and set your price
Research on some of the market trends and determine the prevailing house prices. Look for similar houses like yours and research on the prices they are going for. The similarities may be in terms of the number of rooms and the location of your house. You can then set your price depending on how fast you want to move out of the house. If you are not in a hurry, set a slightly higher price to give room for negotiations.
3. Collect information and outline your listing
Gather all the relevant information that will be important in your listing. The information includes the home data such as the year it was built, the number of rooms available and the available parking arrangements. Take quality photos to include in your listing and give any other relevant information on the description. Your listing is essential and makes sure you capture every necessary detail.
4. List your house
List your house on possible listings like the MLS. Some people feel listing sites are costly. However, the listing is worth your investment since it helps you reach a wide range of buyers' agents. Additionally, MLS listing does not require a professional broker making it cost-effective in one way or another. You also get exposure to serious buyers, which makes it easy to sell your house.
5. Market your home
Advertise on every affordable and available platform. Start by putting a sidewalk sign in front of your house, informing every passerby that you are selling the house. Tell your friends and relatives about the sale because they will help you spread the word. You may also consider advertising agents or social media platforms that will help you market the house.
6. Consider holding an open house
Hold an open house after your house gets on the market. Start by spreading the word about the open house and visit other open houses to take notes of what happens during an open house. Set a perfect time for the open house. Choose an evening time, especially on weekends, when buyers are free for the open house. Ensure that you give adequate information that will appeal to buyers, such as available schools and hospitals in the area.
7. Show the house
After the open house, your house is now ready for private showings. Schedule the best time to conduct showrooms, for example, on weekends and evenings. It could be best if potential buyers visit the house in your absence and enjoy the freedom to capture every necessary detail. Make sure the house is always clean during shows until you get a buyer.
8. Prepare to negotiate offers
Buyers will start contacting you for the house. However, be wary of scammers and don't waste your time on unserious buyers. There will always be potential buyers who are serious about making a purchase. Be patient and advertise more to catch the attention of serious buyers. Don't be too rigid on the price. Try to negotiate with your buyers and, at the same time, make sure you don't go too low on your set price.
9. Maintain a settlement agent
The listing and marketing processes are easy to handle. You can do them on your own without the help of professional agents. Closing the sale, however, is quite complicated and needs a professional to help in the process. Retain a settlement agent to help you close a sale.
10. Close sell by completing all the legal paperwork
Several laws govern the process of purchasing a house. Despite the location of the house, you must adhere to all the laws and regulations available. These laws depend on the country or state where your house is located. To complete and close the sale, make sure you sign all the paperwork and make a legit transaction. The settlement agent will help you achieve this.
Final Thoughts
Selling a house is a technical process governed by laws and regulations. However, this does not mean that you can't sell your house without a realtor's help. Feel free to avoid the extra cost that comes with selling your house using a real estate agent. However, make sure you adhere to all the laws governing the process and get help when you have to.