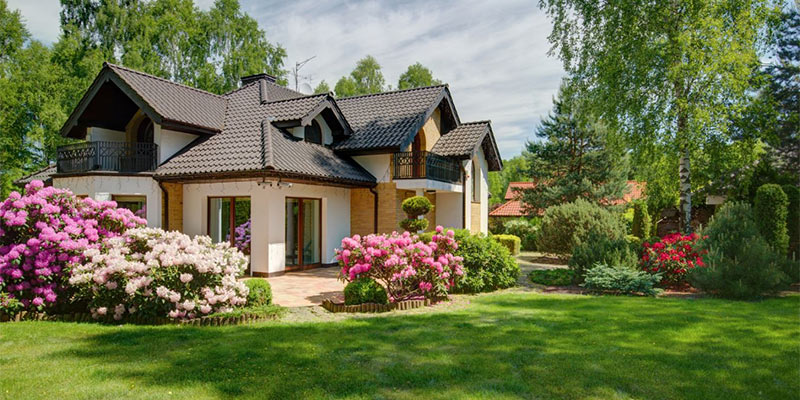 Curb appeal is important for all homeowners. It can boost a home's status in the neighborhood, and it can also help agents close a sale. Learning how to create curb appeal involves both artistic flair and an appreciation for aesthetics. Here are five tips that prove there are simple ways to make your house look nice.
1. Upgrade Fixtures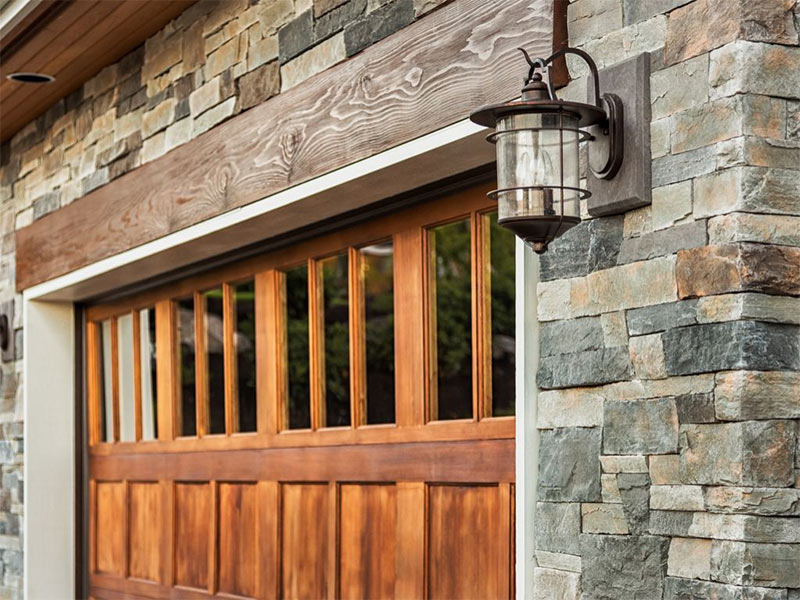 Fixtures like overhead lighting, house numbers, and even mailboxes are often overlooked when homeowners attempt to boost curb appeal. These items are often focal points which attract the eyes of passersby. Replacing the little things can have a huge impact on how your home looks.
A pro tip is to choose fixtures which complement one another. A hodgepodge of fixtures is far less impressive than a nice, cohesive assortment. Try to match fixtures with the style of your home. For example, don't shoot for an antique look if your home is contemporary.
2. Pay Attention to Symmetry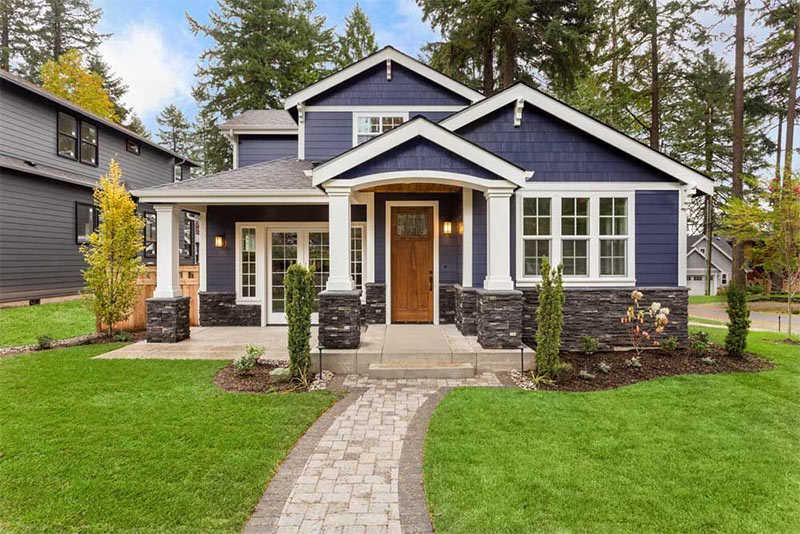 The elegant home will be symmetrical in its design. When elements are not in balance there is a sense of disarray that becomes a psychological distraction. The great thing about symmetry is that it's simple to create. Just think of making things look like identical halves of the same coin.
You can use plants on either side of an entrance door. Lighting can be arranged on either side of a walkway. Flank areas with identical pottery and decorations. You can perform this tip with your existing decor, and it often involves simply moving items to new positions.
3. Install Window Boxes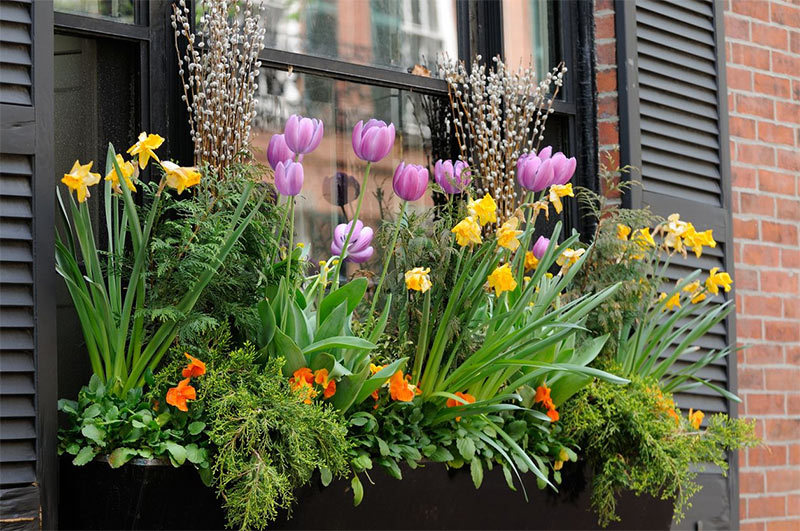 Window boxes are one of the most cost-effective ways to boost curb appeal. PVC window boxes are affordable and easy to manage. They can be painted to match your existing decor, and the material of these boxes resists warping and rot. These boxes work well in all climates.
A great thing about window boxes is the ease with which they can be installed. It's an afternoon project at best, and boxes come fully assembled. Just attach them to your home, choose a few plants, and appreciate the beauty and color that window boxes provide. Get the whole family involved in the process and this project becomes even more fun.
4. Use Outdoor Planters for an Instant Garden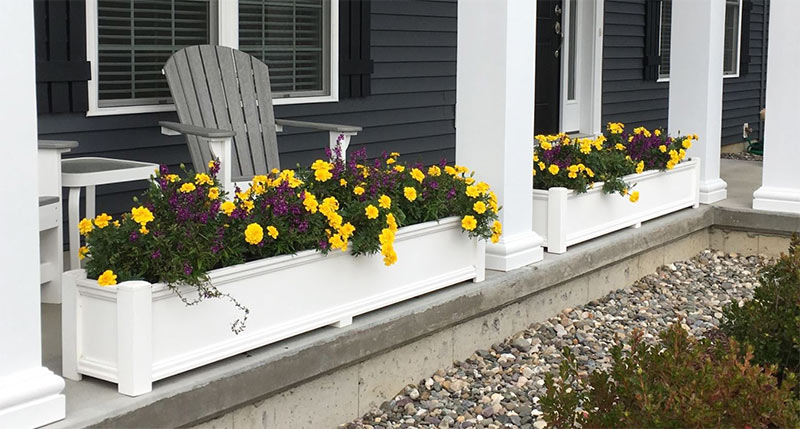 Many homeowners just don't have the time to maintain large landscaping projects. Others believe they lack the skill to properly care for flower beds. An outdoor planter can resolve both of those issues.
Planters are great because you can put them anywhere. PVC is recommended because it is so versatile. You can paint the planters or leave them in a natural white shade. They resemble wood, and planters are available in many shapes and sizes. The best part is how easy they are to maintain. There are even planters which are self-watering. Gardening doesn't get much easier than that.
5. Create Flow with Fence Panels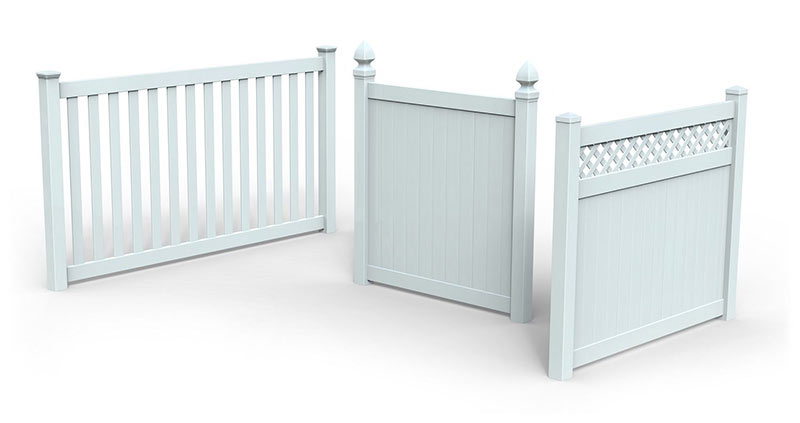 Ask any exterior decorator and they will tell you that flow is an important aspect of curb appeal. When you create flow, the eye goes where you want it to go. An inexpensive way to do this is by placing a few arbors or decorative fence panels. Many kits are available that let you construct elegant arches and garden gates in a single day.
Use your panels to highlight attractive areas of your home. These items work especially well around areas where you have plants. The key here is not to overdo it. A modest arrangement will work just fine.
You don't have to settle for poor curb appeal. It also isn't necessary to break the bank when giving your home's exterior a facelift. A little planning and smart shopping can go a long way. There are few things that provide more satisfaction than an eye-catching home.
About the Author
Matt Buquoi works at FlowerWindowBoxes.com, a company that offers premium-quality, no-rot flower window boxes and outdoor planters at affordable prices.