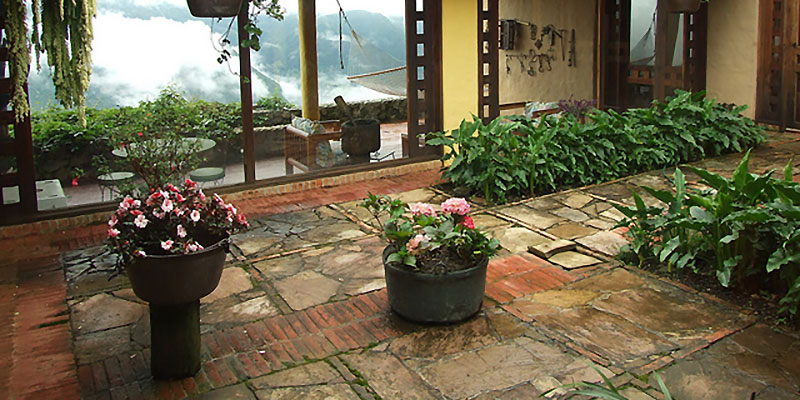 It's difficult to choose from a wide range of landscape paving materials especially if you're not familiar with how each material can be used, or how it varies from one another.
The break point of it all comes down to how much it would cost to push through with a certain material, and how readily available it is. There are certain instances wherein location itself presents an opportunity for a homeowner to purchase a paving material that is more expensive in other places, but cheaper because it can be acquired locally. For example, homeowners living near or within regions with naturally occurring stone like limestone or slate can acquire that material at a cheaper price.
In this article, we're going to discuss the five popular paving materials to help you make a well-informed decision on what paving to use based on your locale:
Concrete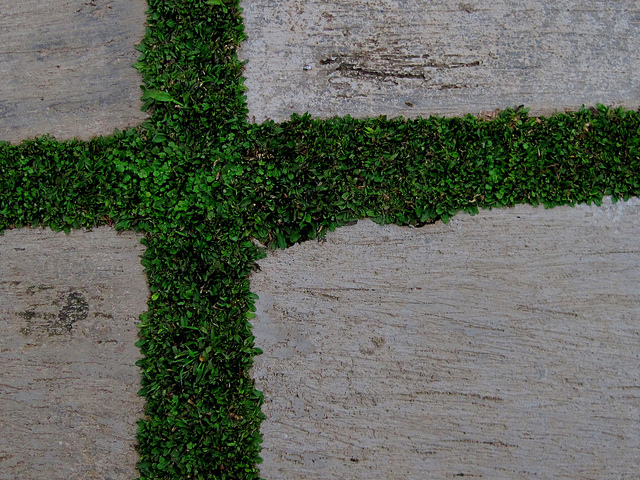 When it comes to paving projects, the go-to material of almost every project is concrete. As proven by Firth Pavers NZ, concrete is the most preferred material because it's affordable, easy to install and maintain. You can easily apply different colors, patterns and textures to match the theme of your project. On the other hand, there are other types of concrete paving materials that you can use. These are already pre-casted, meaning these were already designed in a variety of shapes, sizes, colors, patterns and textures. This is a better option for those who want something more than just the plain style of casted concrete.
Brick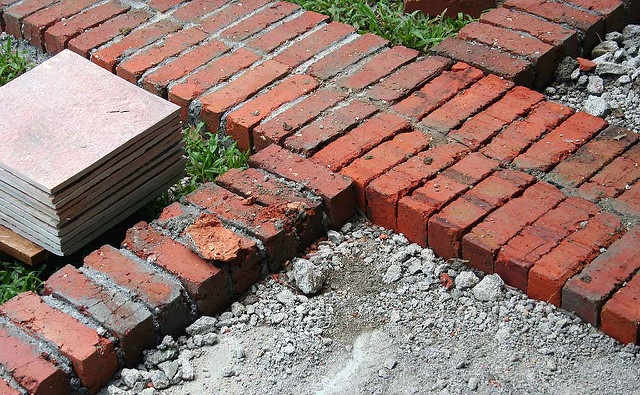 If you want to go classic medieval style, choose this as your material. Brick in the standard 4-inch-by-8-inch size can be used to make many fun patterns. It can withstand different types of climates, so it's another great choice for your landscape. Its reddish tones will bring warmth to your patio. It works well with other hardscapes, so you might see it used along with wooden decks and other materials.
Gravel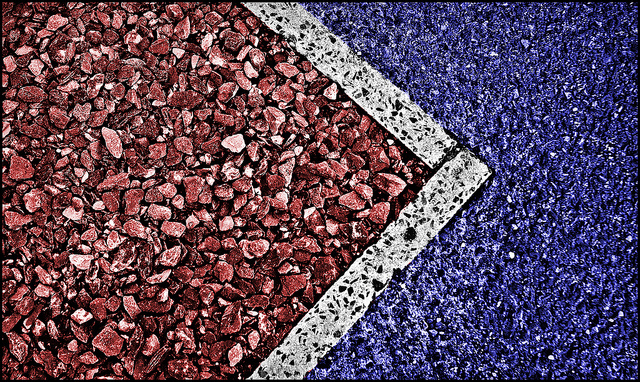 Gravel is a great material known for its permeability. It's available as a decomposed stone by bag. Oftentimes, it is used for landscaping and hardscaping to soften its look. However, you need to use a rigid edge to hold it in place together.
Limestone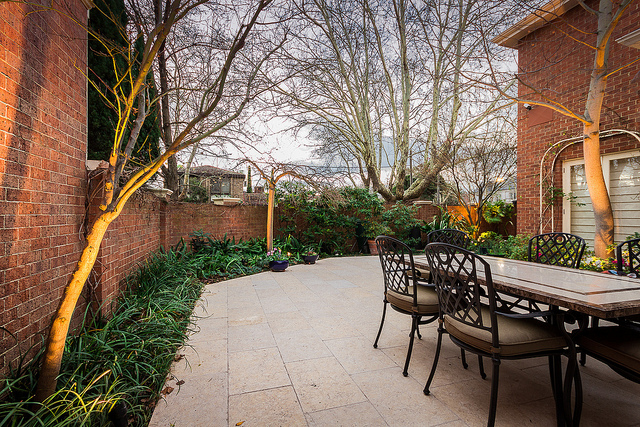 Reflecting heat is one of the good characteristics of limestone. We recommend using limestone for those areas with hot climates. It's white to off-white color is perfect for warm climate conditions, as it can reflect heat instead. It's best to use limestone for shaded areas in your patio; it can lighten up the area with its natural color.
Granite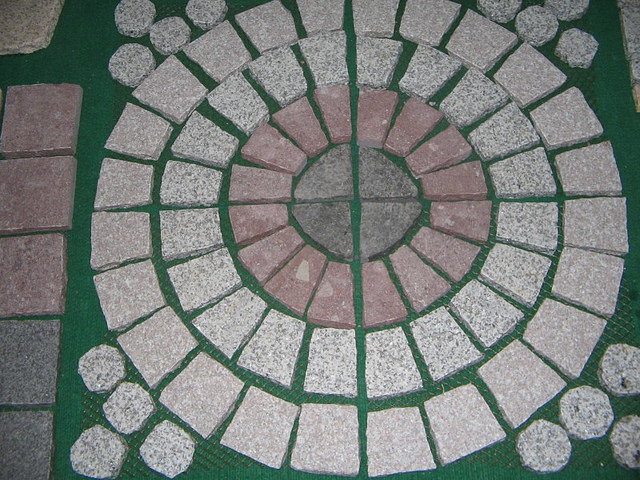 For those who can afford more, we recommend this superior tough stone for your garden or hardscapes. Although expensive, granite is well worth the investment with its ability to withstand harsh, cold weather conditions. It can last several generations, thus it is a sustainable material to use.
Are you still undecided on what to choose from the five paving materials we've listed? Consider the different factors that can affect your decision: is it worth my investment in choosing this material? Can it withstand the climate conditions in my area? Can it withstand foot traffic, since it will be used in a crowded area? What type of paving material goes along well with the motif of my house?
Ask yourself these questions and look back on this list to make that final decision. Remember, landscaping or hardscaping is a tedious job, and the materials you'll choose will stay on your garden or lawn for a long time. Choose wisely!