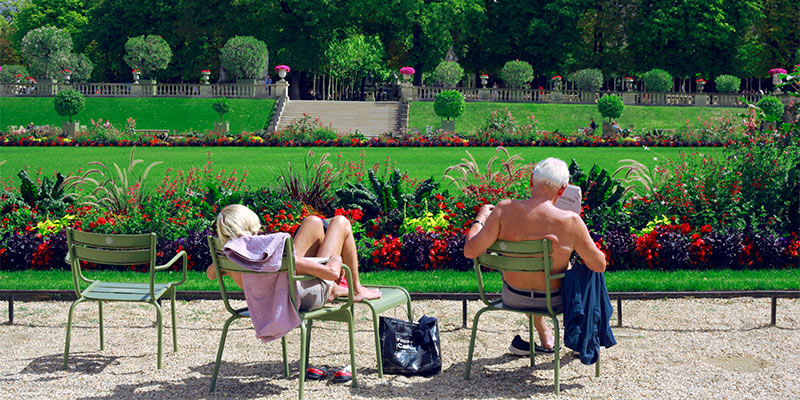 Having a garden in your home is a blessing that not everyone is lucky enough to have. Whether you have a small garden or a medium-to-large-sized one, there is always something that can be done to improve the way it looks.
A garden is like any other part of your home, and must be treated with the same care and thought, whether it's thinking about the health of any plants, spacing of trees or creating an inviting sitting area, the garden must be suited to your individual requirements. The following tips will help speed up the process of transforming any basic garden into its best version.
Structure
One of the best ways to give your garden a makeover, especially if it has become overgrown, is to create a distinct design with various areas designated for different themes and plants. By making a rough map of the areas you want to plant each type of flower beds, shrubs and creepers, you will give an unorganized garden plenty of direction.
Try dividing up the space into sunny areas and those which receive more shade. Decide which plants will be better suited to the different parts of the garden. Do you want to dedicate an area where guests can sit? Another area for any children to play in?  Where do you want to put the seasonal flower beds? Where will you plant the perennials, which live for several years (as opposed to annuals which flower in a particular season every year)?
Clean the Furniture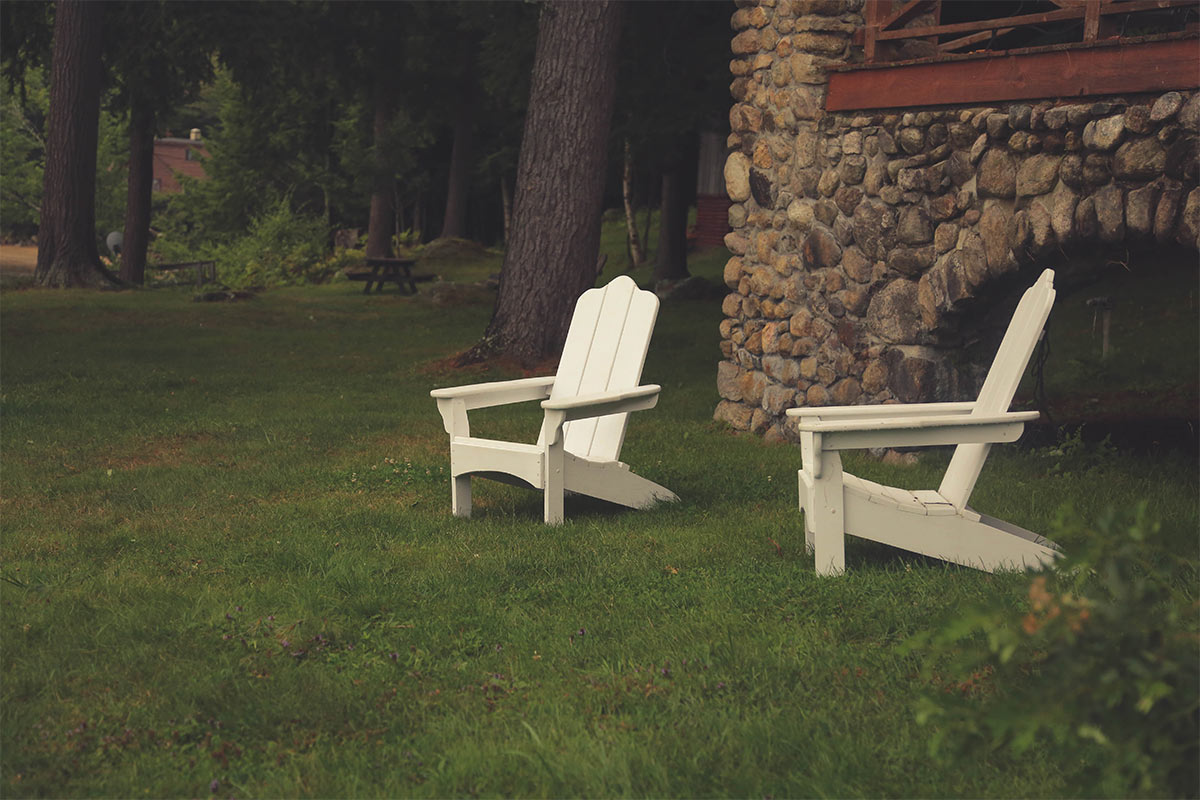 A quick and easy way to improve how your garden looks, regardless of its size, is to focus on the furniture. What state are the garden's benches, tables, stools and other furniture items in? If you have cushions that are kept on any garden seats, check to see if they need replacement. If you have cushions that are kept on any garden seats, check to see if they need replacement. Visit a local home decor store or online platforms, like the Vaulia Home Collection, to find the latest designs. Just like it is hygienic to wash duvet cover sets every week, your garden cushion covers must be washed regularly as well.
Give any furniture with chipping paint a new coat of color and consider switching to a new color to update its look. If you have wooden furniture, make sure the wood is kept in good condition by using the appropriate wood polish.
Grass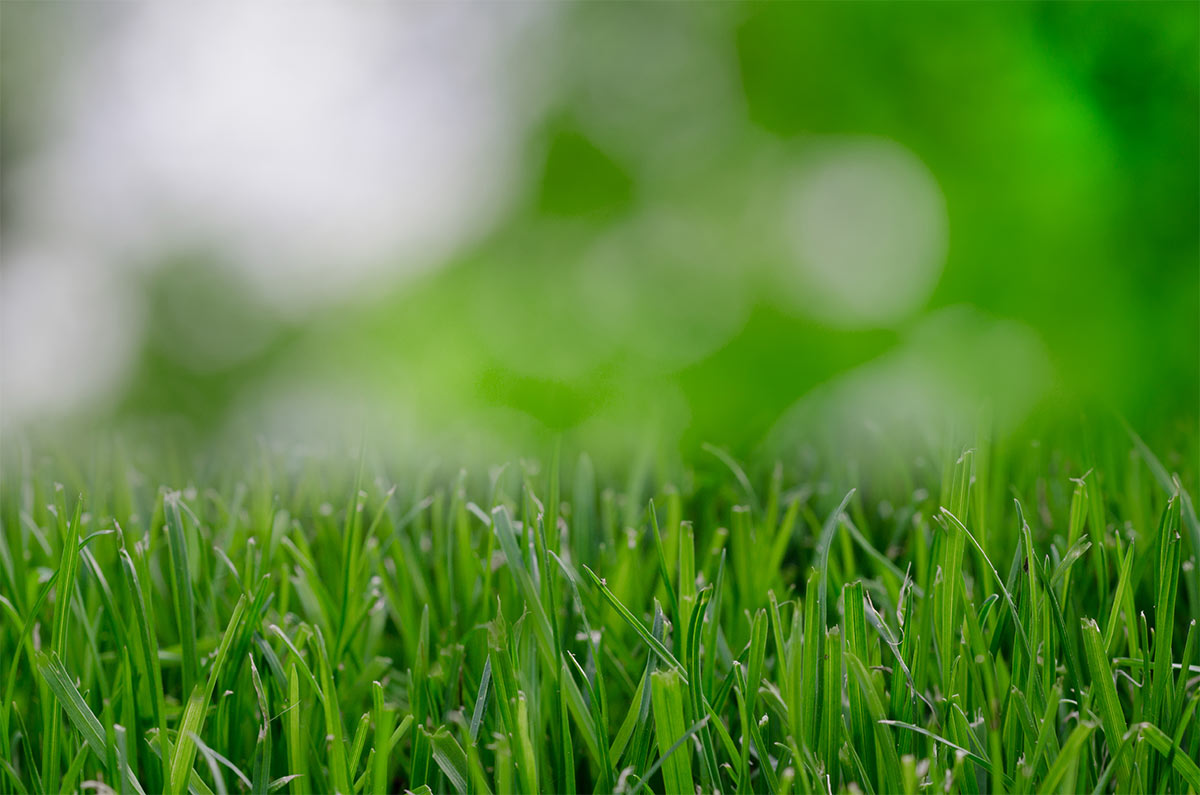 If you have children who play in the garden, you will be aware that a lawn provides the perfect area for play time. However, grass requires constant upkeep and plenty of water, while care must be taken to not over-water it. Grass quality also needs to be maintained and you need to check for weeds and get rid of them using weed killer.  All of this means more work, so to save yourself plenty of hassle, consider installing artificial grass. It's a great surface for children to play on and doesn't require much maintenance.
Remove the Mess
This may seem like an insignificant step, but it instantly makes a huge difference to how your garden looks. Clear any dry fallen leaves from your lawn and flower beds and neaten the edges to give the garden an instant facelift.  Mow the lawn, trim the hedges and put away any clutter lying about in the garden. Neatening up the garden has a positive effect on how it looks.
Take a Deep Breath
A common mistake many people make when trying to give their garden a makeover is going overboard with it. Don't try to completely change the entire garden too quickly because it will only overwhelm you. In doing this, you can easily get rid of some wonderful plants without thinking of what to plant in their place.
Instead, start with a smaller section of the garden and take a good look at what adds to the beauty and functionality of the garden. Do some plants need to be placed in the shade and others in the sunnier parts of the garden?
The key to getting the results you want is to not rush any decision and add newer plants around older plants instead of trying to create a completely new landscape.
Shapes and Colors
A garden with flower beds in the same shape will look a lot more visually appealing than one with flower beds in varied shapes in different parts of the garden. Having a theme by repeating shapes will give a harmonious look to your garden. If you have round flower beds, try not to have square or rectangular beds around them.
Incorporating similar colors throughout the garden will look beautiful and is another easy way to spruce up the area. Introducing pots and other accessories in colors to compliment the flowers will create a stunning effect. Look at which colors complement each other and try to incorporate those colors either through accessories or flowers.
Help with Watering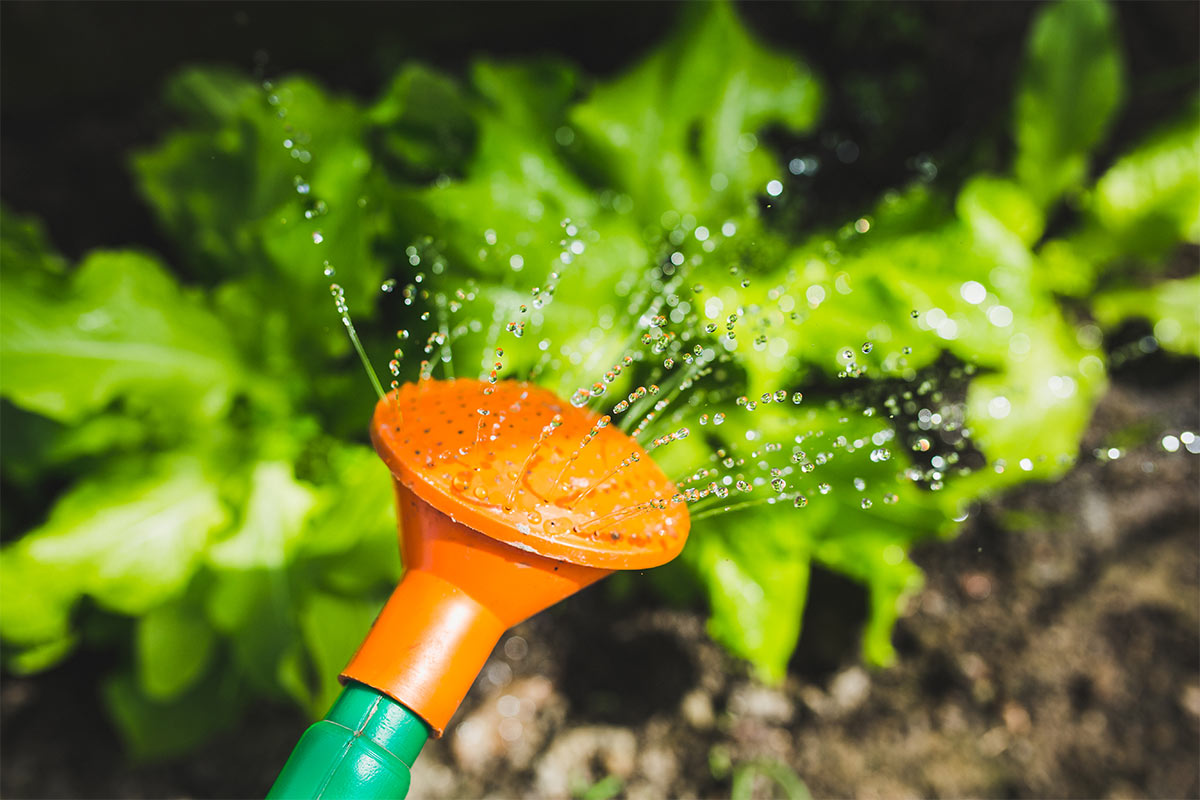 Do you often forget to water your plants? Not to worry, the answer lies in moisture retention crystals which help to keep your flower beds and other plants retain moisture even when you forget to do so. Crystals are a busy gardener's best friend, especially during the hotter months.
If you don't have too much time to regularly water all your plants, consider investing in plants which don't require too much water; for example, a cactus in one corner of your garden won't require too much regular maintenance.
Final Thoughts
Improving the way your garden looks doesn't have to be a time-consuming and costly process. Don't take on more than what you can handle and always think of the garden as a living, breathing part of your home, which requires constant care just like any other area of your home. By considering the most important features of the garden, you can make small changes which will reap big results. Remember, garden makeovers involve a combination of strategic and creative thinking.
Author Bio:
Rachel Oliver is a freelancer who has a way with words. She likes to write about anything and everything under the sun, but themes like gardening, home renovate, interior designing, sports, construction and maintenance interests her more. You can get in touch with her on Google+, Facebook, and Twitter.