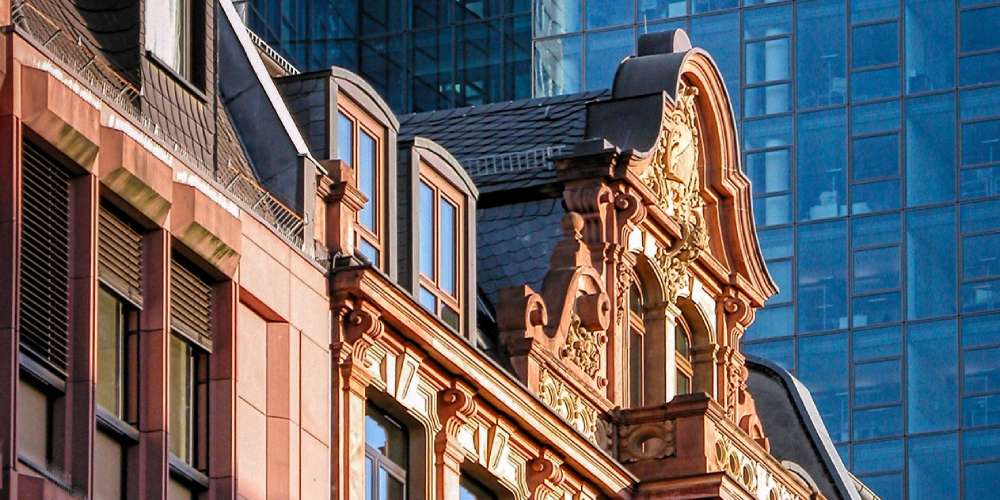 Many successful entrepreneurs enjoy the fruits of their labour in a variety of ways. Of course, it goes without saying that with a successful business comes a certain level of wealth. A lot of business owners want to be clever with their capital to ensure that they essentially get the 'best bang for their buck'. Obviously, there will be some entrepreneurs out there who prefer to opt for spending but most go down the road of investment to ensure that their money is making them more money.
There are many different ways in which one can invest to create a financial return but arguably the most popular way to invest is via property. Gilles Baudet began investing in property not long after he started his business just over 10 years ago and has continued to do so ever since.
Gilles Baudet is a serial entrepreneur based in Glasgow, United Kingdom. He started his core business back in 2012 which focuses on a unique direct sales model. Since then, his business has gone from strength to strength and as a result – grown exponentially. From one small office in Glasgow, the company has scaled on a national basis and boasts offices across all major UK cities, including Manchester, Newcastle and Leeds.
Since 2012, the business model has been adapted in line with the changes in the market, products, and customer buying habits. Gilles Baudet has always remained focused on offering the same level of sales support to client whilst ensuring that his team remain ahead of the curve. Thanks to the continued success of his business, he has enjoyed making a healthy profit year on year and ultimately, makes the money necessary to allow him to invest in property.
Even in 2023, commercial property investment is still regarded as a sound way to make money, regardless of the country's current economic uncertainties. In fact, commercial property investment has been seen as stable in the UK for some time.
When speaking with Gilles Baudet about investing in commercial property to ensure a profitable return, he offered the following advice:
Choose A Property In The Right Area
"If you're looking for a real, strong return on your investment, then the area that your property is situated in is vital to making sure this happens. Choosing a property in the right area will result in greater capital growth potential and higher yields, so make sure you do your homework"
Seek Legal Advice & Support
"Investing in commercial property is different to investing in residential property, so it's important that you seek trusted legal support and advice from start to end to make sure that all boxes are ticked and you are investing in ways that will benefit you in the long term. I certainly found commercial conveyancing far more complex!"
Consider Industrial Properties
"Through my experience, I have learned that the most profitable commercial property investment is in that of industrial properties, particularly more so in 2023 and moving forward. With a surge in demand for online shopping, distribution and storage spaces, the need for large industrial spaces doesn't seem to be slowing down. Not forgetting that long-term tenancy and lease agreements can provide stable income streams"
Assess Property Usage
"Although you may think you've found a good commercial property suitable for investment, seek advice and assess how the property is being used as it stands. If the property isn't already generating income, lenders can be more hesitant to lend, and there are more conditions to consider with a commercial mortgage, including a much higher initial deposit"
Ultimately, if you're looking to make a long-term, high-yielding investment, then commercial property seems to be a sound choice to make in 2023, so long as you do your research, employ legal support and choose the right property in the right location.