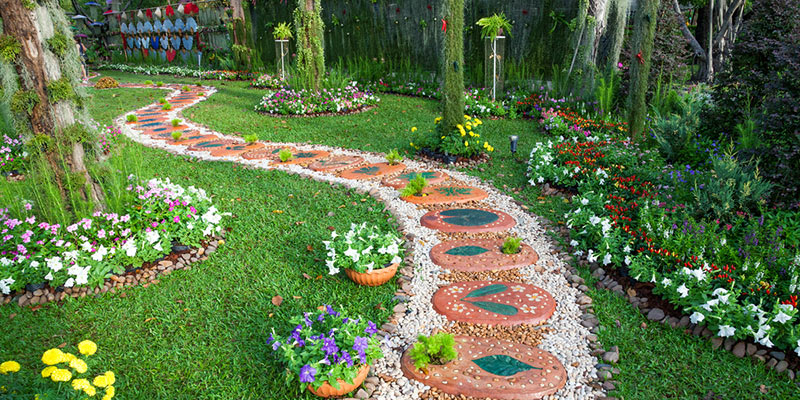 In our latest landscaping guide from one of our expert guest contributors, learn how different landscaping techniques can save you time and effort.
Landscaping is referred to as any process which involves the modification of land to make it more visibly beautiful. It can include all types of land areas, from your back garden to parks and malls, where beautification is needed. To understand the concept behind the modification of the land, one needs a detailed understanding of the land itself. For instance, if your land is situated near a body of water or water is available without extra labour then you can go for landscaping using flora and fauna. If the land is dry you can try an alternative like using stone and gravel to make the land beautiful, along with using lights.
Tools: For basic landscaping of an area – maybe your back yard – you need tools like lawn mower and other materials to begin the process. Once you have a clear picture about what you need to do, you are all set to order other important things for the back yard. To maintain the perfect shape of the land – without much effort – you can switch to rocks instead of plants, since plants require regular maintenance and watering. You also need large quantities of fertilizers if you are planning a floral landscape.
Ideas: Apart from looking beautiful, your back yard should also be low maintenance. It should fulfill its main objective without much work, as we are all busy with our personal and professional lives and spending too much time on it would be unwise.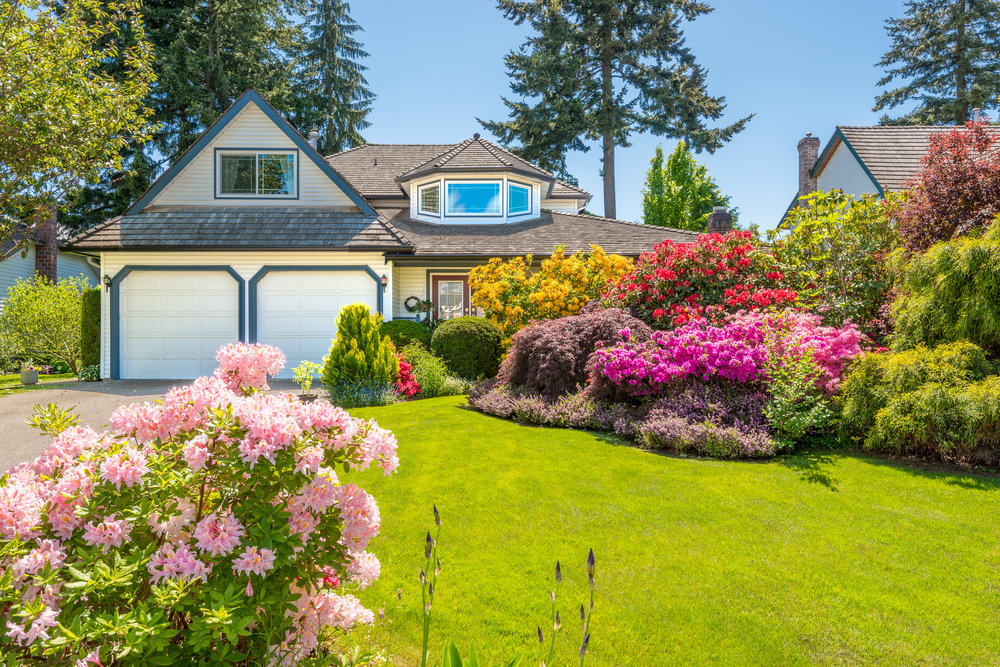 For this, one must think about some of the alternatives – like covering most of the land area with marble and stones, as they require no maintenance, and putting flower beds in spots which are easy for you to access. You can also make your garden look tidier by trimming your hedges and trees. Some think that flora and fauna are the only things that you can use for beautification, which is not true. You can use other features like a miniature fountain or a seating area where you can relax. The main idea behind your backyard landscaping is to make it simple and relaxing, so that you and your family can easily enjoy the beauty of nature in the evening while spending some quality time in your back yard- perhaps after a stressful day at office. The place should serve to relax your mind and be appealing to the eyes.
Rock Garden Landscaping: In additional to the general ideas above, we can also talk about rock garden landscaping, which is suitable for both small spaces and large spaces, depending on your needs. You will need a large quantity of garden rocks for this. Not only you can save the labour of caring for flowers and plants, but also you can incorporate other features like elevated steps or a winding road.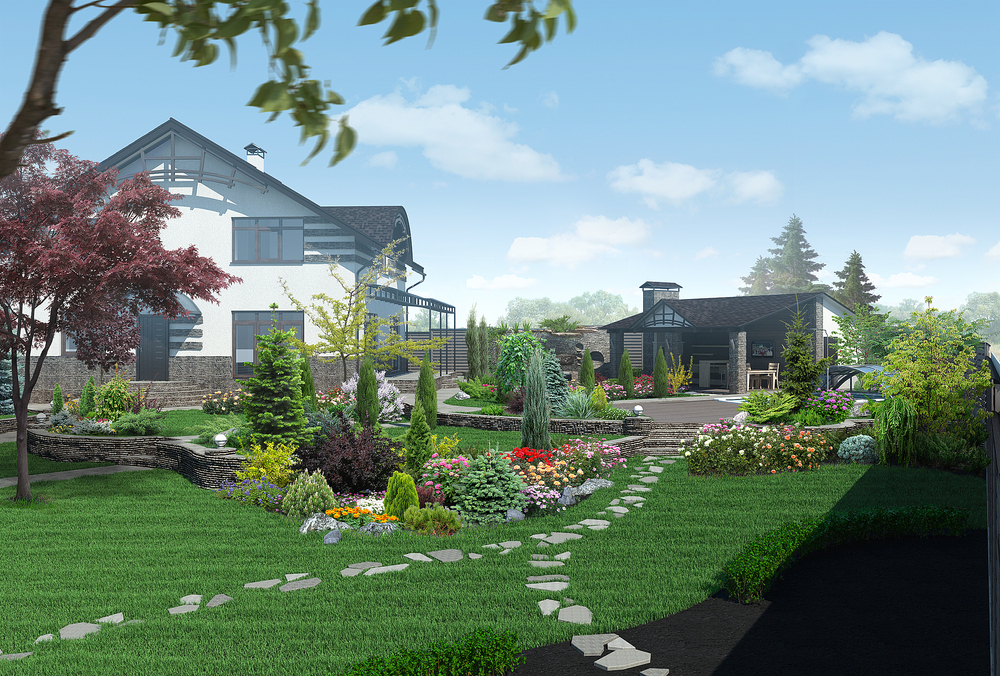 For rock gardens you will need to carefully pick your plants and take care of their requirements – for example, fertilizing them. Try to use different colours that will contrast well with the rocks.
Once you have chosen the type of landscape you want, you are ready to start decorating your garden. Be sure to and have fun!