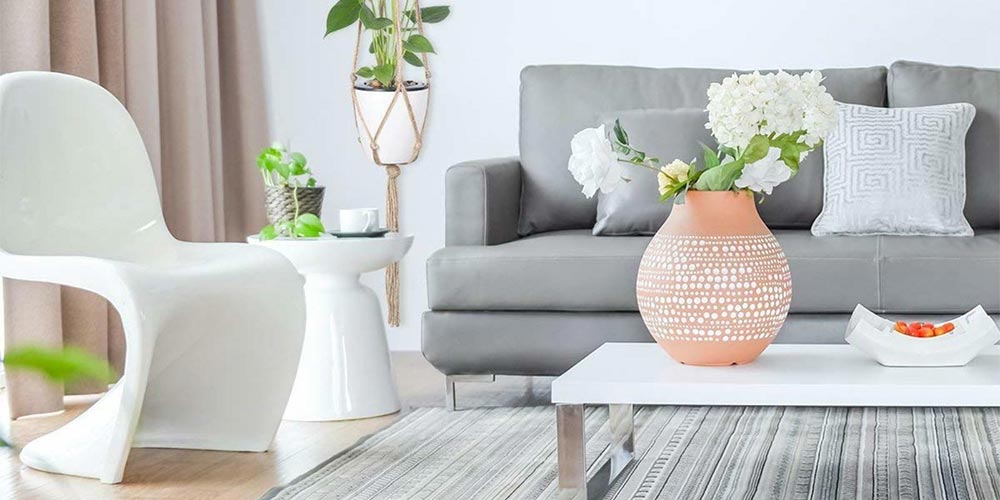 Buying a new piece of furniture can be a big commitment – whether it's a bigger wardrobe, a new sofa, a fresh dining set or a new set of patio furniture. Read our guide to make sure you get it right.
Will it match my existing decor?
Question number one – will your new piece of furniture fit in with your existing decoration scheme and other furniture pieces? Whether it's slick & modern, traditional, bright or subtle, you want to make sure it fits in and doesn't clash with its surroundings. Stores such as Furniturebox offer a wide selection of colours, patterns and finishes that will help you find a piece that blends in a compliments your home.
Is it built to last?
Cheap & cheerful flat-pack furniture certainly has its place, but if you're going to invest a serious amount of cash in some new furniture, you want to be sure it's well made and built to last. You want a piece of furniture that you can love and use for many years to come. Check to see if the manufacturer offers some kind of guarantee or warranty. If you're buying soft furnishings such as a fabric sofa, check if it comes with a stain-resistant finish as standard.
If you're buying your furniture in person, take a close look at the details such as joints and stitching. Sit on it, test it out and make sure it feels solid & sturdy. If you're buying online, remember that you have the right to return items if you're unsatisfied under distance selling regulations. Online stores should provide plenty of detailed photos to help you make your choice.
Is it well made?
Does your item make use of sustainable materials? Is it hand made or mass-produced? Is it built locally or shipped in from abroad? Do your research and don't be afraid to ask questions.
Will it fit in the intended space?
Measure the spot where your item will go and check the size of the product before you buy. Many furniture manufactures offer solutions for tight or awkward spaces – such as corner sofas, modular systems and smart storage. Be sure to leave yourself enough space to walk around your new item, open doors etc. You also need to make sure it will fit through your front door, hallways etc.
Delivery details
Does the retailer offer delivery in your area? Is delivery free, or do they charge extra? Will they dispose of the packaging or remove your old items? Will they charge you for returns? Can they assemble your new item for you? It's important to ask these questions and make sure everything goes as smoothly as possible on delivery day.
There you have it! Follow these tips to make sure you choose the perfect new piece of furniture.