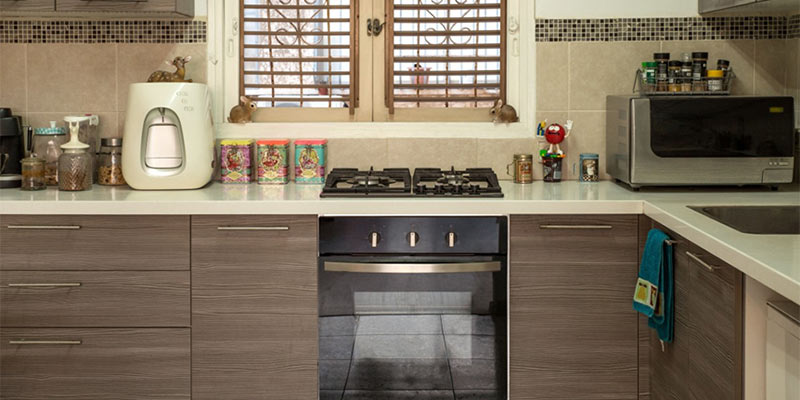 The 5 Materials for an Awesome and Functional Kitchen Countertop
If there are stains or scratches in your kitchen countertop, you should see to it that you do some work to make it attractive again or to replace it altogether. Making your kitchen countertop into something beautiful can also transform your entire kitchen area.
There's a myriad of options for you if you're going to choose the best material for your kitchen countertop. Each of them has its fair share of features and advantages such as resisting scratch, stain, and heat damage. For you to get the best purchase, you should know each of them. For some help, here are the five of the best materials for your kitchen countertop.
Quartz Countertop
This material is one of the top choices for many homeowners. It's because quartz does not require a lot of maintenance, unlike other kitchen countertop materials. It's also resistant to heat, scratch, stain, and acid.
Quartz also offers different styles, colors, and patterns for you to transform your kitchen area big-time. The only bad thing with a quartz kitchen countertop is that its corners and edges can damage easily when you're too careless when doing some kitchen work in this area.
Stainless Steel Countertop
If the look of your kitchen has a lot of modern industrial designs, a stainless steel countertop is the perfect one for it. Stainless steel is one of the most hygienic material for a kitchen countertop as it can keep off bacteria and other microbes on its surface.
You won't find it hard to clean a stainless steel countertop because you only need a little bit of soap and a piece of cloth to clean stains and germs off of it. Stay away from using bleach and any strong chemical when cleaning a stainless steel kitchen countertop.
Marble Countertop
As one of the favorite materials for contemporary styles of kitchen, a marble kitchen countertop can provide both the look and function of your whole kitchen area. It can also do the work of hiding stains and light scratches. But, as with heavy stains, you'll have big trouble with a marble kitchen countertop.
If you decide to have this type of material for your kitchen countertop, you should make sure that you seal and maintain it regularly. Since a marble countertop will do the work of keeping your kitchen look modern like the other countertop materials such as granite, you must expect a high price for it.
Granite Countertop
Even though there's a broad choice for kitchen countertop materials today, granite can still be considered to be on the top for many homeowners. Granite is an excellent material that can do wonders to make your kitchen achieve an attractive look.
There are also various colors and veining that you can choose for your granite kitchen countertop. The only disadvantage, perhaps, for this material is that you need to seal it regularly due to its porous quality. Its edges and corners can also damage quickly if you don't handle it with care.
Soapstone Countertop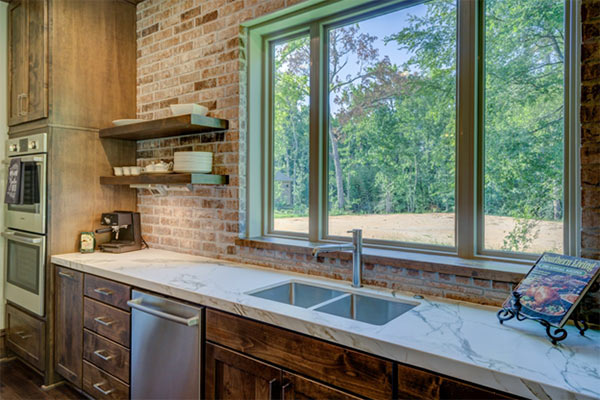 Soapstone is resistant to stain and heat, that's why many homeowners want this type of material for their kitchen countertop. Due to its soft and attractive look, a soapstone kitchen countertop is an ideal choice for modern kitchens.
The catch with this material is that its texture and color are prone to fade and weather through the years. Thus, it's advisable that you do regular cleaning and maintenance for your soapstone kitchen countertop.
Takeaway
For you to make your kitchen functional and stylish, you should see to it that you have a beautiful kitchen countertop. One of the most important things to look for a kitchen countertop is its material.
For countertop material, you have a comprehensive option. You can choose granite, soapstone, marble, quartz, or stainless steel to make your kitchen look attractive and functional.