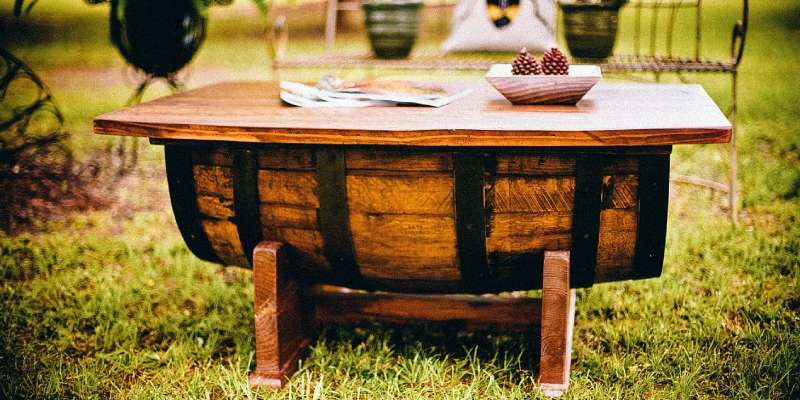 Many people confuse the term 'bespoke' for 'handmade' while there is a considerable difference between the two. Bespoke furniture is more than handmade furniture as it is custom-made based on your requirements, choices, and preferences to match your taste. These are not premade things, even if they are handmade. The companies create them after taking order from you so that the pieces conform to the specifications you provide.
The choices in bespoke items are numerous, from cabinets, tables, chairs, bookshelves, and windows to doors and furnishings. You can get everything that you desire if you choose the right luxury interior design company in Birmingham. Nowadays, homeowners are getting more and more attracted to this option, for which there are justifiable reasons also. You can learn about a few of them here.
Individuality
Every person possesses a distinct taste and preference, and bespoke furniture can look after this aspect well. You can add a touch of your personality to your pieces of furniture effortlessly to attain the desired appearance.
Shapes and sizes
One of the most challenging parts of shopping furniture is that you have to keep the availability of the space in your home in mind so that you can have a perfect fitting piece for it. You can buy something from a store after measuring the area in your house where you want to install it. But the problem is you cannot still eliminate the chance of improper fitting. There can be a corner or edge that missed your attention and where the choice of your table or cabinet cannot fit. But if you go with the bespoke option, you can avoid this issue quickly. You can get rid of the trouble of getting home too small or oversize furniture.
Quality
When you work with a professional high-end company, you get complete support from them from start to end. They use a combination of modern and traditional techniques to create the most beautiful and perfect pieces for your home. They choose the highest standards of wood and other materials to ensure longevity and value addition to your home decor. At the same time, each piece reflects unique design and pattern according to your taste, and hence, the possibility of finding them elsewhere is quite rare.
Complementary designs
Another benefit of using custom-made furniture services is that you can replicate the same model of your favourite piece on other items to give your home a uniform look. At the same time, you can select soft furnishings for your home, right from the wall and floor coverings to others to jazz up its beauty.
If you never entertained the thought of bringing bespoke furniture in your home, then reconsider your decision once. People believe that this is an expensive option. But the choices are varied, and you can get your favourite design for a reasonable price also. And as these types of furniture items have a longer lifespan, you wouldn't need to replace them often. So, what are you going to do? Online and offline interior designing companies in the city offer incredible experiences. You can choose one that aligns well with your thought process.