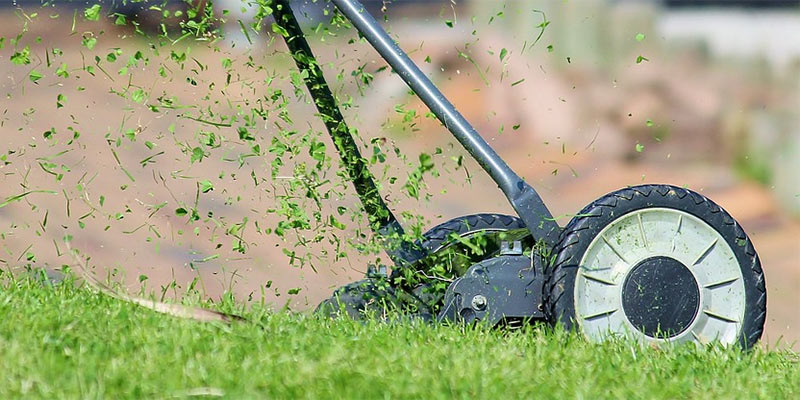 When you're wanting to improve how your garden looks to yourself or to an outside observer, a bit of landscape gardening doesn't go a miss. There are many different approaches to take with the look of your garden and it's often a personal issue about what changes will matter to you and those that won't be important. Knowing where to start as a complete beginner is the challenge.
Here are 3 tips about better landscape gardening for absolute beginners.
Move Slowly
It's easy to overdo it with your planning for a landscaped look. Gardening TV shows are often to blame by creating the false impression that major changes can be completed in record time (they usually have a team behind them which they fail to declare).
For the rest of us working alone or as a couple, it's best to plan out on paper what changes we wish to make, divide areas into mini projects, create a plan for each mini project, and then get started. Hopefully each mini project can be completed in a single weekend, so even if you only have your weekends free with plenty of daylight available, solid progress can be made week-to-week.
Consider the Wind and Sun
If you're planning to add a conservatory or a covered area, consider its location in comparison to the sun. When it's situated in a westerly location, it'll catch the sun during the afternoon and still be toasty early evening. When wanting to relax in the conservatory in the early evening with a good book or your Kindle e-reader, being too hot won't be comfortable.
Similarly, consider whether the back garden gets winds blowing through it. Where do they come from and where do they flow through? Placing an outside fire pit in the path of the wind won't make it easy to light or keep a fire going. Factor this reality into any landscaping plan to avoid obvious issues that are easy to overlook.
Making the Lawn Look Just Right
When you're cutting the grass, and trying to get that perfect striped look up and down the lawn, it's a simple matter to forget the appearance of the edges and corners. If you get your hands on a product like the VonHaus grass trimmer, it's easier than using a pair of garden shears (to say nothing of protecting your feet). You can trim down the rough edges around the lawn to create a better visual separation between the side of the front or back lawn and the soil where the plants are growing. Having blades of grass overlapping the edge of the lawn just makes the garden look unattended and slightly overgrown.
For anyone who is nursing a bad back, using a hand trimmer which is an upright tool is often easier than trying to get on your hands and knees with garden sheers to try to achieve the same result.
We often think about landscape gardening in big, bold ways. Before you do anything to try and make a statement with your garden, it's important to get the basics right. Once you're ready, you can always add the larger garden ornaments later.