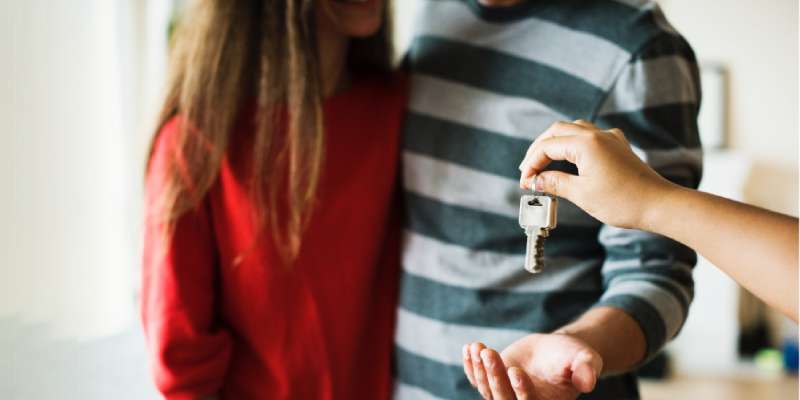 Purchasing a home is one of the most significant investment choices you will ever make. The entire process requires a lot of time and effort. After all, every property buyer wants to get a good house at an affordable price, which means strong competition. If you need a home, you may want to check the New Jersey real estate market and choose a property that meets your requirements. Here are tips to help you.
1. Begin Your Research Early Enough
The moment you decide that you need a new home, begin reading newspapers ads, magazines, and websites about real estate markets and property listings. Check trusted home listings and take note of the specific properties you may want to buy and analyze how long they have stayed in the market. You should also take note of any variations in the asking price as this will help you get a sense of the real estate trends in a given area.
2. Set Your Budget
Financial lenders often recommend that individuals look for homes that don't cost more than three to five times their yearly income — assuming they intend to make at least a 20 percent down payment and have only a moderate amount of other forms of debt. However, it is your responsibility to determine what you can afford based on an analysis of your overall financial status. Consider consulting with a financial expert to determine the amount of debt you can handle effectively.
3. Get Prequalified and Preapproved for a Mortgage
Once you've set a budget, you should get a concrete idea of how much you can spend. The most reliable way to do this is to get prequalified for a mortgage. To do so, you should provide some financial details to your preferred lenders such as a statement showing your overall income, the amount of saving, and the investments you own. Additionally, you can use advanced mortgage calculator if you want to calculate the down payment, length of a loan or the mortgage. A mortgage repayment calculator is a significant tool that helps to track your repay amount of mortgage within a seconds.
The lender will review these details and inform you the amount they are willing to lend you. These details will help you determine the price range of the properties you should be looking at. Once you are closer to finding the home you want, you can work on getting pre-approved for credit. This process requires you to provide different financial statements such as paycheck stubs, W-2 statements, bank account statements, and more. These documents will help the lending facility to verify your income status and credit details.
4. Find the right real estate agent
Whether you intend to buy or sell a home, a reliable and experienced real estate agent is an integral part of that equation. These professionals can offer you insights into different properties and neighborhoods that are not easily accessible to the public.
Their expertise and wealth of knowledge of the property purchase and selling processes, outstanding negotiating skills, and familiarity with the neighborhood where you plan to buy property are extremely valuable. They can use these values and strengths to help you get your dream home at a good price. Another benefit of working with a real estate agent is that you don't need to spend money. The agent will be paid from the commission paid by the property seller.