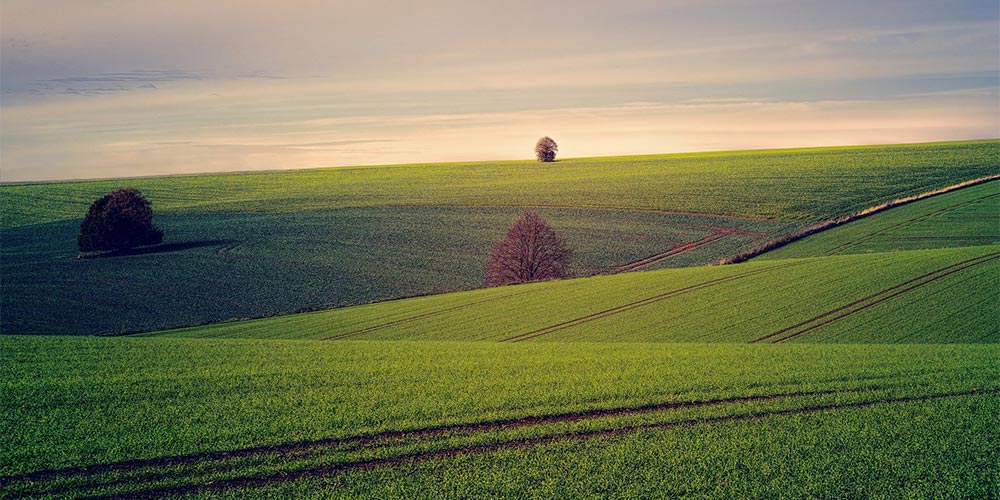 Many people will consider spring as the best season to sell land. But you shouldn't wait until that heyday comes to make money because even in fall and winter you can also find land buyers that are willing to seal the deal.
Stop subscribing to the outdated belief that selling land during the fall and winter seasons isn't a smart move. To convince you to my side, I will discuss here the top reasons why it's okay to put your land property up for sale during fall and winter.
Fall and Winter are the Best Selling Seasons in Some Places
There are areas in the country that consider fall and winter seasons as land selling periods. Temperate, coastal, and desert regions record the busiest activity during this time of the year when the cold weather makes it more attractive for land buyers to visit sites.
Furthermore, some vacationers to winter tourist spots like ski resorts also look for undeveloped land properties that they can turn into private resorts or vacation retreats. While house sellers are not so fond of showing their properties during the cold months, land sellers can take this opportunity to allow potential buyers to have a visit in their vacant lots.
Buyers Look for Land Properties Online Throughout the Year
Land buyers are not only looking for properties during spring, as everyone thinks. With the use of the internet, you can now search for vacant lots throughout the year, even in fall and winter seasons.
Before the advent of the internet, people were indeed averse to purchasing land properties during the cold months. The source of information was only limited to newspaper ads and by word of mouth then, and you have to go to the location of the property itself to see it.
Today, you have online listing sites that tell you how good a particular vacant land is using high-quality photos and videos. Real estate professionals are also tapping the benefits of Virtual Reality technology to allow potential buyers to visit a site virtually.
According to a study, over 90% of real estate buyers look for properties through the internet, and searches for real estate properties have increased by 250% in the last four years. So, it's advised that you keep the land you're selling on the market during fall and winter because there are still buyers who might be interested in it.
Less Competition
Yes, there's truth in the slowdown of home sales during the colder months. But this only applies to home selling, not land selling. One of the reasons why home buyers choose summer and spring seasons when searching for a property is that they want to move into a new house without the hassle of winter.
Land buyers, on the other hand, don't have such timing requirements when looking for vacant land and lots. Typically, they want to purchase land to build a structure in it or develop it for a specific purpose, which can take a lot of time.
Moreover, selling land doesn't involve grand showings or open houses. So, it's not a problem to have a site visit even in the fall and winter months. For home sellers, it's the time to take their properties off the market until the summer and spring seasons arrive.
This decrease in the inventory of houses on the market is beneficial for land sellers because land properties will get more attention from potential buyers.
There's Beauty in Fall and Winter Months
The unique beauty of fall and winter seasons can enhance the look of your property and make it attractive to buyers.
Just imagine the exquisite colours of the leaves during fall. Plus, in the winter, when the trees are stripped of their leaves, the beautiful expanse of vacant land is more emphasized. Such aesthetic wonders that only Nature can pull off can be a big appeal to people who are looking to purchase vacant lots.
In places where it's predominantly temperate or hot, the fall and winter months are welcoming weather for visiting land properties for sale.
You Can Find a Good Agent to Help You
You might think that there will be no real estate agents to help you sell your land during the fall and winter seasons. Well, you have to know that agents work all year round. While some may turn down the challenge of giving you service, others are more willing to help to make your land sale successful.
A real estate agent who knows his/her duties will give you advice on how to market your vacant land during the colder months of the year.
Takeaway
It's okay to put your vacant land up for sale during the fall and winter seasons. In fact, there are good reasons to do it at such a time of the year. Just go through the list mentioned above if you want to know why it's beneficial to sell land during the fall and winter months.