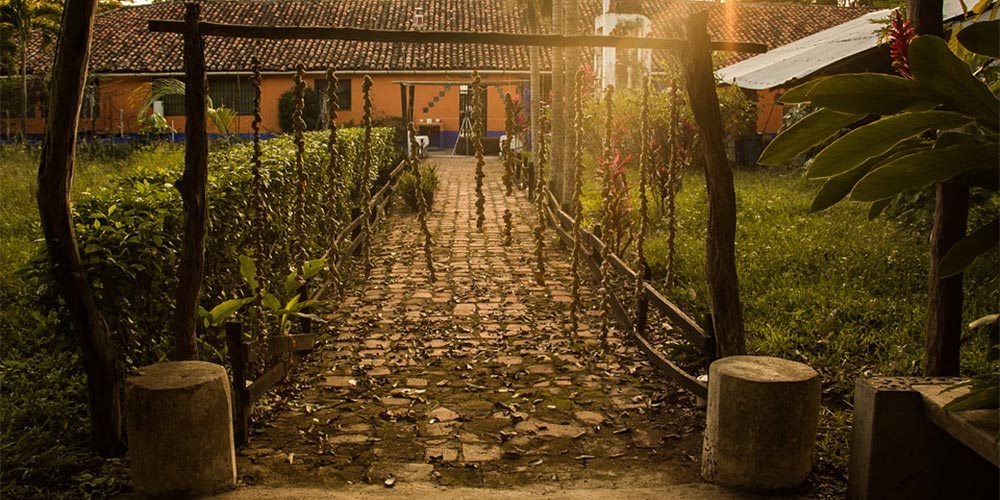 Gardening is one of the most satisfying pastimes available for someone who doesn't wish to be idle. The act of planting and cultivating seeds for produce or to have flowering plants relaxes the mind. It not only provides homemakers with fresh vegetables or fruits within the season but, if done right, can even help raise some cash from the selling of such produce.
Starting a garden can be a challenge for some, especially if they don't know where to begin. Fortunately, if they have a suitable space for planting seeds or the resources to create a vertical garden, then one of the more important considerations is already taken into account. However, if you need to sign up a mini skip hire company to dispose of the waste you created when preparing the garden for planting, check out www.valleytrading.co.uk for assistance. They will provide you with a service that's suitable for your purposes.
Meanwhile, here are some tips for novice gardeners.
Decide what you want to grow
The first consideration is deciding what you want to plant in your garden. Would you like to grow ornamental plants, or would you rather have vegetables? Whichever you choose, you need to factor in the area's climate to ensure that you would have a successful harvest.
Location
You have to look into the area you would place your garden. Take into consideration what you want to plant. Vegetables and fruits need a place with full access to sunlight and irrigation. You would also need to look into how you care for your garden. Access points would be a huge factor so that you can bring out waste as necessary.
Plan the garden beds
Once you've identified the area for your garden, you would need to look into planning the garden beds. You would have to organise whether you want a raised or a sunken garden. You would also have to look into how you would plant in your plots. Some experts say that you need to plant in rows or grids to maximise the growing space.
Invest in basic gardening implements
If you want to make gardening a pleasant endeavour instead of a chore, you must invest in basic gardening tools. Don't buy plastic tools as they're not suitable for intensive gardening practices. They'll easily break, and you'll have to buy more. Instead, invest in metal tools that you can keep sharpening.
Test and build your soil
If you can test the pH level of your soil, do so because it will help you plant crops properly. Once you've identified the pH level, you can build your soil by interspersing organic matter with it and creating a good soil mixture.
Choose the right seeds to plant and nurture
Select the right seeds suitable for your garden. While most seed packets come with instructions, you still have to be on your knees to plant and nurture them until they either bear fruit or are ripe for harvest.
Takeaways
Starting a garden can be challenging, especially if you don't have space. However, you can overcome such challenges with the right tools and knowledge.