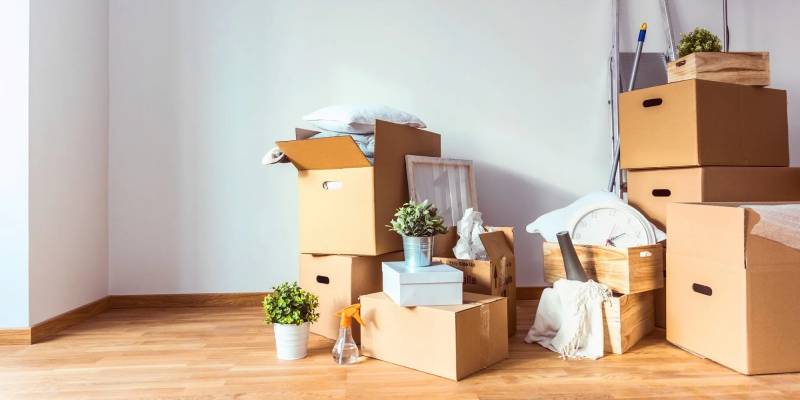 Do you want your house cleared? Are there are items you don't need anymore and you want them removed from your house or the basement, attic or garage?
House clearance is the removal of household items. It could be that a relative has passed on and you want the home cleared, you intend to put your home up for sale or you have a home makeover.
Whatever the case, here is what you should know about putting your house up for clearance.
All or part of the house can be cleared
House clearing is not limited to removing unwanted items from the whole house only. You can also use the service to clear a part of the house or an area such as the attic, shed, basement or the garage.
Do not shy away from requesting for house clearance services simply because you only want your attic or garage cleared. All you need to do is to specify what you need to be removed and where, and the clearance company does the rest.
Can be done for all types of houses
It doesn't matter the size of your home, you can put your house up for clearance. All you need to do is to specify what you need to be removed.
Items that you can have removed include electrical items, furniture, clothes, bulky items such as the piano, waste, and junk.
It is not a must to remove all items
Do you want to replace the furniture in your home and you want the old ones removed? Well, you can put your house up for clearance and have the furniture removed while everything else is left intact.
House clearance doesn't mean that everything must be removed. You can leave out items that you need. For instance, if you suffer from compulsive hoarding syndrome, you can have all the items that you don't need to be removed.
Cost
The cost depends on several factors such as the amount of the items being cleared, the number of vehicles used, labor required and the cost of disposal or recycling.
Some house clearance companies such as Clearance solutions factor in the resale value of valuable items such as collectibles and antiques. This resale value is deducted from the cost, which means you pay less.
As you put your house up for clearance, it is best to consider a house clearance company that saves you money.
You won't worry about the cleared items
The house clearance services company takes with it the unwanted items. Some of the items are recycled and reused, others are donated to charity and the waste is disposed of.
As you put your house up for clearance, know that you can choose a company that focuses on environmentally friendly ways of disposing of items such as reusing and recycling what cannot be reused.
Reusing is much better than recycling since the items do not become waste. For instance, items such as furniture and clothes should be reused rather than thrown as waste. This way, pollution is reduced, manufacturing energy saved and there is less demand for raw materials.
Authority sites
https://environment.data.gov.uk/public-register/view/search-waste-carriers-brokers
http://www.ukhouseclearanceassociation.org/
https://www.gov.uk/waste-carrier-or-broker-registration