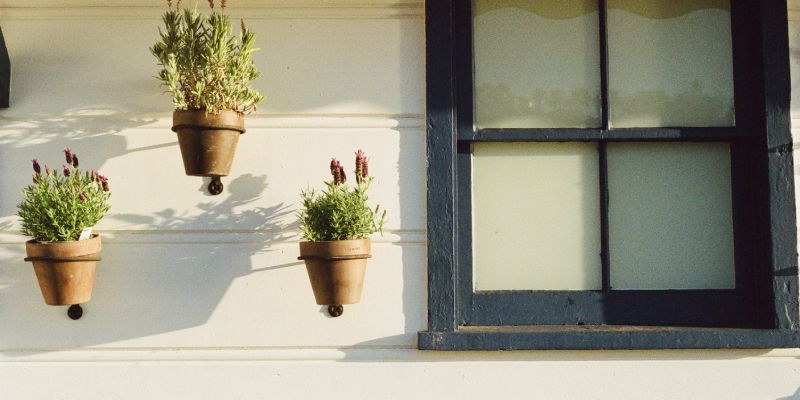 If your current windows are single glazed or showing signs of wear, and you're considering replacing them, it's important that you choose a trusted company to supply and install your new windows. If you just select the first business you come across without researching them or shopping around, you may be left with windows you did not want, paying through the nose for features you did not request.
Don't worry though – this is easily avoidable. Before instructing a window company to install your new double glazing windows, request quotes from a number of different companies to weight up the different prices, and the pros and the cons of each. Buying double glazing windows is an investment, so getting it right is imperative! If you have any questions about the windows, the installation or the guarantees involved, be sure to ask your chosen double glazing specialists as any reputable firm would be happy to offer friendly, no obligation advice.
If you're not sure where to start, we've got a few ideas to give you a helping hand. First, make a list of three or four local window companies to call, and when you speak to them, ask these 10 questions so that you're completely in the know before making a decision.
"Do You Have Any Online Reviews?"
Honest customer reviews will naturally give you a good idea of the company's reputation. Check out trusted sources, such as Checkatrade and Trustpilot.
"Can You Provide Finance On New Windows?"
If you are working to a strict budget, finance may be a good option for you, and many window companies can provide finance subject to credit checks.
"Which Styles Of Windows Do You Offer?"
Window companies don't go with a 'one size fits all' policy. Be sure to ask about different styles as you may discover a style more suited to your requirements.
"Can You Manufacture Bespoke Windows?"
Some properties require individually tailored windows, where it be in colour, style, shape or size. Select window companies can offer bespoke manufacture.
"How Much Will My New Windows Cost?"
It's important to obtain accurate quotations before any work begins to ensure that you can afford the costs involved, and that projections meet your budget.
"Can I See My Windows Before They Are Installed?"
You should be able to see your windows before they are installed. Double check that this an option so you can make sure you're happy before they are fitted.
"What Is The Energy Efficiency Rating Of My New Windows?"
All new windows come complete with a specific energy efficiency rating. The more energy efficient they are, the more money you can save on utilities.
"Which Security Features Are Included?"
If security is a concern, find out which kind of safety features come as standard with your new windows and how they can protect your home.
"Do You Provide Guarantees?"
All reputable window installation companies will supply and fit windows complete with a professional guarantee so that you are covered.
"What Would YOU Recommend?"
Window specialists are usually happy to make professional recommendations based on your property, budget and requirements – so don't be afraid to ask their advice.
Helpful Information? We Hope So!
Making a costly investment into your property in the form of brand new windows can put you under a lot of pressure, but you will soon find that easing after having completed your research into the company who will supply and install your windows. Make sure you have done everything you can so that you're confident in your chosen window installers.