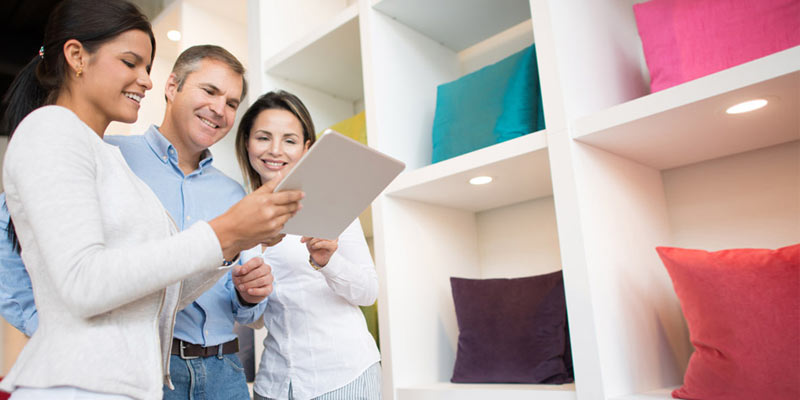 As the economy moves forward and shows definite signs of improvement, there will be an increase of do it yourself customers. They will continue to flock to various Home Depot and Lowe's Outlets. Their main objective will perhaps be to try and renovate their homes. They also would like to get started with projects that have been kept on hold for so many years because of the turmoil and near collapse of the housing market.
There are many studies to prove that global DIY home improvement market is expected to go up and show an average CAGR of 3 percent as far as the years 2016 to 2020 are concerned. This certainly is a big jump and there will be many trends and happenings which are worth watching. We will try and have a look at the three most important trends as far as DIY home improvement techniques and methods are concerned. It certainly will be very useful for those who are looking for such DIY projects to give a fillip to their business. Though customers might opt for DIY methods, there are bound to be a number of purchases which cannot be ignored.
1. The Growing Importance Of Digital Media Marketing
There certainly will be a perceptible but definite shift towards YouTube videos which will share information on how to get into DIY home improvement methods and ways. It also will be available on Pinterest, and there will also be other sources of information on the internet. In fact there will not be any dearth of information as far as videos and other types of information are concerned. Lot of information will also be available on television, various dedicated websites, and the role of social media will also be considered extremely important when it comes to sharing and providing information to prospective customers and visitors.
2. Retailers Will Look For New Products
Customization is going to be the name of the game and the days of straight jacketing might be over. Therefore there are many reasons for vendors to offer customized products. They will do this to ensure that they are offering customers and prospects the latest styles and are able to set their offerings apart from others in the market. Hence there are reasons to believe that going forward customization will become a big trend and it will help customers to try and add unique finished and also offer products and kits which are not very expensive from the customers' point of view.
3. Homeowners Likely To Move Towards DIY Approach In Western Countries
As far as US homeowners are concerned, they are more inclined towards DIY projects. However, in other parts of the world, customers prefer hiring professional contractors for getting the home improvement jobs done. The psyche for DIY culture is not very profound in APAC regions and therefore it will largely be restricted to western countries. This could perhaps be because the cost of hiring professional contractors could be quite high in western countries and USA. Hence they would rather prefer to get it done all by themselves as much as possible.
About the Author
David is a Marketer first and Geek second. He cut his teeth on direct response marketing way back in the early 2000′s. Since then he's become, more or less "the secret weapon" the biggest marketers in Australia sneak through the back door to create Websites That Sell, set up Multi Million Dollars Launches and Create Profitable Online Marketing Systems.