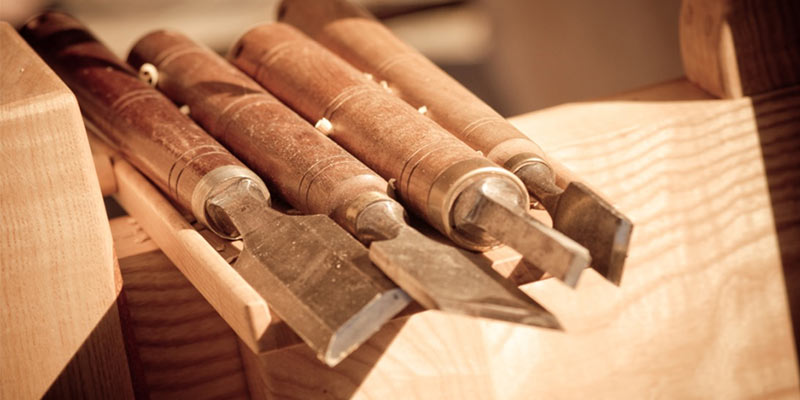 For those of you keen to take up woodworking as a hobby but don't know where to begin, our expert guest author has some advice.
Talent is the grace of God, with what a human is born with. It can be anything in any field. It does not mean education always. It may be a passion for Woodworking. The talent and skill should be encouraged. You should recognize your inner talent and do the needful to flourish in that area. Knowing your skill set is the first thing of the whole affair.
It is not at all advisable to suppress the talent thinking it as wasteful. Now day's lots of career opportunities are there in every field. So if you want to do carpentry, then there is no harm in it. You can go ahead with it and make it as a career prospect for your future.
Some people love wood working and obsessed with their passion. They try to satisfy it in a wrong way which often causes accident and disaster. My sincere request to all the aspirant in the field not to get impatient and take careful steps to root your talent to a proper direction.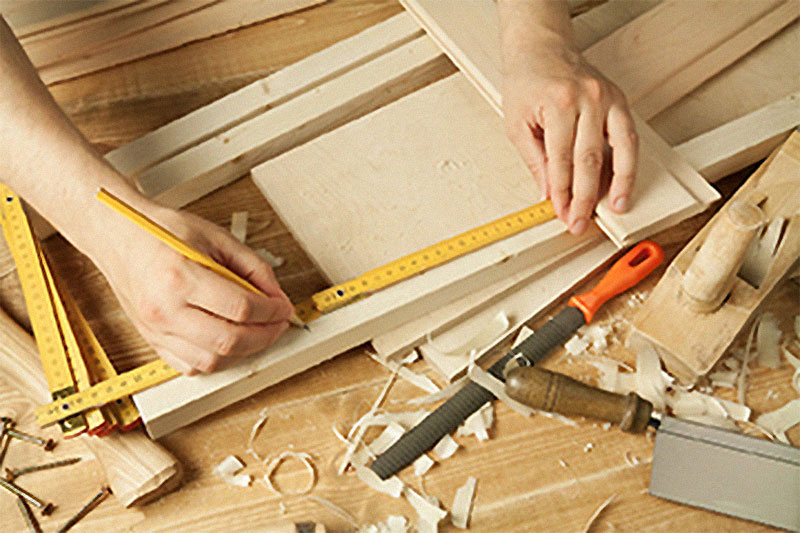 The beginners should take care of:
Measuring tapes: It is the most basic thing in your woodworking work. Using the tool is not so difficult but for all the practical reasons it is a better idea to measure with previous woodcuts or story stick.
Drilling hole: drilling hole is very important. You can take a professional help to learn to make holes in all type of woods. It will help you in your woodworking task a lot.
Consummate care: Take proper care of your woodworking tools. A proper care can only save your machines from early breakdown. You need to spend a good deal of time for their maintenance as well to keep them in a good working condition.
Be patient: Do not get irritated. Woodworking is your hobby. Try not to overstress yourself with it. Have something to get you relax. This is the best way to explore your skills doing with the wood.
Make target: Be calm and focused while doing your woodworking. There is a chance of happening mistake in taking measurement or cutting the wood down. Negligence often causes accidents as well with your working tool.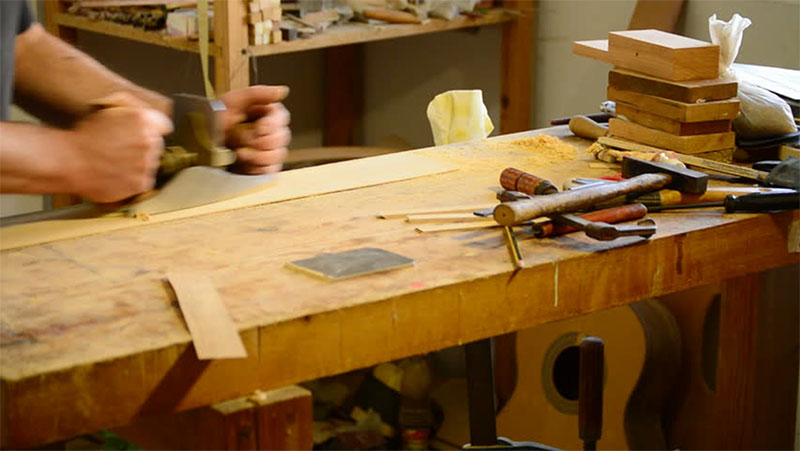 Join a professional training class. They will guide you in a correct direction. On the contrary, if you do not have much more time for training and coaching you can simply do it yourself with some easy tools. Read the article carefully, here we provide you a few easy Woodworking Tips to enhance your competence.
A man is born with some inborn and static characteristic which cannot be changed but still proper help and guidance can strengthen their rising talent and trait.
To get the most success you should have the skill of choosing proper wood and good quality woodworking tool. This will help you to get a nice piece of finished product. Click on this link to get the best wood work power tools. The substantial infrastructure needed for your wood work may be intimidating and expensive, however, it's also very tempting. Go for good and advanced shiny new tools to replicate your talent over the wood.
About the author
Victor is a founder of Victorcrafter.com. He believes that money can be saved more if people will consider understanding different DIY procedures. To lessen wood stashes, he focuses in building furniture and other wooden things which can also help people earn a living.