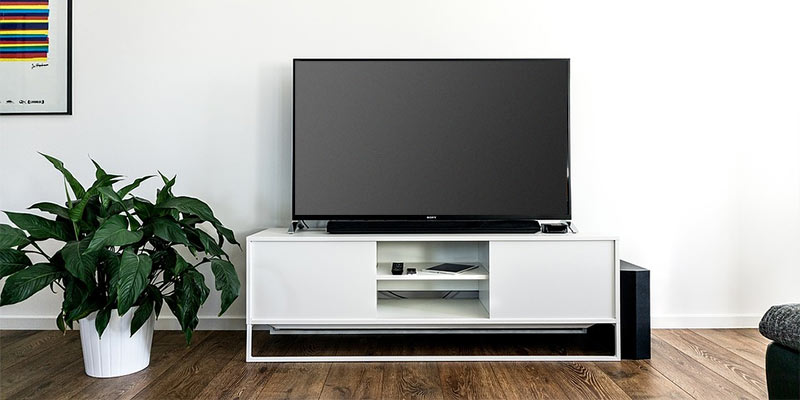 There's a growing population of homebodies these days. The decision to stay at home more is driven by different reasons but many of these people find that it saves them money and, at the same time, prompts them to be creative.
Many of the fun activities that people typically head out for can now easily be replicated at home. Lifestyle magazines even feature clever tips for families who want to create quality time with each other at home through enjoyable activities that are usually paid for, such as water fun or watching the newest movie at the theatre.
And speaking of watching the latest movies, this is perhaps the easiest activity to carry out in the comfort of your own abode. If you have an immersive home entertainment environment, you may not even want to head to the local theatre ever again – especially considering the cost of the movie and the items at the concession stand.
A home entertainment system that everybody can take delight in is actually rather easy to create. Just use the five hacks listed below.
1. Invest in a projector
An LED projector can make TV or movie viewing a "transportable" experience. Within your house, you can instantly connect your Internet TV to the LED projector, which can display the same show or movie from the TV to a different section of the house. This is particularly useful for parties.
Another thing that you can do with a projector is to bring your TV or movie marathon to your yard. This is a popular activity for TV program fans that want to gather together somewhere comfortable, safe, and affordable for a viewing party.
Get your lawn ready so you can find an ideal spot for the theatre system set up and so people can easily plop down on the grass or set out their picnic blankets. Consider hiring a professional landscaping service so you can create more useful spaces outdoors in time for the viewing event.
Having an LED projector is definitely one great way to level up your home entertainment system. It's an expensive initial investment but all the movie watching fun at home you can have because of it will make up for the cost.
2. Consider a satellite TV
A satellite TV can increase your entertainment options. You can even watch a bunch of foreign shows in languages you do not understand, and some of them may turn out to be impressively engaging and amusing.
Another advantage to having a satellite TV installed is you can do without local interference. Plus, terrain and distance are no issues as well. You can enjoy high definition entertainment even if your property is in some remote location.
If you want a satellite TV for a swanky home entertainment system, all you have to do is call your local antenna installation company for the job.
3. Set up surround sound speakers
A large screen TV or a projector is useless if the vivid images you see are not accompanied by crystal clear sound. So, complete your amazing home entertainment environment with surround sound speakers.
These pieces of audio equipment can instantly make you feel like you're in a theatre instead of a room in your home.
4. Install plush seats
Your choice of seats can make a huge difference in the overall ambiance of your home theatre.
They do not have to be like the foldable seats in the theatre but they need to be quite comfy for everybody. This way, you can all just kick back and relax for a movie marathon, or watch the newest back-to-back-to-back episodes of your favourite TV programs.
You can take a DIY approach to this if you want – just check out Pinterest for easy and cheap ideas.
5. Get creative with lighting
Although most folks prefer to watch TV with the lights turned off, strategic lighting is still something to consider when you are setting up your entertainment room. Lighting sets the mood and, at times, is necessary for neutralizing glare from the TV.
All these hacks can elevate the way you get entertainment at home. Implement one or all of these hacks and see how much more fulfilling it is to spend time with your family and friends without leaving your house.