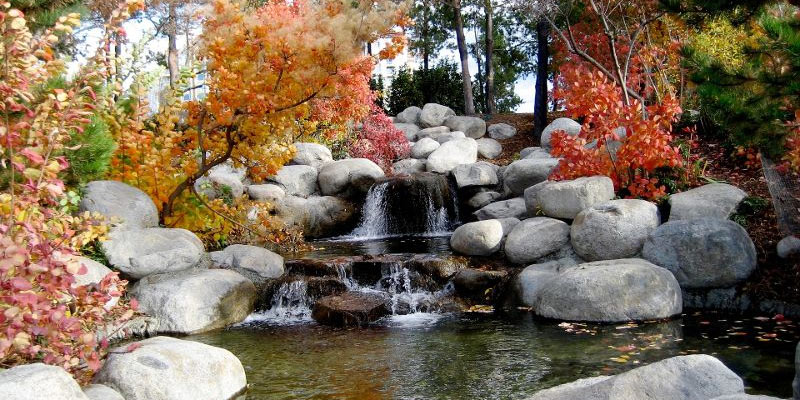 It's June. For the UK, that means switching off our boilers for the next three months so we can enjoy the sweltering temperatures and spend our weekends barbecuing. It's time for garden parties and sunbathing in the backyard, so those home garden projects you've been putting off can't be ignored for much longer. Here, we'll explore one type of garden project that can elevate your garden – water features. Apart from visual appeal, the sounds of trickling water can trick your mind to make you feel cooler. And who wouldn't appreciate that in this heat?
Search results for water features can leave you overwhelmed with options. Should it be indoors or outdoors? A classic water fountain? A pond or a bowl? We've done the search for you, narrowed the choices down to 5 main categories. Enjoy!
1. Water gardens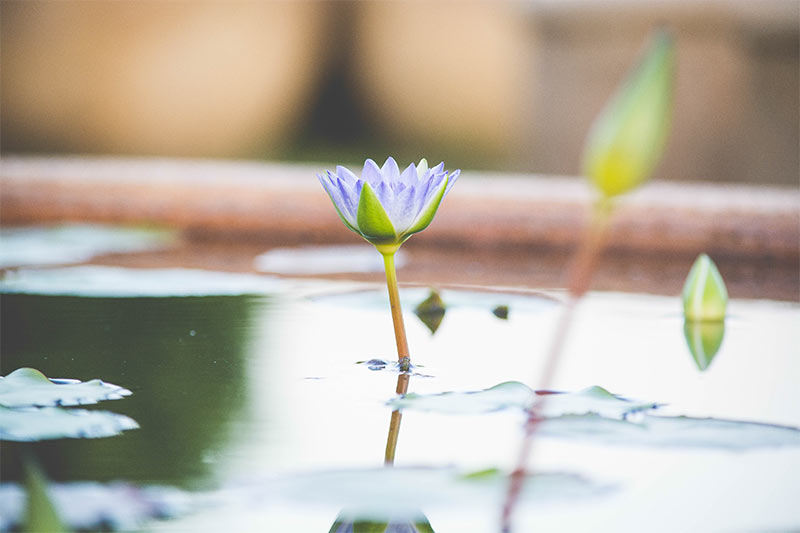 If you have a big garden, you have a lot more choice and can consider a water garden or pond. Generally, a simple design will cost less to set up and maintain. For example, basic ponds will not need a pump and filter. But if you're set on a more elaborate design, you will need a more intricate filtering and plumbing system. Nature lovers should be thrilled at the prospect of a habitat in their backyard.
2. Bubbling Fountains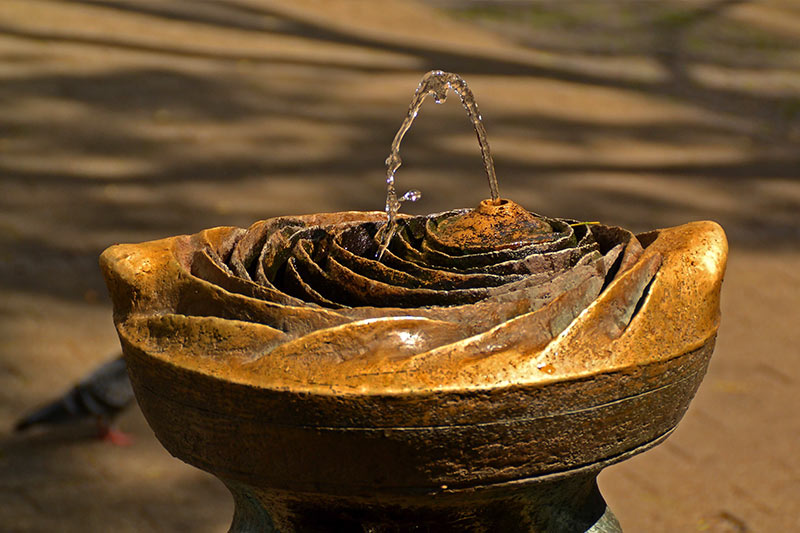 For smaller gardens, this option will give you the aesthetic and calming benefits of a larger water feature without the expense. Long term costs are much lower than a classic tiered or figurine fountain because the pumps are smaller and use a lot less electricity. So choosing the right plumbing accessories can make them last longer and leave you better off.
3. Cascading Waterfalls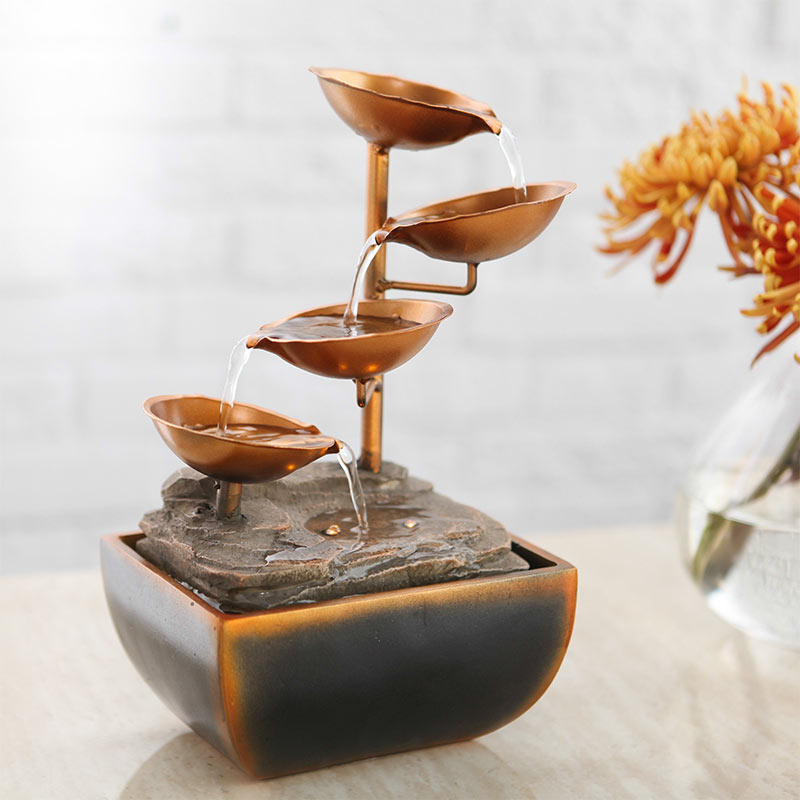 These modern features are great for styling gardens because the water is recycled through a hidden chamber. No ponds mean you'll spend less time and energy replenishing the water. They are easy to install and you can even buy a kit on Amazon to set up yourself. You can also install them inside your house. Tip: to transform your bathroom into a calming space, set up a mini cascading waterfall. It's the benefits without the expense and plumbing necessary for a bathroom overhaul.
4. Retaining Wall Features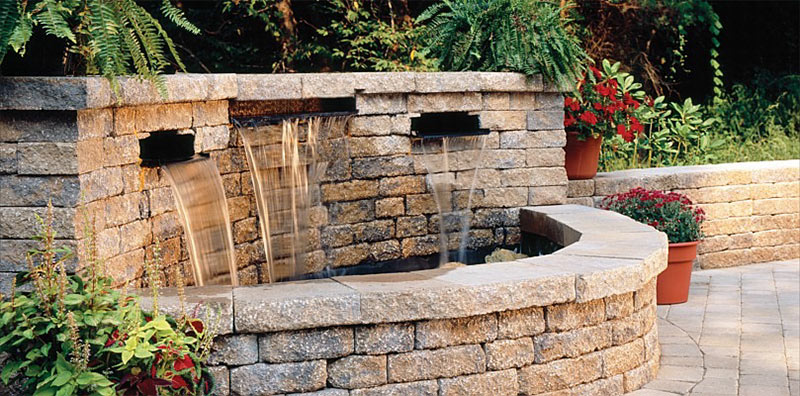 These tend to be low energy, modern water feature designs. They can be solar powered, thus energy efficient. For added effect, a colour changing feature can create marvellous night displays. Bear in mind, they can be pricey. The average retaining wall feature will set you back a few thousand pounds. Also, installing them often requires access to the plumbing schematics of your home. But if you can afford it, it's worth it. Use them as a focal point for your home, or as an interesting addition to an to an indoor garden in your living room.
5. Bird Baths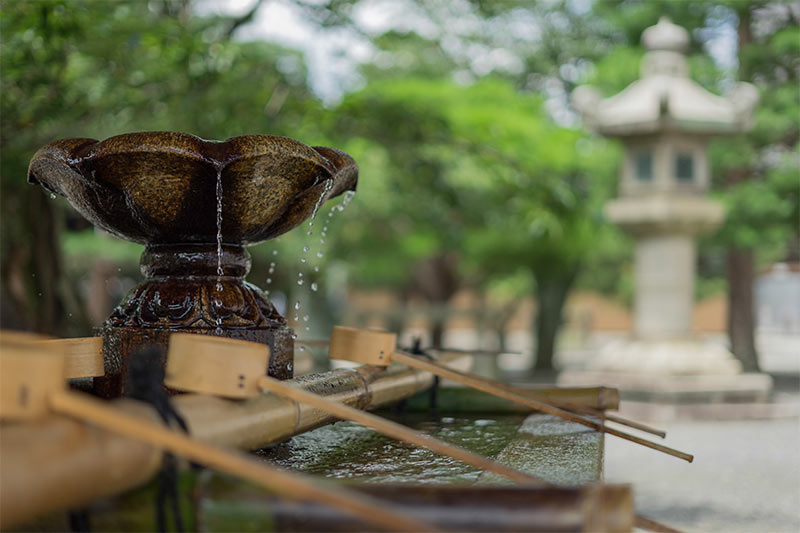 This classic option can show off your personal style and taste. Classic bird baths, fountain basins or ponds in a bowl are rustic and charming. They come in simple designs, but go a long way to add
class and feeling to your home and garden. They're simple to install and you can do it yourself without any pump and fuss. The kits will usually include all the necessary pumps and plumbing accessories.
We hope these options help with your quest to uplift the character of your garden. There are many things to consider, but we hope we've narrowed your choices and made the process a lot easier.
This article was written by WPJ plumbing and heating company in London.