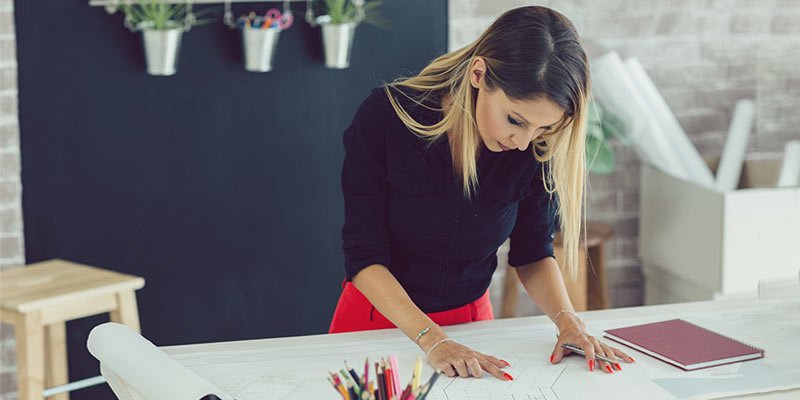 So you've found an interior designer you're interested in. But before you hire interior designer services from anyone, you'll want to thoroughly think through whether this individual is the right interior decorator for the job. Because your project likely has specifications that other projects do not, it's important to walk through all necessary points with this designer before committing to their services. Take these points into consideration before you hire interior designer services.
Availability
You likely have a timeline in mind for your project, so it's important to find an interior designer that can meet those deadlines and remain within the time frame. Inquire whether this interior decorator will be available right away, because if you are looking to get a jump on your project, you may have to look into another interior designer consultant that can meet your schedule. To ensure your project is completed in a timely fashion, you should let your interior designer know when you want to have the project finished by, and see if this is achievable with their schedule. If you are on a time crunch, any designer that cannot start immediately should be someone you pass on. If you have no time constraints, you can work with your interior designer consultant to figure out a timeline that works for all before you hire them.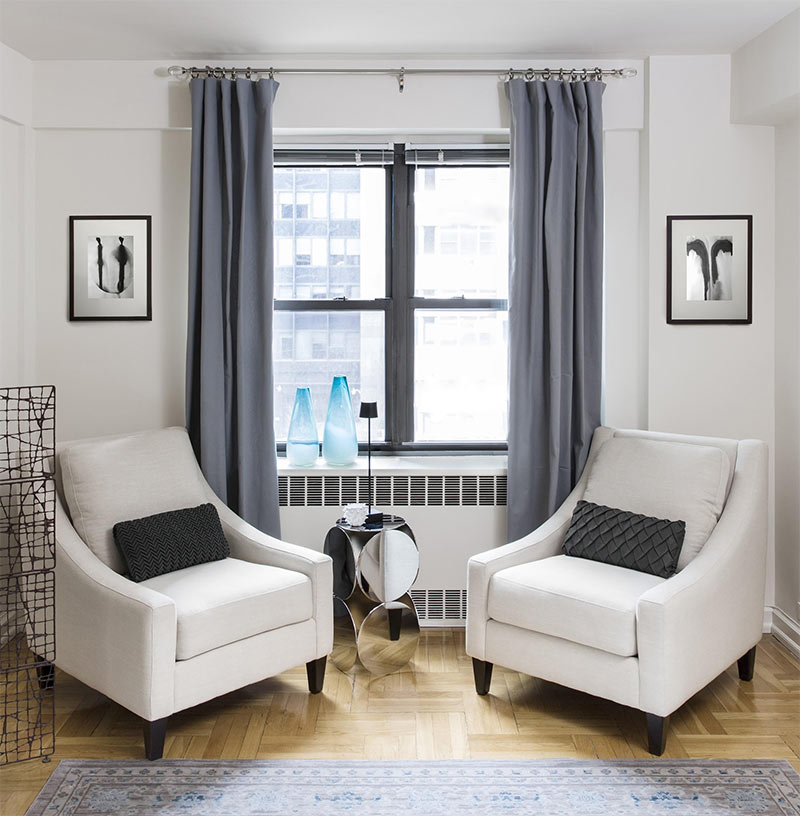 Expertise
What kind of experience does this interior decorator have? The person who makes the best interior designer for your project will likely have years of experience in this niche, whether that is someone that specializes in a more modern style, solely does commercial work, or prefers full gut renovations. Be sure that the designer you want to hire has adequate experience in the niche you need.
Some designers are a jack of all trades and have mastered many different styles, building types, or purposes, so you can rest assured that if you hire interior designer services from them you'll be in expert hands. Inquire whether they have worked on a project like yours before, or if there are any unique challenges that they have not been faced with that your project requires. Be sure to let them know any unique specifications it will entail, and determine whether they are the best interior designer for the job from there.
Work Ethic
When first interviewing someone you are considering hiring, of course everyone puts their best foot forward. However, you'll want to take certain things into account before you choose to hire interior designer services from someone. Try to get a feel for their temperament, work ethic, and communication style. You'll want to make sure you get along with your interior designer, because they will be spending a lot of time working with you in your home. Clashing personalities make for a difficult situation all around, and will make you want to rush through your project.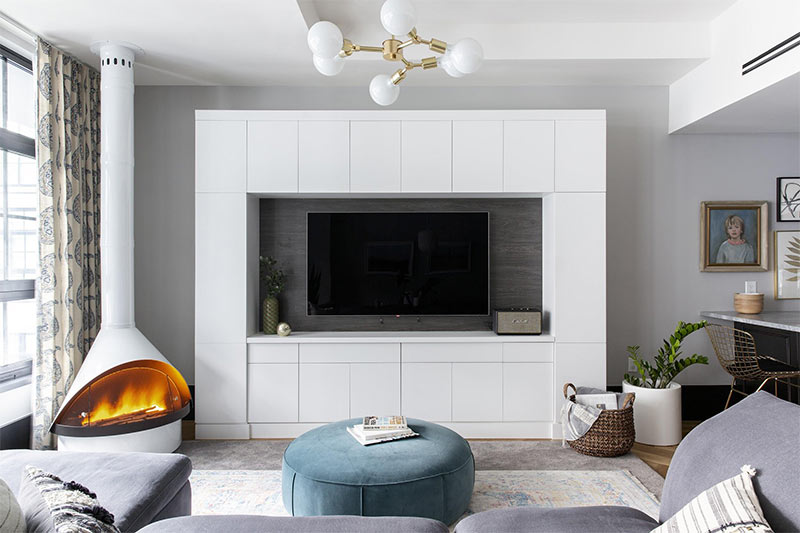 Are their communication skills to your liking? You'll want to discuss how often you want to be updated, filled in, or informed of certain things to ensure there are no discrepancies or conflicts. Make sure you and the interior designer are on the same page. Take note of how they work. Some designers can be more laid back and go with the flow, while some have a thorough outline and proposal that leaves no stone left unturned. You can figure some of these things out by your initial discussions and consultations with the interior designer, but you can also look into reviews left by their past clients. It's helpful to see what their experience was like before choosing to hire interior designer services.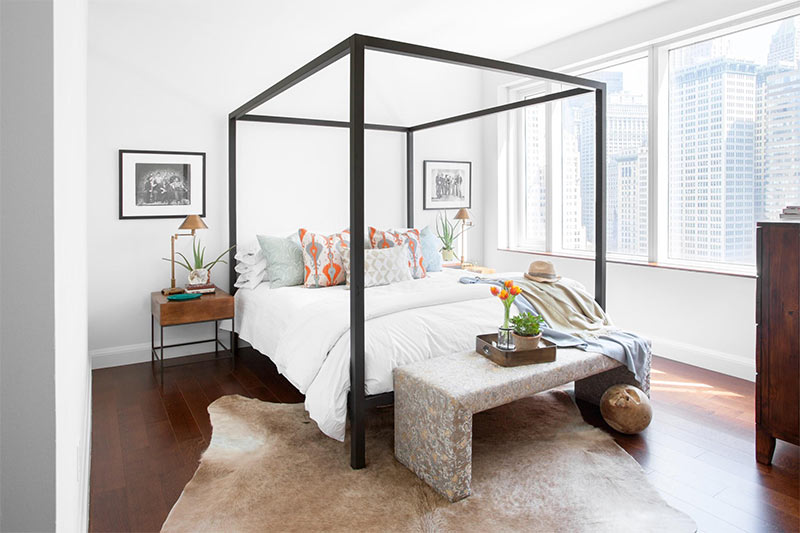 Involvement
Everyone — both client and interior designer — have different styles of working. Therefore, it's best to discuss your ideal level of involvement in the project thoroughly before you decide this person is the best interior designer for you. Do you have a very specific idea in your head that you want to be sure comes to fruition in a thorough manner? If so, you'll want to let your interior decorator know there needs to be high involvement and communication between both parties to execute your vision. On the other hand, some clients have only very loose ideas, and are comfortable letting the interior designer have free reign of the project. If you don't feel the need to be constantly updated or consulted, let your designer know that so they can adjust how they work to ensure they are the best interior designer for you.
Portfolio
Every interior designer has their own unique style. Even if they are fulfilling what you've requested, their interpretation will still be distinctly different from what another designer can bring. Make sure you like their approach to design. Look through their portfolio and see if you can identify consistent themes or quirks that they incorporate, so you can get a better idea of what your project could possibly look like.