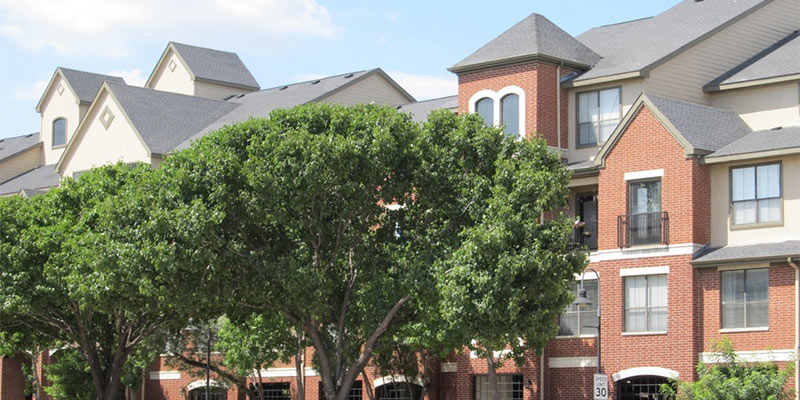 People often choose condos over traditional homes due to the convenience of their location or the affordability factor. Condos offer low maintenance and you don't have to worry about fixing small things like chipped paint on the door or windows. That's a job for the condo association.
If you are thinking about buying a condo then you'll surely like what Square One condos have to offer. In the heart of Mississauga, Canada, there's a community with condos that can appeal to different types of folks. The community offers plenty of amenities in a thriving neighborhood with multitude of shops, restaurants etc. Read on to learn about five valuable things to know before deciding to buy your own condo:
Condos mean shared responsibility;
Know your demographic;
How does the budget look?;
Pay attention to layout;
Condo buying still requires real estate agents.
Condos Mean Shared Responsibility
The shared responsibility that comes with owning a condo can be very appealing to many. The fact that different types of repairs and maintenance are the job for a condo association can be very relieving to buyers. Being a part of a larger complex of homes means that the resident of a condo is not personally responsible for the repairs and the exterior upkeep. This convenience is the reason why many buyers would opt for a condo instead of the traditional house. You can rely on the condo association to handle most upkeep and to free you from that obligation.
Know Your Demographic
Before deciding on a condo, it's nice to check what type of neighborhood you'd be in. If you have children, you'll prefer a kid-friendly area with lots of playgrounds. If you are retired and prefer a quieter area, you probably wouldn't want a bunch of young adults who like to throw parties as your next-door neighbors. So, don't forget to get to know your surroundings and depending on your lifestyle, decide on which condo to choose and in what type of neighborhood. You should ask the seller about the neighbors before even seeing the place you like so as not to regret it after you've already moved in.
How Does The Budget Look?
Make sure to ask for the copy of the association's budget. It will give you a perspective on the association's annual payments and how much money you'd be required to spend in order to support the association and their expenses. This could be a deal breaker for many buyers out there, so don't forget to ask your seller for the copy. Once you get acquainted with the numbers involved, you'll be ready to calculate if the amount is something you would be able to give for the association's work. You should also be prepared to buy condo blinds especially if your apartment will be facing east. The summer heat can be a nuisance hence the need for blinds.
Pay Attention To Layout
Two condos with the same amount of square feet can have totally different layouts and so the price and desirability can largely differ. It is important to know the layout since it can make all the difference when you actually see how the space has been used and what type of configuration it has. A big space can seem a lot smaller or vice versa and it all depends on the layout. Two condos of the same size can be totally different on the inside, one having two bedrooms, the other one having only one but much bigger. Check out a couple of condos with the same square footage and decide on the one with the layout that appeals to you the most. To start with, see this listing to get a grasp of what you're looking for and get ideas.
Condo Buying Still Requires Real Estate Agents
Choose a knowledgeable real estate agent to help you on a condo-searching adventure. It is crucial to have an expert by your side especially while deciding on such a massive thing like buying a home. With a bunch of purchase agreements and other things to sign, a real estate agent can help you tremendously by guiding you through those papers. In order to find the right agent, make sure you ask your friends for recommendations or decide on your own by inviting a couple of agents for an interview. You can find many trained professional agents at the Square One Condos website. They have a lot of experience with both buying and selling, so you can trust their work and be sure that you are in good hands.