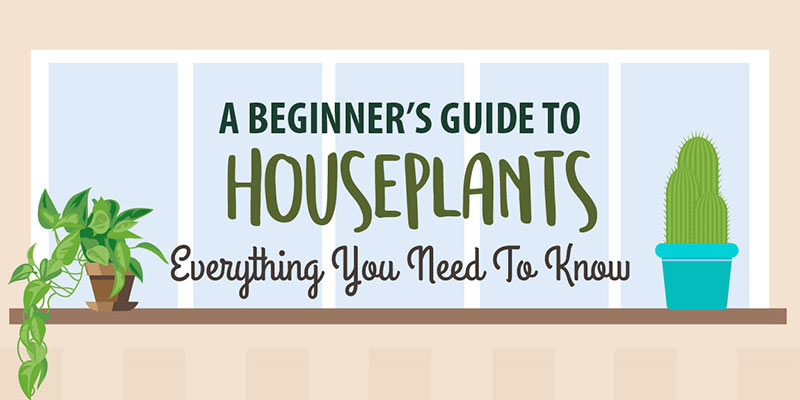 If you're keen to bring some greenery indoors but don't quite know where to begin, then fear not! – the team at Flower Card have put together this handy cheat sheet.
Learn which plants need the most light, which will thrive in a dimly-lit hallway, which can cope in a humid bathroom and which need the least attention.
An appreciation for nature is part of Hygge – the Scandinavian concept of living simply and living well. Read one to learn more about how houseplants and Hygge go hand-in-hand.
View the original infographic at flowercard.co.uk.
Click on the image to view the full-size version.