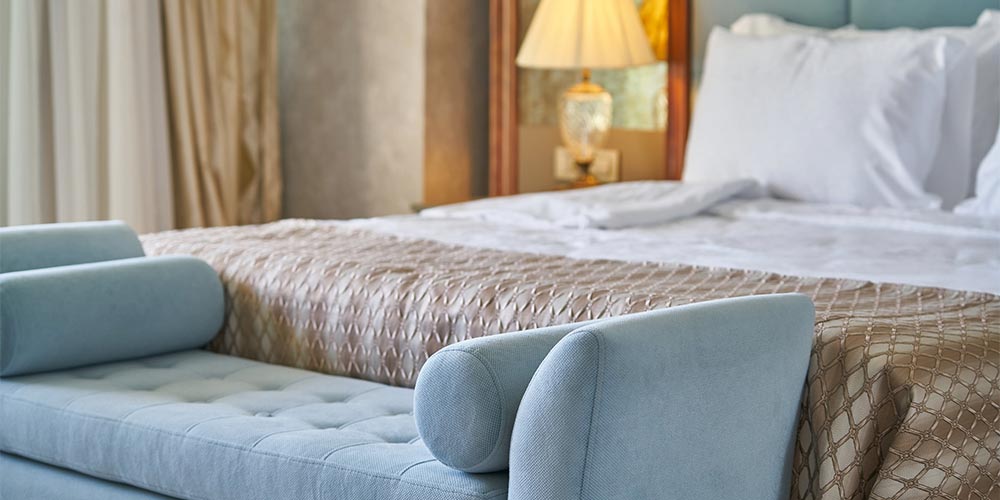 Furniture is an essential part of our home. The important points we should look for when shopping around for furniture should be around comfort, efficiency in space, diversity of design, and cost-effectiveness. Therefore it is wise to go for modern furniture over traditional furniture. Modern or contemporary furniture creates a positive atmosphere in a house and makes living there more pleasurable.
Unlike traditional furniture pieces where there is a visible lack of innovation in form and design, contemporary furniture continues to innovate. The main purpose of modern furniture is not only to enhance the visual appeal of the home but also to make it more personalized. Contemporary living room furniture such as shoe racks, mirrors, coat racks, consoles, etc. can be shaped in different ways following the basics of innovation while still keeping it functional.
The easiest way to make home interiors look luxurious, sleek, and sophisticated is to incorporate modern furniture into the design. Below are some simple tips on how you can make use of modern furniture design to elevate the look and feel of your home.
Use Contemporary and Modern Furniture
Using contemporary and modern furniture into the interior space is going to bring a sense of progress and style into your home. One of the greatest advantages modern furniture has over all other types is that it comes in a variety of shapes and sizes which fit all tastes.
And as a bonus, it's easy to adjust modern furniture based on the size and dimension of a room or your entire home. There are several designs of modern furniture such as modern tables and chairs, sleek and futuristic office chairs, and comfortable Murphy Bed for your bedroom.
Try Different Materials
Whether you have a big budget or a limited one for decorating your home, there are a lot to choose from since contemporary furniture pieces are not limited in the materials they're made of. You can go choose steel, wood, leather, and plastic. All these material options also mean that you get a wide variety of prices which is perfect if you have a tight budget for purchasing furniture pieces. Another option that you can do also is to mix up modern furniture pieces with traditional ones. Which means you don't have to get rid of your old furniture. Instead, you can choose new modern furniture with a traditional touch.
Choose Bright Colors
Different colors of contemporary furniture have given rise to new styles of furniture. Bright and bold colors are being incorporated in the design to create exotic and futuristic pieces. The classic color combination of black and white is used to represent simplicity and minimalist touch. Urban life is characterized by strong and vivid colors. The aristocratic style is depicted through dark colors.
Give Your Home A Unique Identity
Using modern furniture will help you inject a touch of personality into your home, giving it a more unique identity. Also, using modern furniture in your home will help create a sense of openness since modern pieces do not take up too much space in the room. Modern furniture pieces are perfect for homes with limited space.
If you want to brighten up your dining room, you should consider choosing modern side tables and furniture pieces that come with clean, simple lines and elegant design. To represent a simple and subdued touch in your home, you can't go wrong sticking with classic black and white furniture pieces.
Follow the Mentality Of Less Is More
And finally, follow the mentality of less is more. It is advisable not to overdo it with modern furniture. Make sure you hit that balance of style and functionality, of modern and classic. Too much modern furniture will compete for attention and focus and can make a room look clunky or busy.
About the Author
Lily Brooks loves to write about home improvement, interior designs, and renovation ideas. She is currently working with Wilding Wallbeds, one of the leading bedroom furniture stores, which offers an array of finest quality handcrafted murphy beds and innovative space-saving products.