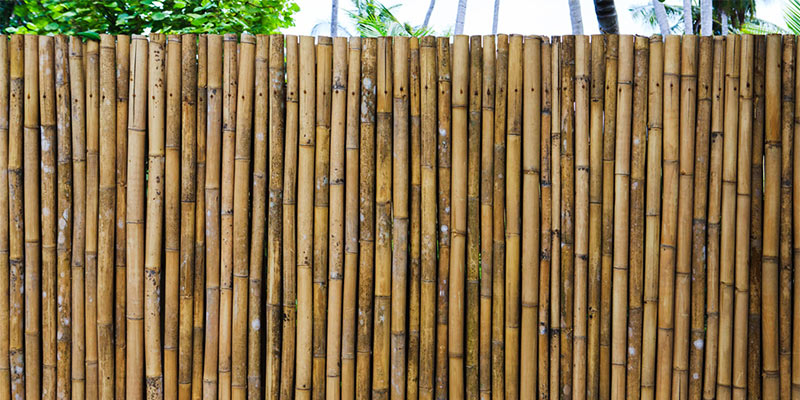 This article is a guest post courtesy of James Memije, the co-owner of AccuServ Heating and Air Conditioning in Toronto, Ontario, Canada.
Nothing ruins a good looking garden like a big, unsightly heating unit. It can be difficult to hide it in a way that still lets you access the unit for repairs and does not pose a safety risk. Thankfully, there are ways to safely incorporate your outdoor heating unit into your garden or even hide it completely if you wish.
Use a Lattice Fence
A small lattice fence surrounding most of the heating unit with a garden in front of it can be a simple and elegant way to block sight of it. You can also plant vines such as ivy, lilac solanum, morning glory, or climbing hydrangea that will grow up the lattice to look like a natural part of the garden. Just make sure you keep the vines from spreading to the heating unit itself.
Plant a Living Fence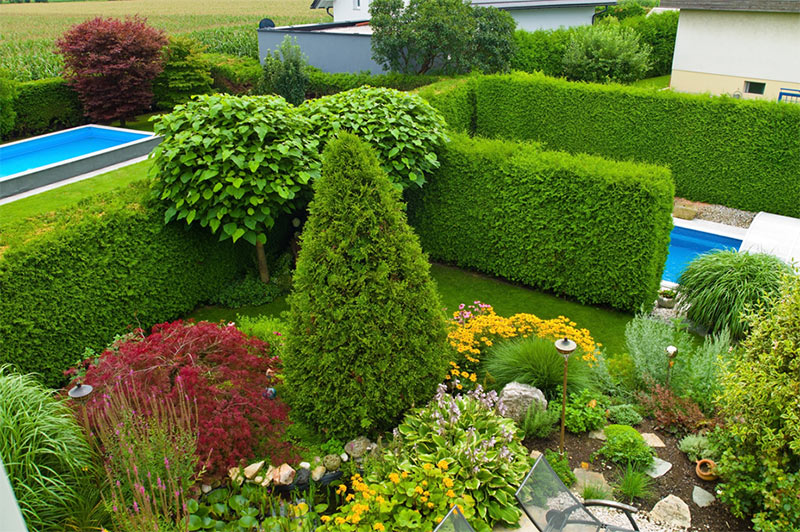 Similar to the lattice fence with vines, you can plant bushes, shrubs, trees and other greenery that act as a living fence in front of or even around the heating unit. It can be a solid wall like in the picture above, or just a line of individual shrubs that block the sight of the heating unit.
Build a Stone Wall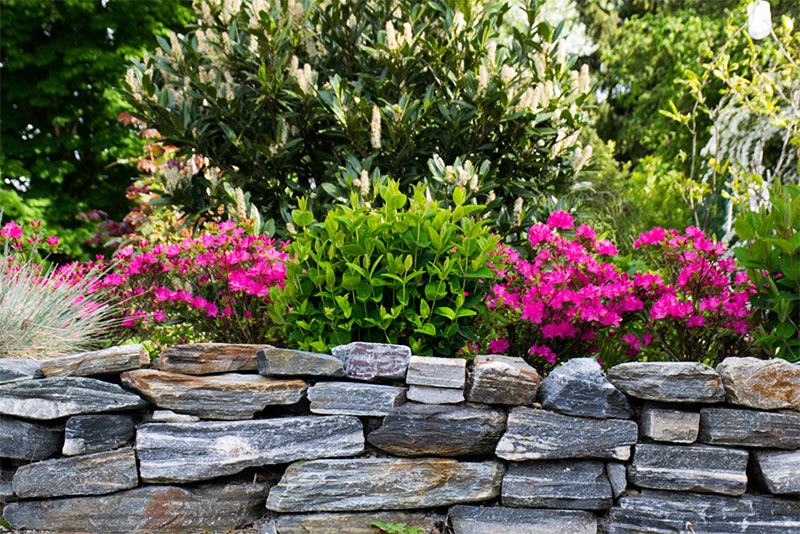 If you use natural stone throughout other parts of your garden, you can build a wall with the same style in front of or around the heating unit. It might take up more space and be more difficult to build, but they can look gorgeous with other plants, flowers, or even vines in front of them.
Build a Wall or Screen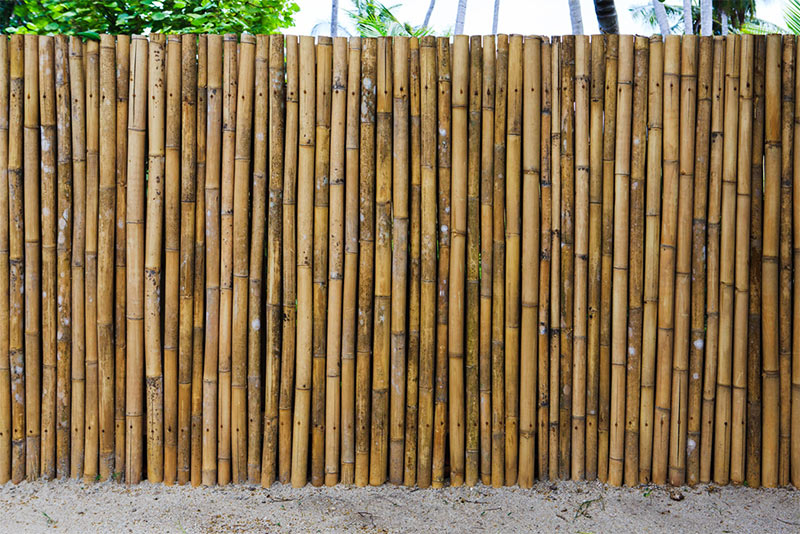 If you don't want something as large as a full fence, you can just build a simple screen or wall that just blocks sight of the heating unit from most angles. You can make it out of simple wood, or something else like bamboo — you can pick whatever fits best with your style.
About the Author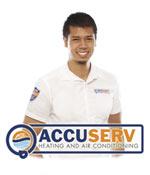 James Memije is the co-owner of AccuServ Heating and Air Conditioning. He has extensive knowledge in hydronics and forced air systems and is a Licensed Gas Fitter with several certifications including heat load calculation and air duct design. Connect with James on Twitter or learn more about heating and cooling systems on his blog.