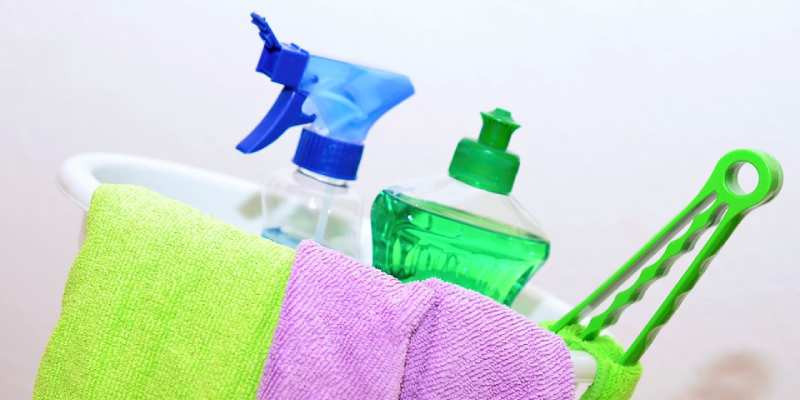 The booming cleaning industry in the UK is proving to be a boon for the householders. No more you need to put up with an agency with below par services. The moment you feel they don't meet your expectations, you can switch to the new one. But getting a reliable and efficient cleaning company without proper research may not be possible, especially if you don't want to deal with the same hassles. At the same time, you would not wish to risk the safety of your family members and home, and daily routine. So make sure you hire their services only after analyzing them from every side.
Here are a few suggestions that can be useful in your search.
Points to remember when hiring a home cleaning service
Check local companies online
You can search online for a neighbourhood company that offers home cleaning services at an affordable price. Don't stop at the first agency that you find. Select at least 5 to 6 of them, compare their services and cost, and then only proceed further.
Select experienced professionals for the job
Cleaning is not an easy task. Only a trained professional can give you satisfying results using their skills and knowledge. And you can get such people mostly with companies that are reputed and well-established. They will ensure consistent delivery of service and thorough professionalism.
Look for a customer-centric company
When you interact with them, try to assess how customer focused they are. It is essential that the company understands the needs and requirements of its customers and is ready to fulfil them. Another thing is, the more they are communicative, lesser will be the chances of a clash of opinion or misunderstanding in work. It will help you and them to address issues quickly.
Check their behaviour towards staff
A good company will always keep its staff happy, and in turn, its customers too. Such companies provide necessary training and tools to their team so that it can operate at the optimum level of their efficiency with no sweat. That means if the staff is well-equipped, you can expect them to deliver the best service.
Verify whether the company has insurance
Don't go with a company that is not protected by insurance. If the home cleaning company is insured, you don't have to worry about the possible events of accidents or theft occurring during their service tenure. The insurance will protect your interest. Otherwise, you will have to manage everything.
Apart from this, you can ask the kind of products they use for cleaning different corners of your home, how much they are flexible about the timing, etc. Only after you get all the answers you needed from them, go ahead and make your decision. Don't rush in this searching task because the amount of time you would spend here would ensure less discomfort later. If you live somewhere in Hatfield, try to get in touch with Done and Dusted Domestic WGC. They are a small company, but their experience and services are noteworthy.