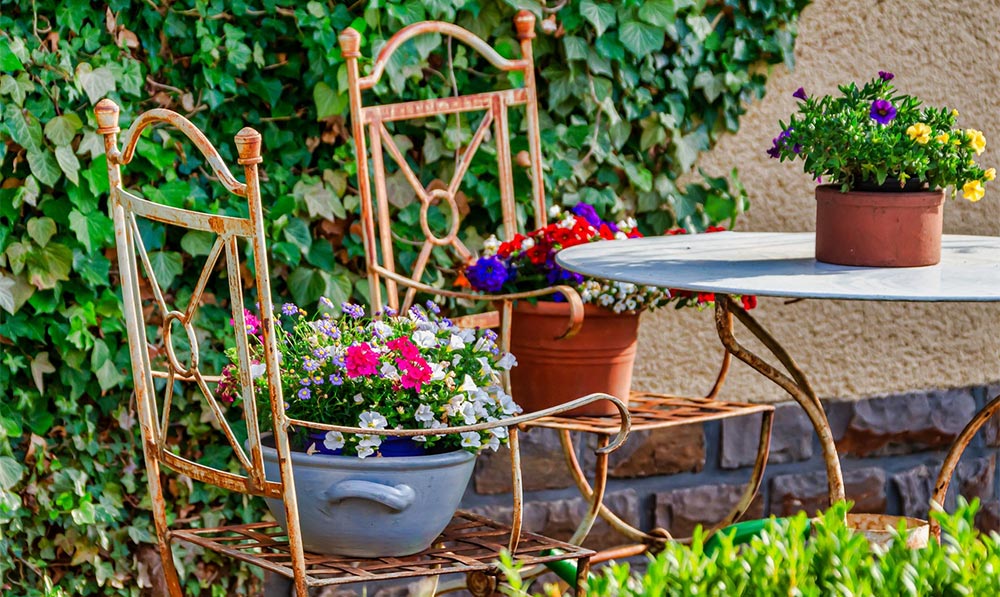 What better way to enjoy your "me time" than spending 30 minutes a day in your special outdoor space? No matter the size or shape of your garden, balcony, or porch, with Jeyes you can create your very own Outdoor Oasis in which to relax and unwind.
To help inspire you, we've created a handy gardening planner for the month of May with suggestions on how to spend your daily 30 minutes outside. Download the daily planner here, and be sure to share your Outdoor Oasis on social media using the hashtag, #JeyesOutdoorOasis.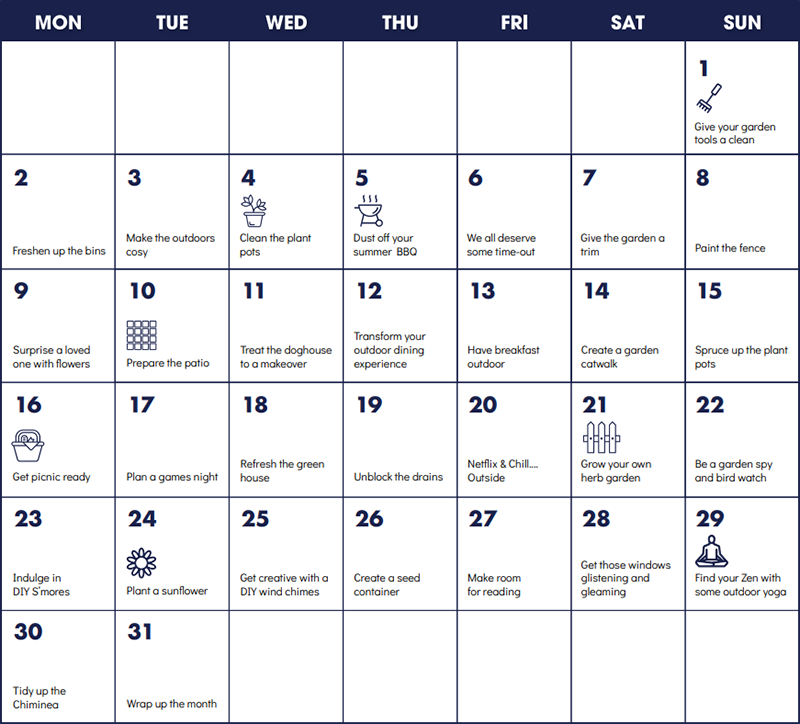 Download the full Outdoor Oasis gardening planner from the Jeyes website here.