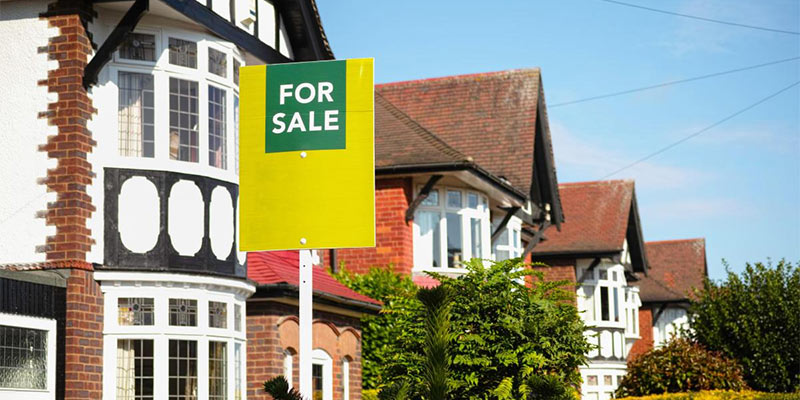 Are you getting ready to sell your home? Or, do you just want your home to look its best? Focusing on curb appeal is a great way to make your home more valuable. However, improving the look of your home comes at a price, particularly if you don't get any deals or discounts. There are ways around this, though, and it is possible to improve your curb appeal and avoid spending too much money. Read on for more information.
1. Score paint at a discount
Paint is one way to change the entire look of your home for the better, and it is something you can do yourself. Paint is not too expensive, but you can save money if you wait for buckets of paint that are considered mistakes by the store. These buckets were not tinted the right way or the customer that ordered them didn't like the finished color. As a result, you can score the paint at a steep discount.
When you go into the store, ask an employee if they have any of this paint available. You may be able to get a discount of up to 75 percent off. And, in most cases, the colors are fairly neutral and pleasing to the eye. If you don't have enough to paint the entire exterior, think about doing accent work on the doors and shutters to start.
2. Get mulch for next to nothing
Putting mulch in your flower beds is an easy way to make the exterior of your home look great. However, there is no getting around the fact that bags of mulch can really add up, particularly if you have a big yard. To get around this, contact tree cutting services in your area and ask if there is any free mulch on hand. A lot of these businesses do have extra mulch and actually want to give it away. Sometimes, you may find a business willing to deliver the mulch to you when they are in your area.
Even if the business can't do that, you can always go to them and put the mulch in your truck. The little bit of extra work is certainly worth the free mulch, and the exterior of your home will thank you.
3. Get plants for a steal
Plants and flowers really brighten up the landscape of a home. You can actually get flowers, shrubs and plants at a steal from your local nursery, but you have to know when to go. The vast majority of nurseries choose two days to have a sale each year. They do it first in the fall, when they need to clear their stock for the winter. They also do it in the spring, when they want to get shoppers in after the long winter months. Products are often half off, so if you want to improve your curb appeal, this is a great place to start.
Watch for flyers from nurseries in your area advertising such a sale. It is also a good idea to shop at a nursery, because the plants are often much nicer than those sold at larger stores.
4. Hide anything you don't want seen
Is there a big air conditioning unit near your home that is visible from the street? How about a few garbage cans? These things can ruin the exterior look of your home, but you can hide them. It won't cost a lot to construct a lattice screen that should do the job. You can choose to either use vinyl or wood, and while vinyl is more expensive, it doesn't need the type of maintenance that wood needs. According to ReadySteadySell, this can be a great way to create a positive first impression as it hides unattractive air con units from sight.
5. Put on hardware
A quick and easy way to change the look of your garage door is to pick up some new hardware. The hardware won't cost a lot and the entire project can be finished in less than an hour. The end result is pretty amazing, too.