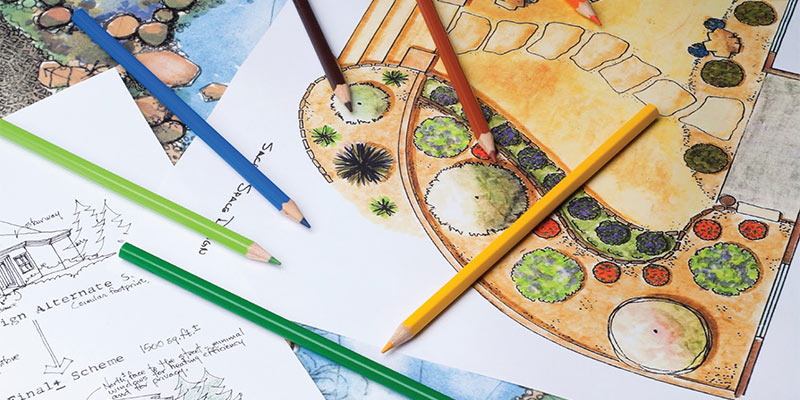 A beautiful garden can definitely feel warm and welcoming. For this, you can make use of the patio furniture as well as beautiful plants and shrubs. There's no doubt that the right patio furniture can change the complete look of your garden space while making it the most comfortable place in your home. When selecting the garden furniture, always keep in mind certain things to get maximum comfort for minimum maintenance.
Different types of garden furniture
A huge variety of garden furniture is available in the market in different materials. Some of the common materials that you will find in the market are:
Pine
Teak
Rattan
Teak
Cast aluminium
Iron
Oak
Apart from that, you can even find a number of patio furniture made from other kinds of materials in the market.
When looking for patio furniture the three things to consider are the comfort, style and durability. So if you too have plans to buy some garden furniture, go through these tips.
Know the theme and design of your garden
It is very important to know the style of patio furniture you are choosing as it will decide the theme of your garden space. Again, having an idea about the theme and design will help you choose some other elements in your garden.
Know all the items you need to fix in the garden
One of the best ways to achieve this task is to make a sketch of the garden space and then see what all furniture you want to include in the space. Now check out each of the garden furniture pieces and see whether it is right for your garden space. Other important things to consider are size, colour and function of the garden furniture. Make sure to only buy an item if it fulfils some purpose for your patio.
Look out for style and design
As discussed earlier, patio furniture should match the theme of your home as well as the garden area. It is very important that everything blends together when it comes to colours and designs. So make sure you make the right investment which stays in the garden space for a long time. You can always find some vouchers online from the websites like Dealslands.co.uk in order to save plenty of money while buying them.
Know the purpose of your garden area
What is the main purpose of your garden area? Do you want to relax there or entertain your guests? Read a book or plan a barbecue dinner? Depending on the use and the number of people using the space, you will need the patio furniture accordingly. If you have the habit to have dinner or drinks outside, you will need dinner set tables and chairs for the same. If you have the habit to host parties every now and then, then you will need enough seating to ensure everyone is comfortable.
Do online research
There are a number of online stores that sell garden furniture. So you can simply go through the stores and check out the variety of products available there without having the stress to buy any. Again, you will get an idea of the prices of different items available in the market.
Consider your budget
Beautiful and attractive patio furniture can make you buy everything. But it is important for you to have a budget and stick to it. In case you feel that things are going out of the budget, simply drop the plan to buy it now, you can have it the next year. Or else, you can always make use of the Garden Buildings Direct voucher and find the items within your budget.
Know your garden space before you buy furniture
If you check out the photographs of garden furniture, you may feel them to be small compared to the garden area but, when you buy them for your space, things may change. You may feel everything to be congested. So if you happen to like a furniture, measure your garden area first and see whether you can accommodate the things or not.
So keep these things in mind while shopping and you will be able to find right garden furniture of your choice just within your wallet.