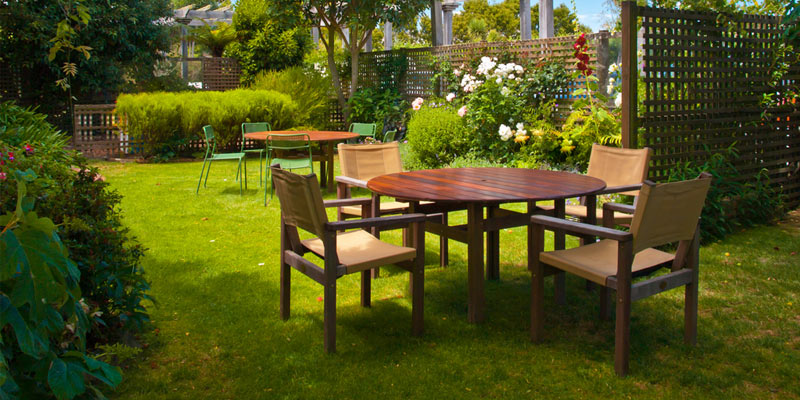 Architectural screens are a new trend that can give your garden a real sense of structure and give you a little extra privacy. Learn what to look out for with our latest guide.
A home can be complete when you decide to use architectural screens, as thay not only enhance the look of your home but also keep out insects and bugs which are the cause of multiple ailments. These screens allow in sunlight and fresh air and improve ventilation. You should consider multiple factors before you opt for specific architectural screens. The most important factor you need to consider is the quality of the screen, so you won't need to replace it for a long period.
Why do you need to install architectural screens in your home? How do you choose good materials for the screen?
Most architectural screens are used for keeping insects and bugs away from the home. You can also look for screens which keep raccoons and squirrels at bay or, if you have pets, you will need to look for stronger pet-resistant screens. It is also important to choose the best screen materials. Make sure you look for a sturdy material for the screen that will withstand harsh weather conditions. You also need to make sure that the screen is UV resistant with a coating that can avoid fading. You can also look for a powder coating which can keep this screen safe from the elements.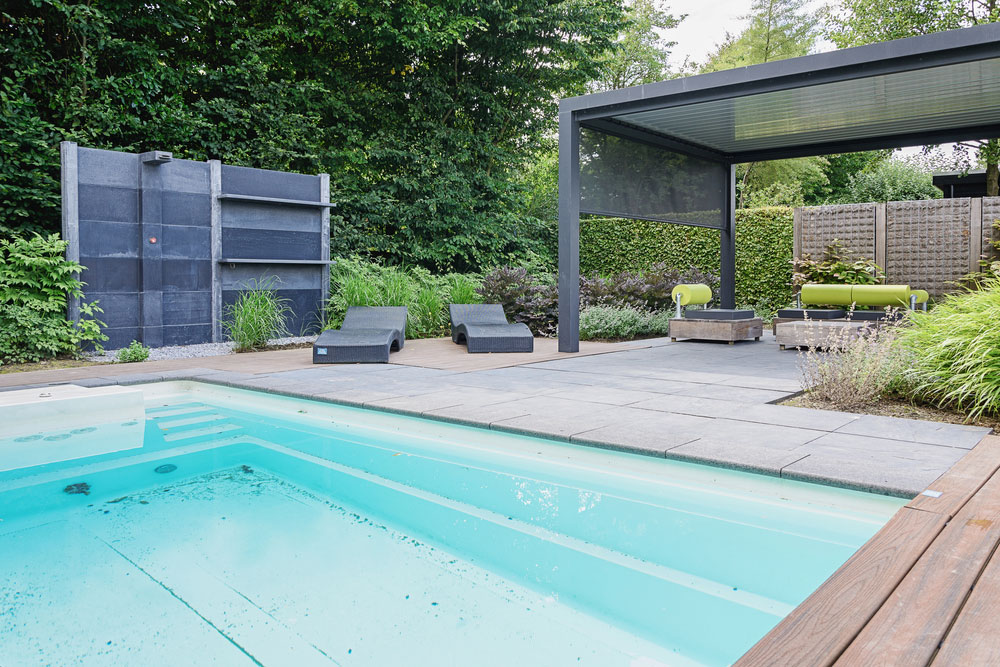 Choosing architectural screens
Before you decide on a specific architectural screen, you need to consider the style of your home and décor. It could be Mediterranean, American Foursquare or Mission style. This is essential if you don't want the screen to stand out like a sore thumb, keeping the same style as the rest of the neighbourhod. In short, focus on the feel, look and history of your home before you opt for a screen.
The look of the screens should match your interior
Once you have determined the style of your home, you need to decide on whether you desire an ornamental look or would prefer a screen with a simple look. You also need to decide on a colour that will complement your home.
Architectural points of focus
Look at your doors, as you might have large French doors or even large arches. This can make all the difference to the style of architectural screens you opt for. You can also opt for a customised screen that will keep certain features in focus. Manufacturers offer you the option of double screens or single ones. Make sure the architectural screen you opt for is unique and speaks of your personality.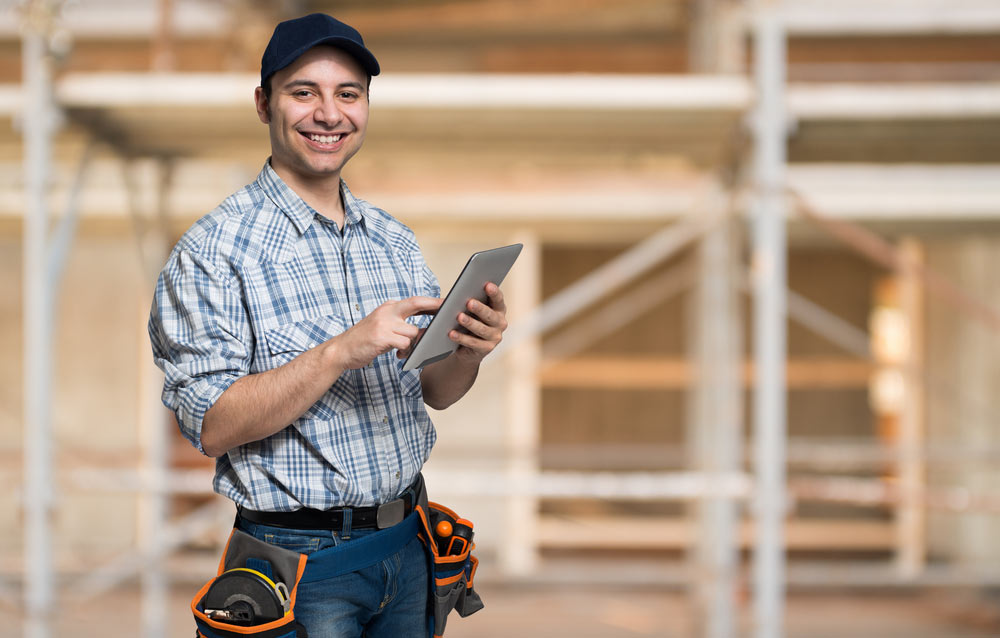 Choose reliable manufacturers
There are multiple options available with the manufacturers for architectural screens which you need to take the time and research well, so that you are aware of the many options available. You can narrow down your search to two or three and compare the different prices, without any compromises made on the standard and quality of the screens. Look for a warranty so that you are saved from unexpected expenses in the near future. Most manufacturers of these screens offer some sort of warranty.
Finally, it can be said that you need to make sure you are offered the best deal and are satisfied with the screen and its installation. A little maintenance and care can ensure that these screens last for a long time, probably decades.