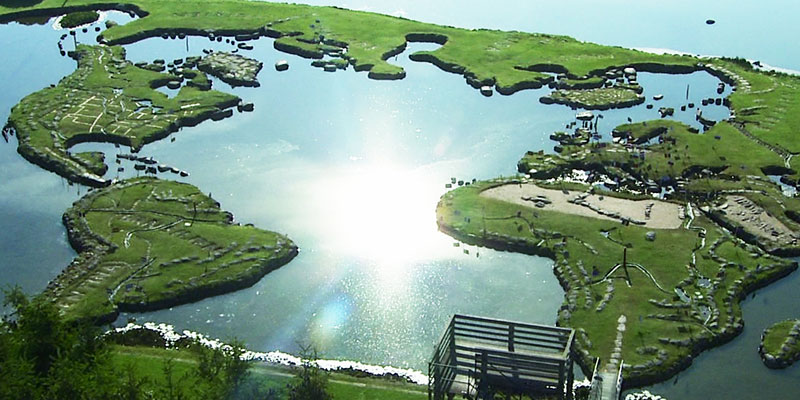 On the edge of Lake Klejtrup in Denmark, you can walk around a giant map of the world made entirely out of stones and grass.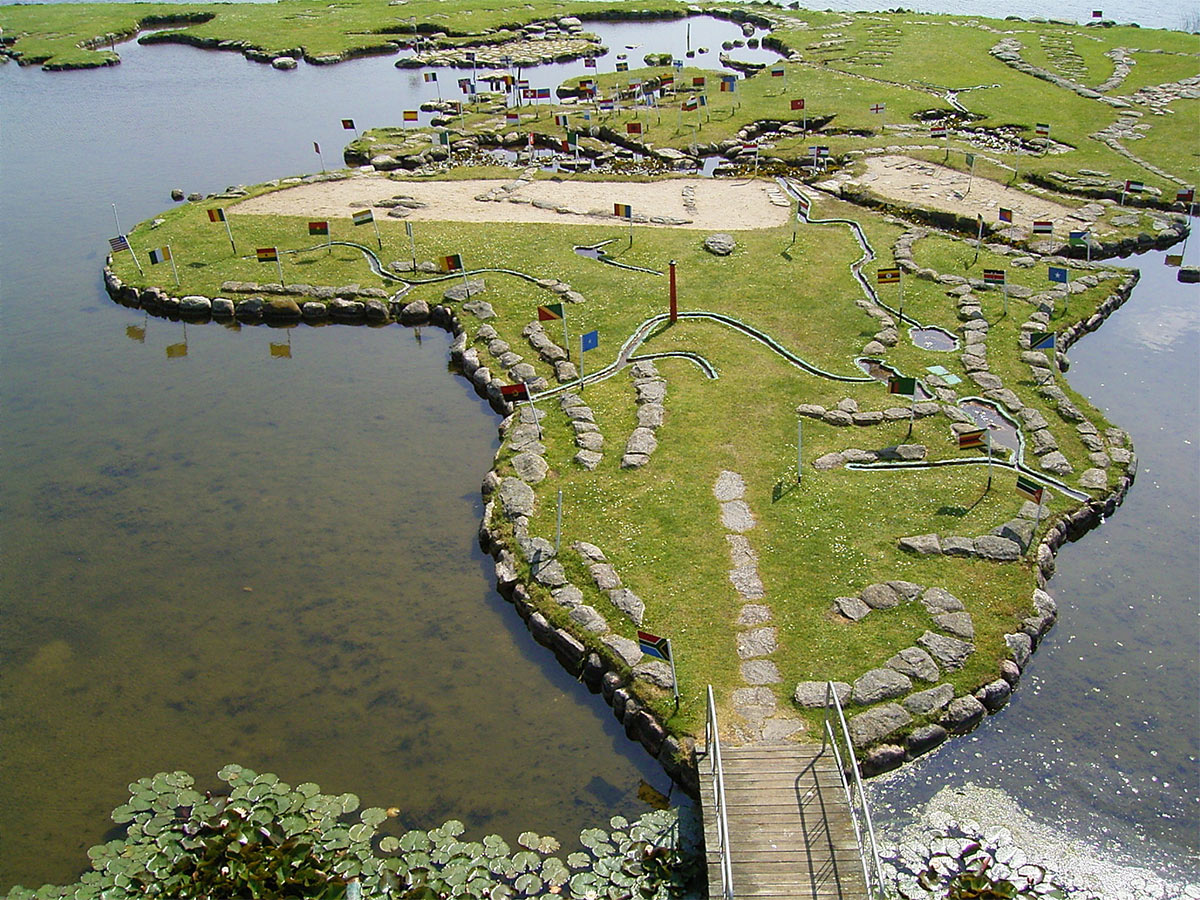 Verdenskortet (which translates to "world map") is a labour of love created by local farmer Søren Poulsen. In 1943, while Søren was working in a nearby field, he came across a stone that resembled the outline of Denmark. This gave him the idea of building a giant map that people could walk on. The world map slowly started to take shape between 1944 and 1969. The finished article can still be visited today and is around 90 metres wide!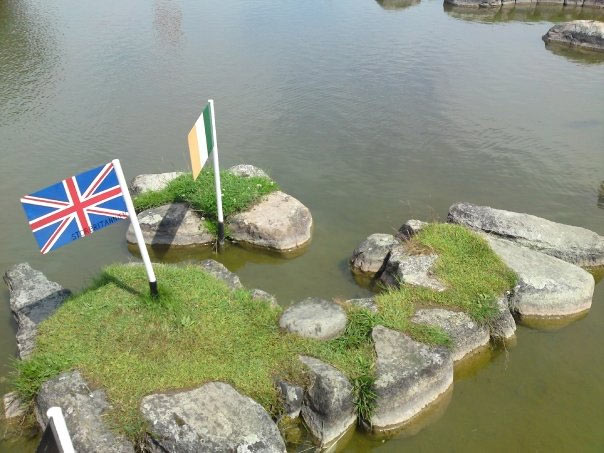 If you're lucky enough to visit Verdenskortet, you can cross a bridge over to Africa or South America before hopping over to Europe, Asia, North America or Australia. The map has been painstakingly built to scale, with 27cm representing 1 degree of latitude.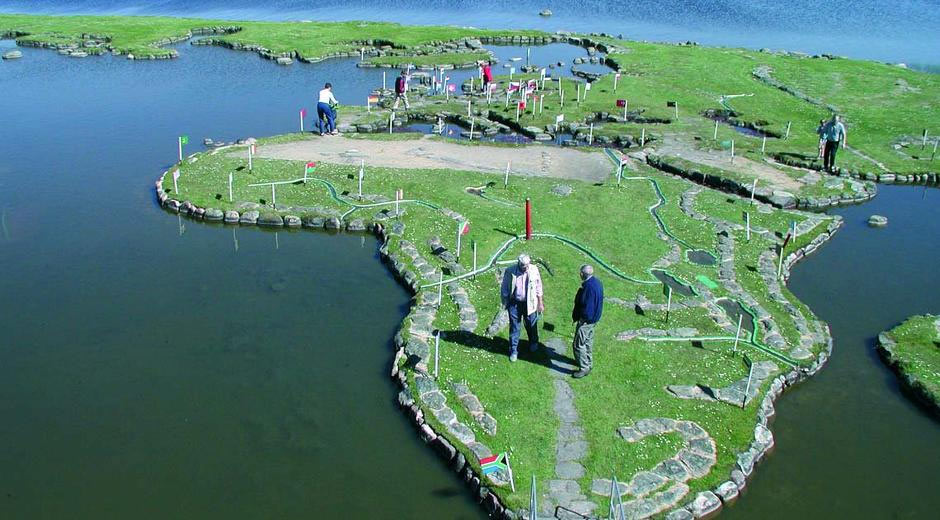 Via verdenskortet.dk