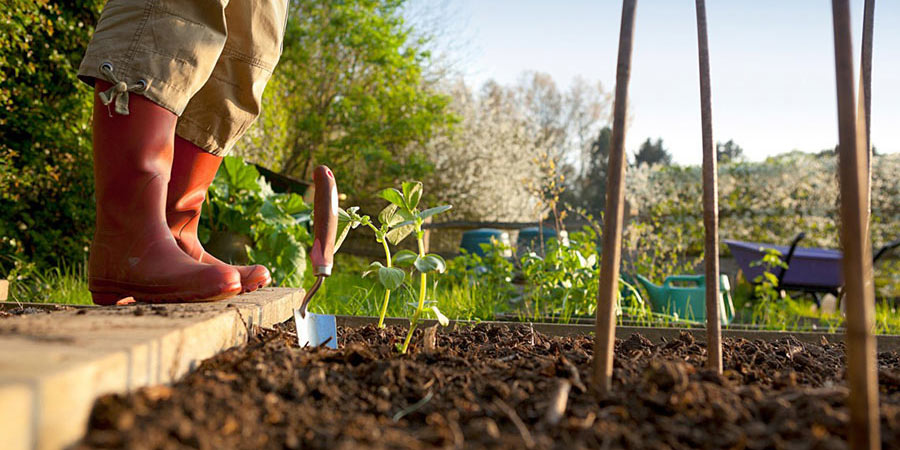 Not only is gardening great exercise and highly rewarding — a new study suggests that it's also extremely beneficial for your mental health.
According to research by Bakker Spalding, conducted to coincide with World Mental Health Day, 88% of people find that mental wellbeing is a key benefit for spending time in the garden.
Kathryn Rossiter from Thrive — a disability charity that focusses on gardening therapy — says that "as well as the strong therapeutic value of gardening it can help people connect with others, reducing feelings of isolation. It makes us more active, gaining both physical and mental health benefits."
You can read the full story over on the Telegraph website. You can learn more about Thrive's charity work here and browse our range of Grow Your Own equipment here.