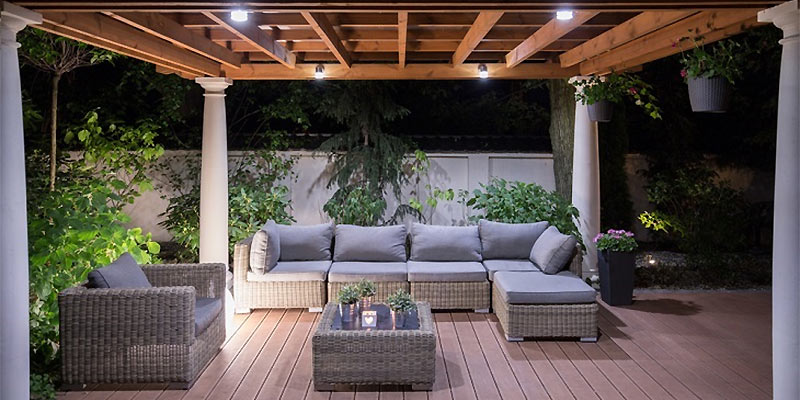 The combination of a deck and a wooden pergola can make a fabulous addition to your garden. Our latest article from an expert guest author covers the pros and cons of hiring a professional company to build your pergola for you.
A pergola actually refers to a projecting eave. In older times, these pergolas were always built on wooden beams which were supported by columns. Modern pergolas on the other hand are supported by four posts and joists. These have crossbeams that run between the posts. No doubt modern ones look outstanding, with an open-roof structure that is perfect for spending time with family and friends.
Many homeowners plan to build their decks and pergolas on their own, and of course you can also do this. However, you might not be able to think of the most creative idea and implement it successfully. That's where experienced deck and pergola builders can come in handy.
Why hire professional deck and pergolas builders?
No costly errors: To start with, the major advantage of hiring a professional pergola builder is that they will not commit the kind of costly errors that you might make. The professionals are called professionals for a reason – they will come to your home and build the best designer pergolas possible without any mistakes.
Deck design: Whether you want a rectangular deck or a round one, you can gine all your requirements to the professional builders. Since they have experience of years in their respective industry, they will have all the unique ideas and designs to build a pergola. The professionals will show you their past work to give you an idea of their style, so you will have an idea of how your pergola will look in the end.
Code and liability: Building a pergola and deck may need a legal permit. This can depend on the type of soil the pergola is built on. The professional pergola builders will be aware of all the safety codes, load bearing and so on. If you think that you can do it without keeping to construction codes, then think again. Without adhering to these codes, your deck and pergola could be torn down. Doing it legally will ensure no accidents and injuries.
Building materials: Do you wish to use classic wood to build your pergola and deck? Whatever material you want your pergola to be built in, you can get it done by the professionals. They will make use of the finest quality materials and give you expert guidance. You can always go with composite decking like Trex, as it requires less maintenance. In fact, they may suggest other deck accessories like track lighting and anything electrical.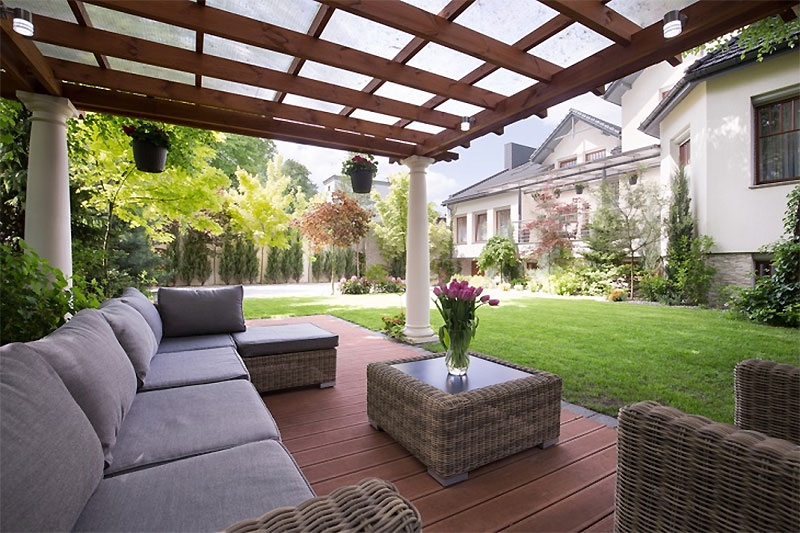 Cost of having a pergola and deck built by professionals
If you are planning to get your deck and pergola built in cost-effective cedar, then it may cost you around $3,000 for the materials required and $500 for labor.This is the minimum cost involved in building a pergola through a reputed builder. On the other hand, if you wish to go for the highest standards of style and design then the cost will be higher. It will use much more expensive materials and other costly accessories. Thus, you will have to spend around $5000 for materials if it is Teak and Ipe, and around $1000 for the labor work.
Make sure though you hire the best decks and pergolas builders, as it is an expensive job and you don't want to put your money at risk by hiring newbies because they seem cost-effective.