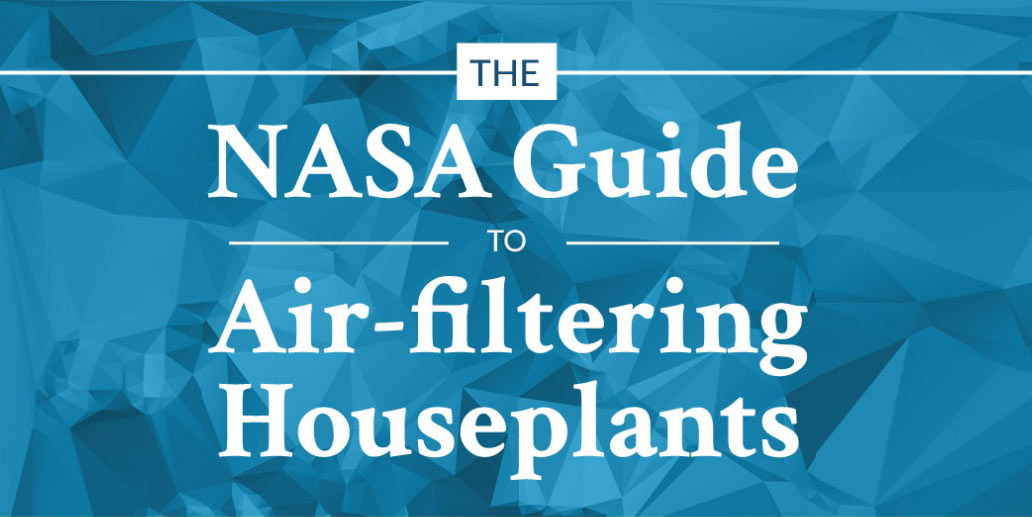 Back in the late 1980s, NASA teamed up with the Associated Contractors of America (ALCA) to try and combat poor air quality in buildings. In the process they discovered a list of houseplants that are excellent at removing common toxins from the air.
With more of us living in cities and spending our time indoors than ever before, air quality has become a major health concern. The plants identified in the chart below were found to be effective at removing harmful substances such as trichloroethylene, formaldehyde, benzene, xylene and ammonia from the air. The research was no doubt useful to NASA, whose astronauts can spend months at a time in a confined space breathing re-circulated air.
For optimal air-filtering, NASA recommends placing at least one plant per 100 square feet of home or office space. Please be aware that some of the plants on the list are toxic to pets.
Want more air-purifying house plants? Check out this list of 12 Air Purifying Plants That Will Clean Your Air.
Click on the image to view the full-size version.

Courtesy of lovethegarden.com