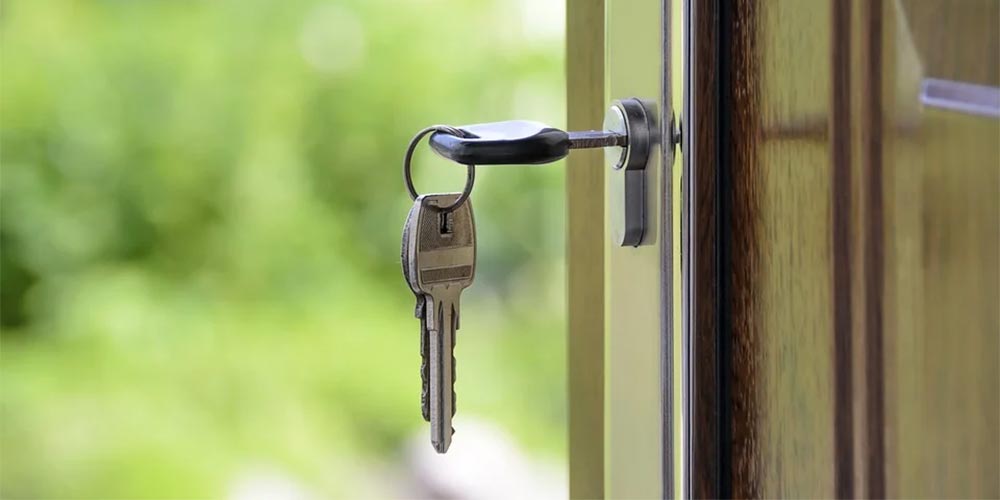 Securing a home loan is an experience that can be as confusing as it is daunting, especially for first-time homebuyers. It's likely to be one of the most significant investments that anyone can make, after all. Thankfully, it doesn't always have to be the case. It's all about paying attention to the details. And with the tips laid out below, you'll be able to navigate through the process of buying a home much easier than you otherwise would have and ensure that you obtain a mortgage that fits your budget and meets your needs.
Start by checking your credit score
When it comes to buying a property, you must first check your credit score before anything else. After all, not only will it determine the loans that you'll be eligible to apply for, but also the interest rate and the amount you're allowed to take. If your score is low, it's best to delay the prospect of purchasing a home, or you might end up with a mortgage that you can't manage. So instead, try to improve your credit score. Reviewing the reports, getting a handle on the payments on your bills, and dealing with any current delinquencies will go a long way in getting your score up and helping you get a better loan.
Invest in the services of a financial adviser
It's never a bad idea to have the expertise of a financial adviser at your disposal, especially when it comes to buying a house. However, the process is a lot more complicated than some might think, and any mistakes you make now can impact your finances later on. Therefore, it makes sense to get mortgage advice in Kent if you're located close to or within the county. Doing so can open you up to many mortgage opportunities, and their recommendations could save you a lot of money.
Save as early as possible
There's no denying that a house is an expensive investment. Even those that offer minimal down payments can still be pricey. You'll also have to deal with the closing costs and expenses associated with moving in. For this reason, you must begin saving as early as possible. When you get right down to it, having more money in the bank will give you more options to choose from when selecting a mortgage. More importantly, you'll have a much easier time making payments than you would have if you didn't save up.
Prepare all necessary documentation
While often overlooked, having the proper documentation is essential to securing any mortgage. If you don't have your credit reports, tax returns, pay stubs, and other necessary files on hand, you won't be able to apply for the desired loan. So, make sure that you have all your documents ready.
Final thoughts
Planning and preparation will determine how successful you are in finding and getting the desired mortgage when all's said and done. And if you follow these tips, you'll have an easier time with the home buying process than you would have otherwise.