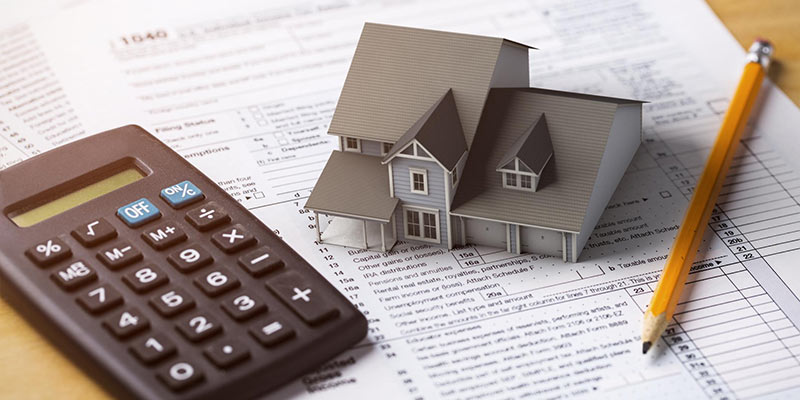 Modern comfort comes at a price, and keeping air conditioners, refrigerators, furnaces, and water heaters going makes it hard to keep home energy bills to a manageable level. With all of these additions in your home, gradually you will see your energy bill increase if you aren't careful. Luckily, there are a variety of things that you can do to make your home more energy efficient.
Insulation
You can make a conscious effort to unplug unused appliances and turn off lights, but there are several other things you can do to significantly lower your energy use and ultimately your energy bill. The key to the efficiency of a house is its ability to retain the heated or cooled room air.
Ontario is well known for its hot and humid summers and extremely cold winters, which probably leads you to spend a small fortune on heating or air conditioning your home. If your home is not properly insulated, that precious air just leaks out through the walls, ceiling, and floors. Make sure you find the right insulation and have it installed by professionals who understand the job.
Appliances
Old, outdated appliances waste electricity. While this might be an expensive route, purchasing new appliances that are designed to save energy will help you in the long run. In fact, most new appliances with ENERGY STAR certification use about 50% less energy than their less-efficient counterparts without any loss in functionality — which means that after 3-4 years you will be seeing overall savings.
Your large everyday appliances such as dryers and refrigerators can be the most costly, if outdated. Switching to energy-efficient appliances can save you up to $100 a year. Another quick energy-saving win is compact-fluorescent light bulbs. They can make a big impact on reducing your energy usage because you use them for many hours every day. An added benefit is that energy efficient products contribute to the overall health of the planet.
Energy Efficient Windows
Do you feel as though you could be losing a lot of heat or air conditioning through your windows? Do you notice a slight draft coming from your windows when you stand close to them? How about humidity around your windows in the summer months?
These are all signs that your windows are not energy efficient and are actually costing you money. Just like replacing your appliances, this can be a costly alternative but should be considered an investment.
The benefits of replacing your old windows cannot be overstated, as energy-efficient models can result in substantial energy savings as well as a reduction in your home's carbon footprint — all of which adds to the value of your home.
When selecting a window replacement company, go with someone who you can trust for quality products and services, like Centennial Windows & Doors. Their knowledgeable representatives have all the details and information about replacement windows and doors.
With energy-efficient home upgrades, you can make your home morecomfortable, increase its value, and make it more affordable to operate. Plus, you'll be doing your part to decrease global energy usage.