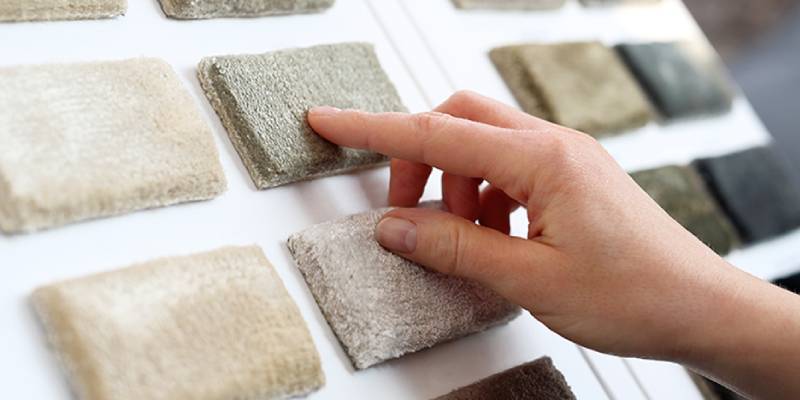 When choosing a carpet, there is a selection of factors that are very important to consider. From the everyday usage, to the cost of measuring, underlay and fitting.
Carpet is undoubtedly a popular choice, and due to its comfort levels, it's easy to see why so many people choose it for areas where they spend a great deal of time relaxing, such as bedrooms and living areas.
"How Much Could I Expect to Pay?"
You could buy some very basic foam-backed carpet for as little a £2.99 per square metre from some retailers, but at the other end of the spectrum, you could as much as £100 per square metre from some of the options at the top end of the market.
Typical carpet ranges will range anywhere between £7.99 to £29.99 per square meter, and within this price range, you'll find all manner of styles, colours and designs to suit your personal tastes.
"Tufted vs Woven – Which is Best?"
There are two types of carpet compositions on the market – tufted and woven.
Tufted Carpet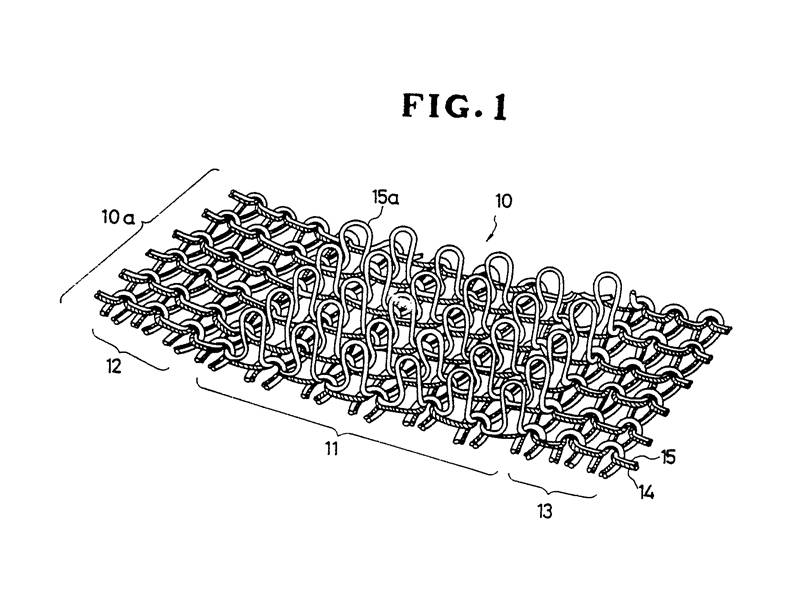 Tufted carpet is by far the most common option and is made when the pile yarn is pushed through the primary backing using needles. This produces cut and loop designs, such as in figure 1, and is available in a substantial range of materials and styles.
Woven Carpet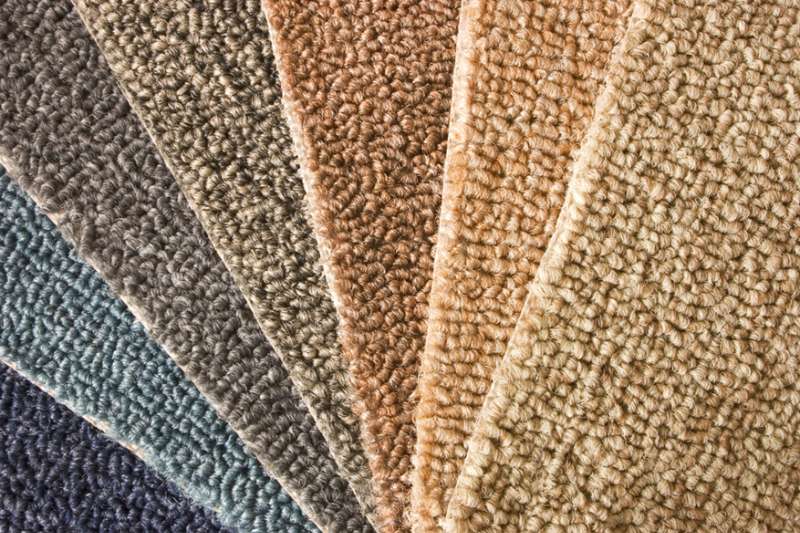 Woven carpet is a far more extensive process which involves weaving patterns, colours and decoration into the fabric, rather than merely printing it onto the surface.
Woven carpets are a far more expensive product due to the exhaustive nature of the manufacturing process – which is usually completed by hand – and is usually made from 80-100% pure wool.
"What Carpet is Right for Me?"
When selecting the right carpet material, you need to initially consider if you prefer natural or synthetic materials.
Both have pros and cons, so it often comes down to budgets and style preferences.
Wool is a very traditional material in the manufacture of carpets and is often considered to be the best fibre money can buy. It is warm, soft and highly sophisticated, with the added bonus of lasting for many years.
Both 100% wool carpets and man-made material blends are also available – not only are they far cheaper, but they are very hardy in areas that see high footfall.
That said, synthetic should also be considered, which is also hardwearing, but much easier to clean.
Fitting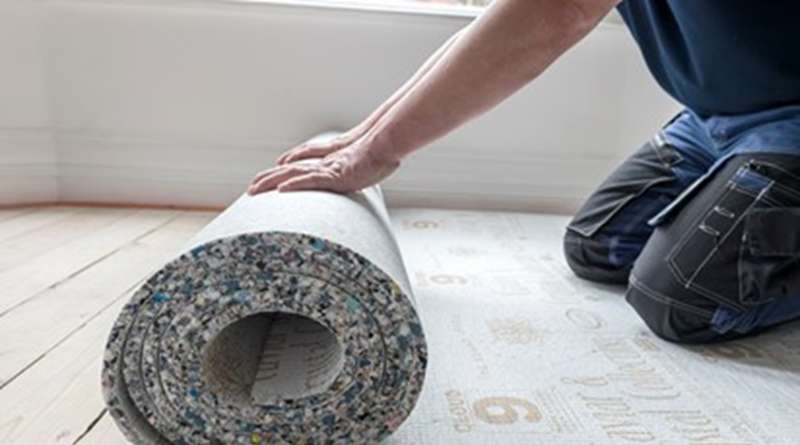 It's imperative that, unless you know what you're doing, you rely on the expertise of professional fitters.
You can get a carpet fitted in any room, but generally speaking, it isn't recommended for kitchens and bathrooms. High areas of traffic such as stairs, hallways and landings, will typically deteriorate quicker than bedrooms, for example, which is why it's highly advisable to choose something durable in those areas.
Maintenance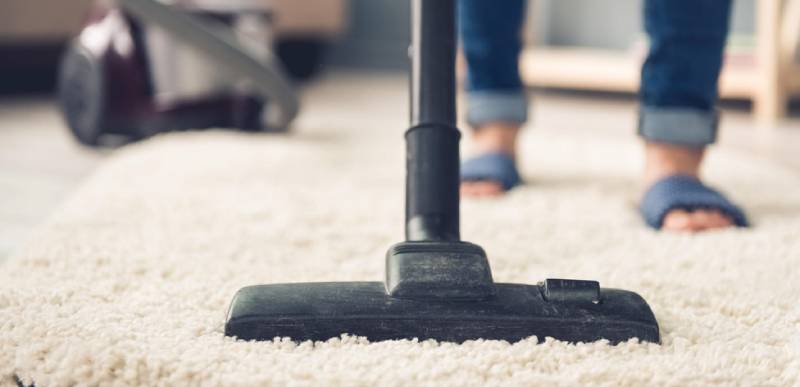 Choosing and having carpet fitted is the first step; the next step is to ensure you maintain your new purchase to get the most from it.
Hoovering your carpets a few times a week as a minimum will help to keep them looking and smelling fresh. This includes under furniture, such as sofas to remove dirt and microscopic mites and bugs.
Regular vacuuming alone is not enough; it's important to occasionally give the fibres a deep clean. Powders, shampoos and odour removal products are available in any good supermarket and will leave your carpet looking as good as new.
In addition to this, it's also a good idea to rent or invest in a carpet cleaner and give the carpet a good going over once in a while.
Carpet cleaners can be bought from DIY shops and supermarkets, these days most big supermarkets offer a renting option too.