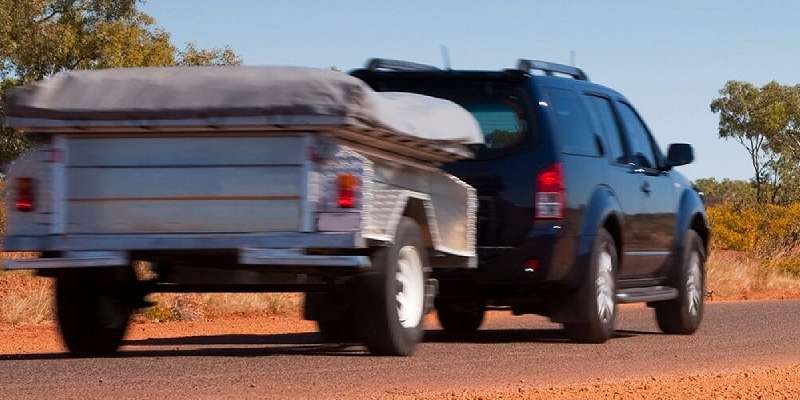 Starting your own career without the aid of a corporate company can be quite an exciting endeavor. You hold all the power as you can make your own decisions about how you'll run your business. You're able to create your own rates, working hours and design the face of your business.
Being a freelancer you're not always able to do everything yourself. You'll have to find different ways to keep your business running by partnering with other companies. Because you don't have the backing of a large company's fleet of vehicles transporting goods from one place to another can be tricky.
You'll need an economical way to transport furniture, interior accessories and heavy equipment to the site. The best and most affordable way would be to hire trailers from a reliable company.
Furniture Trailer Hire In Melbourne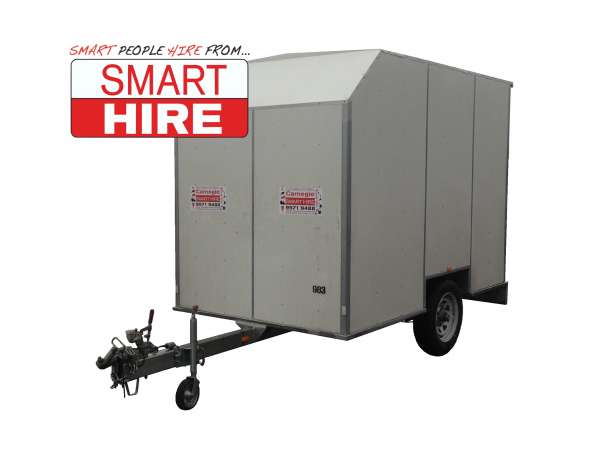 Since you're a freelancer you're not going to be able to transport large pieces of furniture in your car. You need to hire a trailer from a reputable company for furniture trailer hire Melbourne service providers have to offer.
Trailers come in a variety of sizes and shapes that meet different transportation needs so you can keep looking until you find an appropriate option.
Types of Trailers
There is a wide variety of trailers available at affordable rates. Depending on the size and type of furniture you'll be transporting you'll determine which trailer is best suited for you.
Box Trailers
These types of trailers come in a variety of sizes and they can be used to transport supplies & accessories such as:
Garden accessories
Plants
Fixtures
Bricks for building
Small tables and chairs
Tiles
Buckets of paint
You can hire either a single or a double axle box trailer. The single axle trailer is more economical as it's lighter and it's usually used for smaller loads. For heavier loads, you may want to opt for the double axle trailer.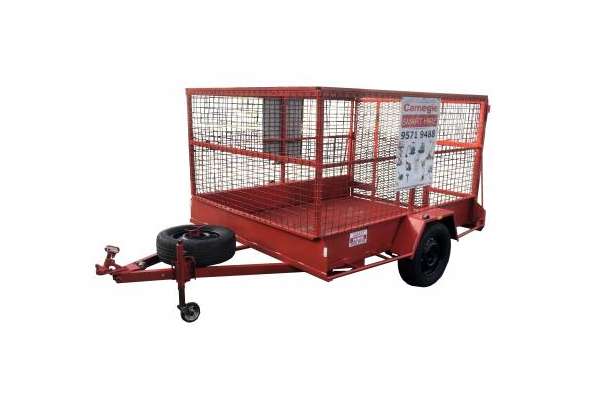 Caged Trailers
Caged trailers are more secure as they are fully enclosed. They come in different sizes but the smaller caged trailers are suitable for the following:
Rubbish removal
Gardening tools
Moving construction tools
The smaller fully enclosed cage trailers can be towed by standard passenger cars. You can hire either a double or single axle trailer depending on how heavy your load will be.
Bigger caged trailers can be used to transport larger items such as:
Cabinets
Couches
Water features
Commercial Goods
Construction materials
Tip Trailers
Tilt or tip trailers are used to transport waste, sand or gravel. If you're designing a garden feature for a client, you'll need a strong durable trailer to transport small stones, sand and rocks. It's easier to use a tip trailer as it's almost like a large wheelbarrow.
You can transport large quantities of sand, gravel and rock to a location and tip the trailer to empty the contents out quickly & easily. Excavators can provide the same service but this type of machine is more difficult to use and it can be extremely expensive.
You're able to hire tip trailers at affordable prices either for the day or for weekly projects.
Furniture Trailers
Think of furniture trailers as miniature shipment containers. They provide the same safety and security as a truck but at affordable prices. Much like caged trailers, furniture trailers are fully enclosed but with solid panels.
The trailers come with ramps so you're able to easily load and offload furniture safely. The solid panels provide extra protection particularly for furniture that's manufactured with softer, lighter materials.
Handy tip: you should always use protective coverings on new furniture when transporting them.
Furniture trailers come in a variety of sizes. You can select the size you need based on the quantity and size of the furniture you're transporting. You can also hire either a single or double axle trailer depending on how heavy your load is. Use the furniture trailer to transport the following:
Transport appliances
Chairs
Valuable items
Paintings
Doors and frames
Commercial goods
Countertops
Windows
Glass tables
Plant Trailers
If you have plant machinery you'll need a device to help you transport your equipment to the site you're working on. The best trailer for the job is a plant trailer. These sturdy trailers can handle transporting heavy machinery such as excavators, small scissor lifters and bobcats economically.
Some plant trailers have ramps fitted so you're able to easily load and offload your machinery fast.
Final Thoughts
To be a freelancer in any industry you need to come up with innovative ways to save on costs. Using a trailer hire company instead of truck hire may save you money and even time.
Another advantage of using a trailer hire company is you can select the times in which your items can be delivered. You can also decide on the quantity of items you'd like to offload and the types of material you'll be transporting.
There's also less risk of items getting damaged when you're transporting the goods yourself. Trailers are more compact than trucks. During transportation, your items won't move around as much if they're tightly packed which means there's less risk of items getting dirty or breaking.
To save on costs and to monitor the safety of your client's items opt for a reliable trailer company with excellent rates today. You'll be able to complete your design projects fast and hassle free so you can quickly build a good reputation for your brand.