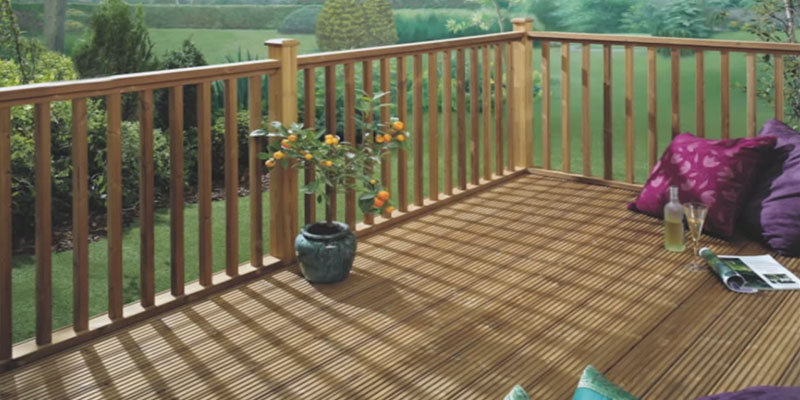 You don't need to be a professional to build a decked area in your garden — you just need the right tools, the right materials and the right advice. Watch this 10 minute video from B&Q to find out how.
The video above will talk you through things like picking the right spot for your deck, preparing the site, planning the construction and actually putting it together.
Top tip:
Parts of your decking will be permanently exposed to damp conditions. Use pressure treated deck boards to protect your deck from rot.