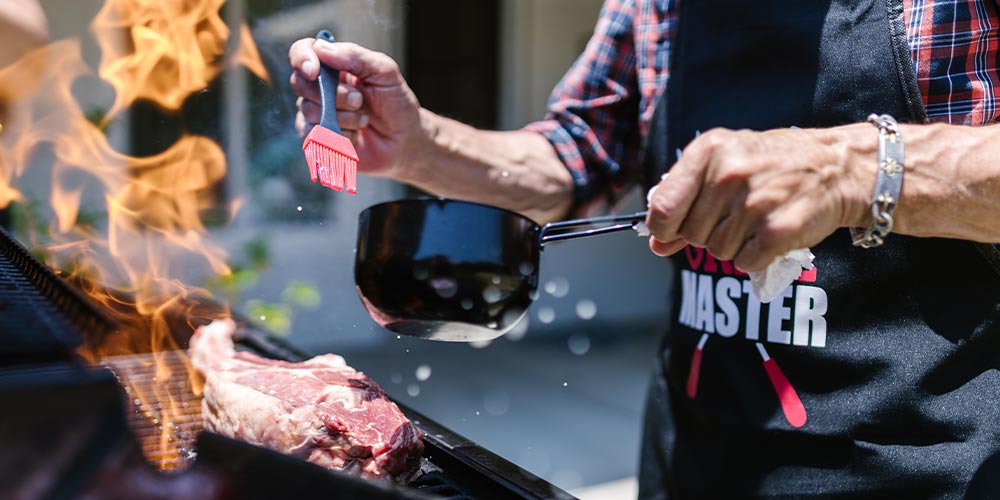 Do you like to host gatherings in the great outdoors? Picture yourself throwing a barbecue or a more intimate gathering under the stars. Your home's selling and entertaining potential can both benefit from the addition of an outdoor kitchen.
How much do outdoor kitchens usually cost to construct?
The expense of constructing an outdoor kitchen will vary widely. It depends on the features included and the complexity of the layout envisioned. Investing in a grill, washbasin, countertop and some cupboards might be quite costly.
Countertops made of granite, for instance, are more costly than those made of wood or concrete. Stainless steel grills, which are used in high-end kitchen appliances, are typically priced higher. Compared to their carbon steel counterparts.
An outdoor kitchen is expensive. But it increases your home's resale value and makes outdoor entertaining easier.
Equipment for an outdoor picnic or barbecue
Consider a few factors when planning your outdoor kitchen. Prioritise the grill. Choose one that accommodates your family and allows your preferred cooking methods.
Abundant storage space is also an essential feature of an outdoor kitchen. All of your kitchen equipment can be neatly stored in cabinets, drawers, and shelves.
But you can also try to install a fireplace. It can come in handy when you want to have a place for more festive gatherings. Maybe you should visit bioethanol-fireplace.co.uk to look for inspiration. You'll find the proper fireplace that will suit your needs.
Your outdoor kitchen will be fully functional and ready to host friends and family when you include these key features in the design.
Wonderful additions to your outdoor kitchen
Having access to a pizza oven is essential for pizza enthusiasts who wish to try out different topping combinations. You can only get that authentic smoky flavour if you smoke or grill your food. An ice maker or beverage centre is an absolute must for every summertime celebration.
Other frequent decorations include string lights and lanterns. It has a charming appearance and improves visibility in the kitchen when used at night. It is important not to overlook the necessity of providing seating for your guests, whether it's a patio set or an outdoor couch. So they can relax and take pleasure in eating their meal outside.
Conclusion
It's easy to be intimidated by the prospect of constructing an outdoor kitchen. But with some forethought and the right materials, you can make something that's not only practical but also entertaining to use.
You might want to give some thought to adopting some of the desirable qualities that have been listed above into your home in order to make it more unique and delightful.