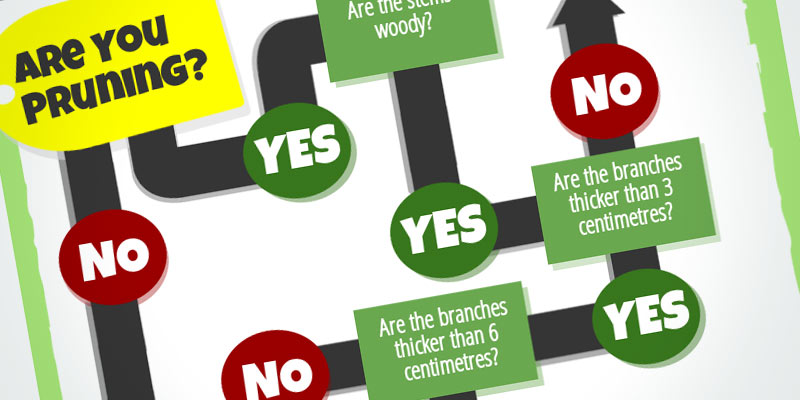 Use this excellent infographic to choose the right garden tool for the job every time.
Whether you're a seasoned gardener or a complete novice, it can be tricky knowing which tool is suitable for which gardening task. This handy infographic by the team at Paul's Landscaping Melbourne will walk you through the basic tools used for planting, pruning, weeding and sowing seeds.
Did we miss something?
Share your gardening expertise with us in the comments!
(Click on the image for a larger view)