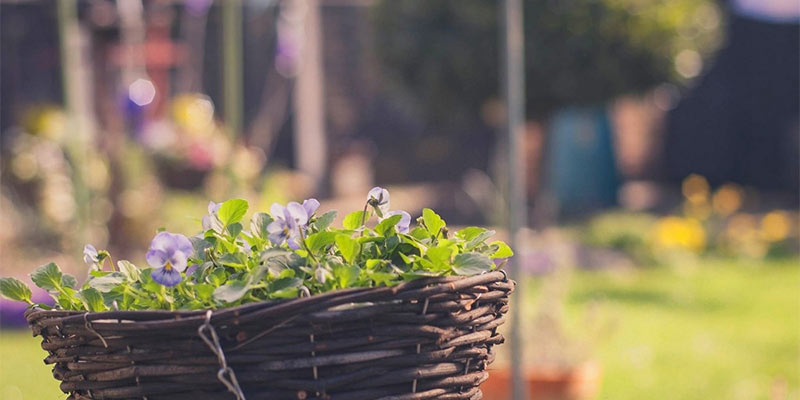 As the weather starts to change and summer approaches, this is the appropriate time for you to evaluate the state of your backyard. As you go through the process of trying to figure out how you want to design your backyard, here is a look at some tips to assist you.
Use Edibles
Many people prefer to have a garden that is different from the rest of their landscaping. However, you should consider merging the edibles with the rest of your decor. Marigolds and sunflowers can enhance your landscaping. Consider growing some new vegetables.
Go Natural
More people are implementing natural designs. Think about investing in good craftsmanship instead of trying to create fancy designs. The key is using natural materials.
Adjust To The Climate
Design your backyard so that it is compatible with the climate that you are living in. Make sure that your plants are low maintenance. If you have an outdoor patio, you want to avoid having the wood decay over time. Try to add foliage that can adapt to climate and environment changes. It may be a good idea to invest in a rain barrel. A rain barrel allows you to hydrate your flowers and plants without using a lot of resources.
Move The Chairs Further Away
By moving the chairs away from the back door of your home, you can help create a special area that you can accessorize with different plants. Moving the chairs away from the back door can provide a sense of comfort in your backyard.
Entertainment Options
If you are a huge movie fan, you can use a projection screen to add excitement to your backyard. Put the screen on a wall in the backyard and find a space in the grass to enjoy a movie night. During the summer, find a spot in the backyard to set up a hill for a slip & slide ramp or a small outdoor pool.
You can also add an outdoor play gym, trampoline, or sand box. If there will be lots of children running around your backyard, then you should consider adding mulch, which is easier to maintain than grass. If you are a sports fan, leave space in your backyard so that you can enjoy playing basketball or throwing the football around. If you like to read, consider building a lounger or hammock so that you can have an outdoor reading spot.
Dining Options
If you have a patio, you can add a dining table to create a special outdoor experience. Consider adding some lights to create a truly memorable experience with your family and friends. Installing an outdoor kitchen is another option if you have enough space in your backyard. Adding a television to the area would allow you to hoist some special viewing parties.
Pets
If you are an animal lover and own pets, there are some treats that you can add to your backyard for your pets to enjoy. Plant different herbs such as cat nip, rosemary, and dandelion, which are appealing to cats. If you have a dog, you can plant basil or some peppermint to entice your dog to get out and enjoy some fresh air. If unwanted wildlife is causing you problems, contact a local exterminator.
About the Author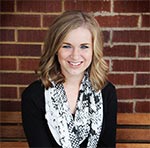 Kylie is the editor at Green & Growing. She enjoy the outdoors, especially when she can go on a fun hike or adventure. She likes to focus on the perks green living. She feels it is so important to take care of our earth and hope to spread more awareness as she edits and writes.