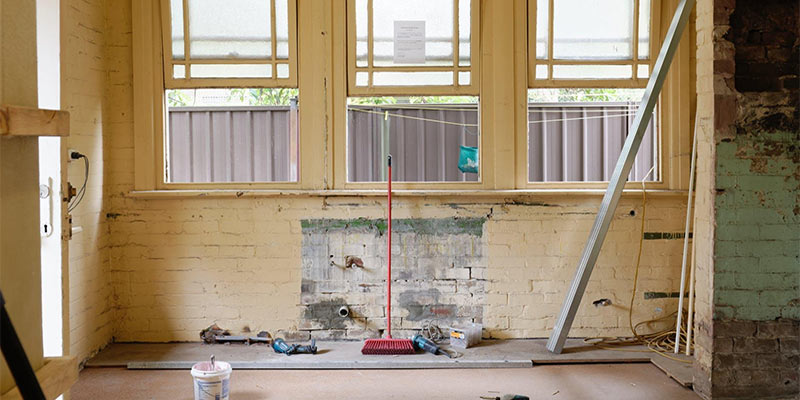 Getting the chance to remodel your house sounds like a dream until the bills start rolling in and you realize that it's going to be way expensive than you had envisioned. Chances are that many of you have moved into houses that have been made with the vision and dreams of your previous owners. So getting the chance to modify your house according to your own needs is something that every homeowner dreams of. However, after hearing about remodeling horror stories or tales of contractors going way over budget, you may get dissuaded to get the house that you always wanted.
But fret not, as this handy guide will tell you all that you need to know the things to consider when moving, from scaling down the costs of remodeling your house to designing the house of your dreams well within your means by sticking to these cost-cutting measures.
1. Opt for compromises wherever possible
One of the biggest reasons for remodeling has always been the need for more space. Sometimes you need more space in your room to put in a new set of drawers or sometimes you need more space in your kitchen. No matter what the issue, it can be easily solved without busting down your walls. If you're on a budget and require just a little more space, then opt for reorganization rather than complete remodeling. Instead of blowing out your walls, replace the stuff that hogs most space.
2. Don't do any unnecessary demolition
Instead of cutting out holes for new windows, opt for other ways to bring light into your house. One such way would be the installation of light tubes in rooms or hallways where you need natural light. Light tubes easily fit between roof rafters and allow sunshine to shine through them, illuminating places where installation of windows is either too expensive or not possible at all.
3. Do whatever you can do yourself
If you're good with your hands and want to cut down the cost of remodeling then DIY projects are your new best friend. One such way in which you can cut down on contractor fees is by taking the job of demolition in your own hand. While the costs of demolition might not be as high as remodeling, they can still be pretty steep for someone looking to work with a limited budget. However, this does not mean that you can take an ax to your bathroom wall. Interior spaces contain load-bearing walls, pressurized plumbing, and live wires, so it's better to have a professional handle that. Other things, like outdoor decks or partition walls, are safe zones for you.
4. Don't be shy about asking people for help
One effective way to cut costs for your remodeling job is to get as much stuff as you can for free or reduced prices. If someone in your family or circle of friends has recently done some remodeling of their own, don't be shy to ask them for extra stuff that they no longer need. If you do not luck out on the family front, ask your contractor to pull a few strings and get you stuff at reduced prices from other people who have done remodeling. Either way, hire an experienced house moving firm to get all your materials to you in good shape.
5. Don't change locations too much
While you have the option to go completely crazy in changing the whole arrangement of your house, not moving any areas that have plumbing is in your best interests. Plumbing jobs are crazy expensive if you decide to completely remove them and start from scratch at another location. The cost of moving your toilet more than three feet from its original location can cost up to thousands of dollars in just the cost of materials. So, move the rooms around however you want, but keep the sinks and toilets in the same place if you want to save money and better use it somewhere else.
6. Invest in essentials first
While you can always save more money and install that super expensive Swedish shower head, later on, you can't do the same with the pipes that bring water to the shower. Often times, homeowners reserve enormous budgets for fancy frills like light fixtures and decorative furniture while skimping out on other essentials. Skimping out on costs for improvements in foundation or replacement of faulty pipes, are things that could come to haunt you in the future. It's better to spend your budget on all essential stuff first and then purchase all the other fancy things you want to put in your house.
Just stick to these cost-cutting measures and get ready to see your dream house turn into a reality.
About the Author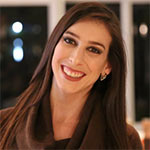 Jenny Harrison is a passionate technology and lifestyle blogger. She loves to get engaged with the readers who are seeking for home, lifestyle and tech related information on the internet. She is a featured blogger at various high authority blogs and magazines in which she shared her research and experience with the vast online community. Currently associated with NYC moving company 'All Around Moving Services Company Inc.' Specializes in arranging and assembling services of professional and skilled local movers locally in New York City as well as areas in New Jersey, Connecticut and the Miami Dale area in South Florida for their blog operations. Follow her on twitter @MJennyHarrison for more updates.