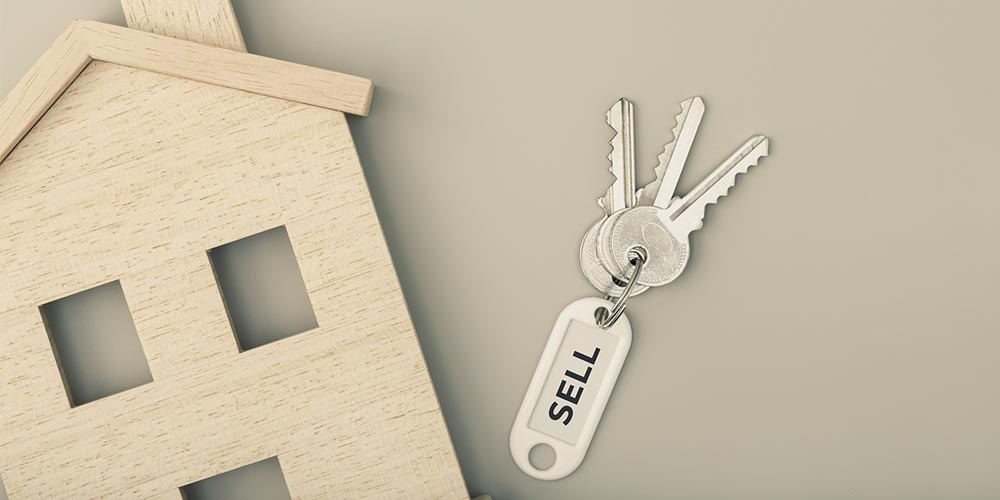 Selling your house is an important moment. Not only can it be emotional, but it also represents a large sum of money. That is why you need to act wisely and follow steps in the right order, to maximize the sale. Here are some of the actions you need to take, if you want the right result, in the end.
Find Out the Real Value of Your House
The first question that you need to solve is: How much is my house worth? If you don't know the real value on the market, you won't be able to negotiate well, with prospective buyers. Furthermore, it will give you an idea of what you should do before you place the house on the market. Maybe renovations would raise the price, or there is a structural problem that needs to be solved first. When you do the appraisal of the house, these questions will come up, and so will the answers.
Have a Pre-sale Home Inspection completed
To get to the bottom of the pricing, you need to hire someone to do a pre-sale home inspection. You don't have to proceed in such a way legally, but it is the right thing to do, if you don't want to have problems down the line. If you sold your house with structural problems on it, you could find yourself having to pay damages to the buyers. Normally, they will ask for an inspection before they place an offer, but if you have the inspection done yourself, you can have everything in order, before issues come up. That will save you a lot of stress and money as well.
Decide on Renovations that should be made
Now that you have a clear view of how much your house is worth, in its current state, you can decide more easily on which renovations could add to its value. This is a point that some professionals will insist upon, while others will tell you to let go and keep the house as is. We would suggest that you calculate the costs down to the pennies, and have the new value estimated by a professional, on plans, before you make any decisions. The most common rooms that should be updated before selling are the kitchen and the bathrooms.
Hire a Professional Photographer to take Pictures
Once the renovations are finished, you need to get in touch with a photographer who specializes in house sales. He will be able to reposition the furniture in the house and add elements to it, in order to take amazing photos, that you can then use on websites where you will post the house for sale. These elements of décor will normally remain in place throughout the period you will need to sell the house. They are rented, so there is a cost to it. However, don't hesitate to use them, as they really add to the feeling of "being home" and will help you unload the house faster.
Now, you are ready to place the house on the market. Listen to prospects comments attentively, so that you can react rapidly and change whatever you can, to get the best price possible, in the end.