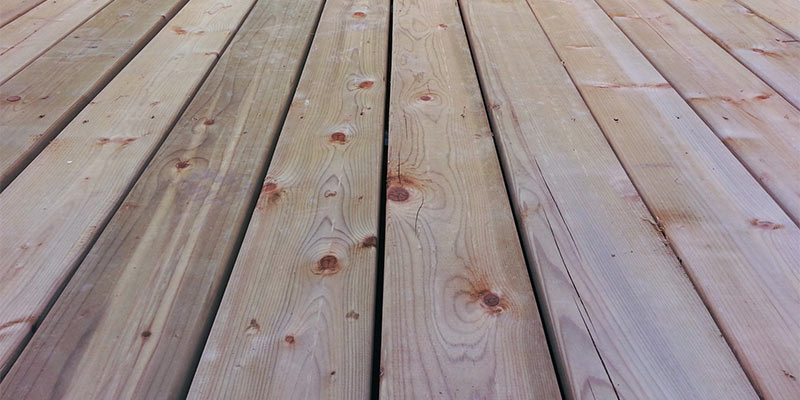 Landscaping trends are ever changing factors in outdoor cosmetics. Lately, outdoor wood flooring is the trend that's intertwined into the ideas of landscapers and homeowners.
Now, it's important to note that outdoor wood flooring is much different than raised decks erecting from the ground. These structures are leveled and mounted onto areas around the home. Their design is an indoor decor to an outdoor atmosphere.
Integrating Outdoor Wood Flooring into your Landscape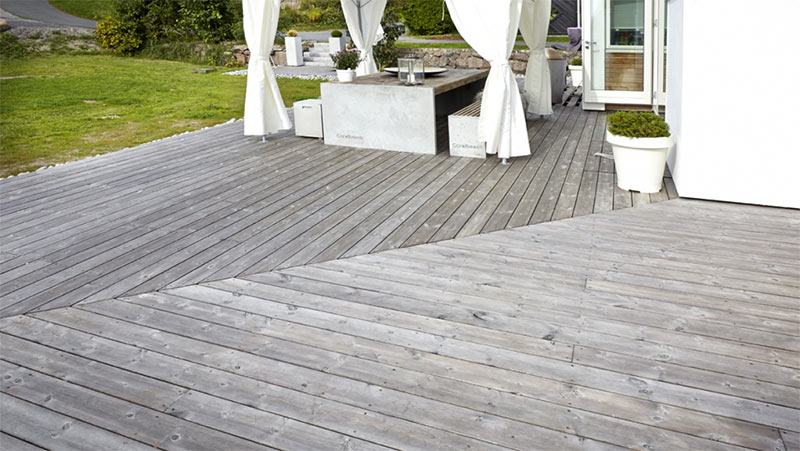 Modern Wood Decking, Kebony
The best way to incorporate outdoor wood flooring is to consult a landscaping professional on costs and design but have an idea of what you want. So, explore the current trends on outdoor wood flooring.
For landscapers, this is an extensive job. Be prepared to take as much time as needed for measurements. The next step is research. Get a feel of what inspires the client with design samples. Here is a list of a few ideas that are currently trending in outdoor wood flooring:
Interior to Exterior Transition: Pool houses and spacious decks close to the ground are perfect for this design. Transition the outdoor wood flooring from the edge of an indoor structure or deck to the area in question.
Mix & Match: Combine outdoor wood flooring with outdoor stone flooring. This design gives a more natural look when incorporated with plants.
Flooring with Nature: Speaking of nature, serve clients by installing outdoor wood flooring around shrubs and trees.
Ideal Plants that Coordinate with Outdoor Wood Flooring
The colors of trees and shrubs bring a vibrancy to a landscape. Therefore, a homeowner must choose their plants carefully. Beach themed outdoor wood flooring goes great with plants such as potted mix faux grass, paradise palm trees, and potted silk coastal grass.
Japanese maple trees and cherry blossom trees are great for an Oriental design. Maintain them as recommended by a nursery specialist. Try to pair oriental design with dark outdoor wood flooring.
Go evergreen with American or English boxwood shrubs. American boxwood shrubs are likely to connect faster than English boxwood shrubs overtime. These plants are perfect for just about anything and compliments any shade of outdoor wood flooring.
The Importance of Effective Drainage
Most outdoor wood flooring is well equipped to deal with insects and water, however, it's essential to have an effective patio drainage system to ensure a continued life span.
Before installing outdoor wood flooring, dig channels away from the designated patio area. Follow the incline of the area. The water should flow downhill and away from the constructed area for optimal patio drainage. Install the tubing. To prevent tubing from shuffling during installation, cover the patio drainage tubes with gravel rocks. Don't install drainage grates on top of the tubes until the flooring is complete. Install drainage grate.
For outdoor wood flooring patios that are high from the ground, a drainage channel can be installed at the edges of the patio. Run water over the patio to see where the water flows. Install the drainage channel where water is likely to build up.
Great Grasses for Outdoor Wood Flooring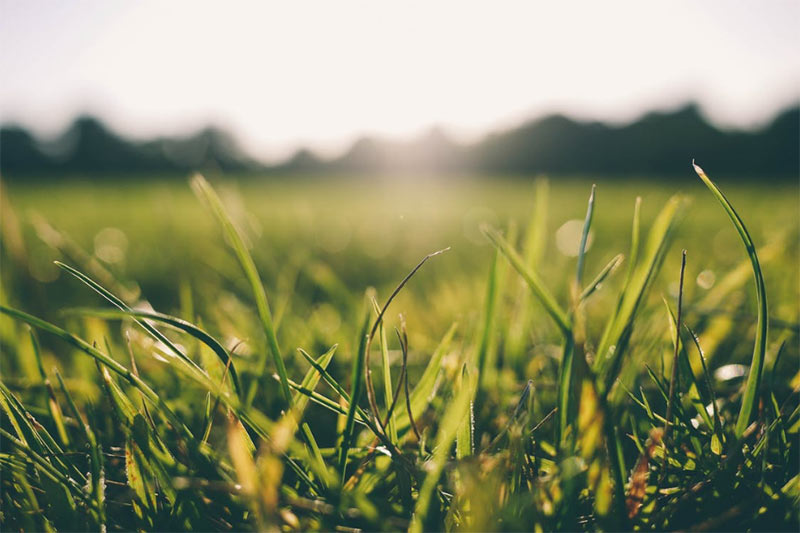 Fescue is a great Spring and Fall lawn type. It's not an intrusive species of grass and works well with evergreens and annual flowers like impatiens. Bermuda grass is perfect for those who love summer get togethers. It's lush and green and compliment outdoor wood flooring with its vibrant green color and carpet like texture.
Choosing A Garden Bed Cover
Protect the landscape grounds with garden bed covers. Ground covers such as pine straw, pine bark, and mulch maintain an efficient amount of moisture for plants. Pine straw is the cheapest way to cover the soil that houses a homeowner's plants, but it's the weakest. Mulch, on the other hand, holds both temperature and moisture making it the most effective ground cover.
Landscaping as an Investment
Homeowners should consider the cost of each landscaping project. Some projects can be done on their own especially the planting of plants and grass. But something such as outdoor wood flooring is better done by professionals. They'll know the ins and outs to leveling and patio drainage. Homeowners should research the trend before contacting a professional. Find a theme that agrees with the budget.