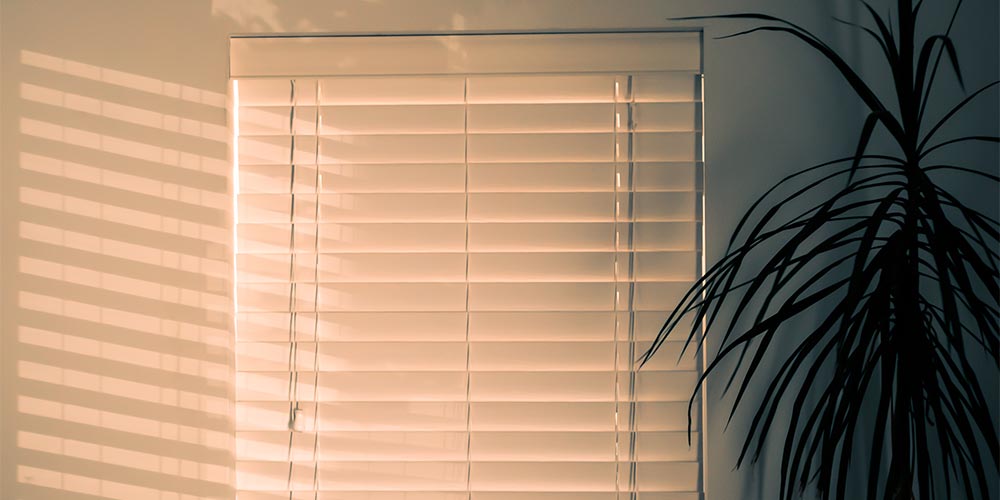 If you're taking on the effort of building a new home or undertaking renovations of your existing home, it's important to be aware of the benefits of all the newer offerings on the market, and one of these offerings is electric blinds. Sometimes called motorised window blinds, these blonds are popping up everywhere, but why do people love them?
Discover why electric blinds are the new fad, with these benefits.
They Are Capable of Wireless Operation
With electric blinds you can operate all the shades in one room, or one shade at a time with just the push of a simple button. That means no more cables or wires, no more cords dangling from hard to reach windows.
Great For Hard-to-Reach Areas
In many homes, blinds can be placed in difficult places such as over skylights and over high windows, making it hard to not only clean the blinds, but also hard to use the blinds. Motorised shades are a perfect solution as they can be operated by a button placed anywhere.
They Are User Friendly
If you have mobility issues, are elderly, or just want easy access to your blinds, electric blinds can be used from a wall switch, smartphone, remote control or even with your smart home system. This makes them a modern, user-friendly option for homeowners.
They Have Low Energy Consumption
To Improve the quality of the insulation, reduce the amount of heat inside, and better control how much energy you use, electric blinds are the answer. Well-installed electric blinds mean your home will use less energy overall. You can even combine your window shades with a smart thermostat to do the work for you. Your blinds will be able to automatically lower or raise themselves even when you are not home thanks to the integration of a sensor into the home automation devices.
You Can Increase A Property's Value
Homeowners who want to sell their homes can choose to have motorised shades installed to boost the value of their property. Due to their versatility, functionality, and energy efficiency, motorised blinds are particularly sought after by property buyers today. They additionally easily synchronise with savvy home gadgets, making them great for young families.
Allow For Better Privacy
Electric shades are a popular choice for homeowners who want more privacy. You can simply press a button at any time during the day to lower your shades if your window faces the street or is close to a neighbour's house. If you are in the UK, you can consult with a good supplier like Brighton Sunblinds to get expert assistance.
They Are a Child & Pet Friendly
Motorised roller blinds eliminate unsightly chains and tangled cords from the shades. Most importantly, stop your children and pets from playing with the blinds, giving you better peace of mind.
Offer Solar Protection
Motorised blinds will help you in shielding your computer/TV screen, furniture, and wood floors from harmful UV rays that have the potential to cause significant fading, especially in Australian summers. During the hottest part of a sunny day, your window blinds can close and adjust themselves automatically.
Great For Peace of Mind
With motorised blinds, you can control the blinds in your home even when you aren't there. When you are leaving for a vacation and want to give the impression that you are still at home to deter intruders, or when you are out late and want to close your shades, you can pre-program or control the shades from afar.
Smart Home Integration
Smart home devices facilitate communication between the smart home system and all motorised shades in your building, enhancing the automation of your window blinds. In addition, this will increase control, safety, and energy savings.