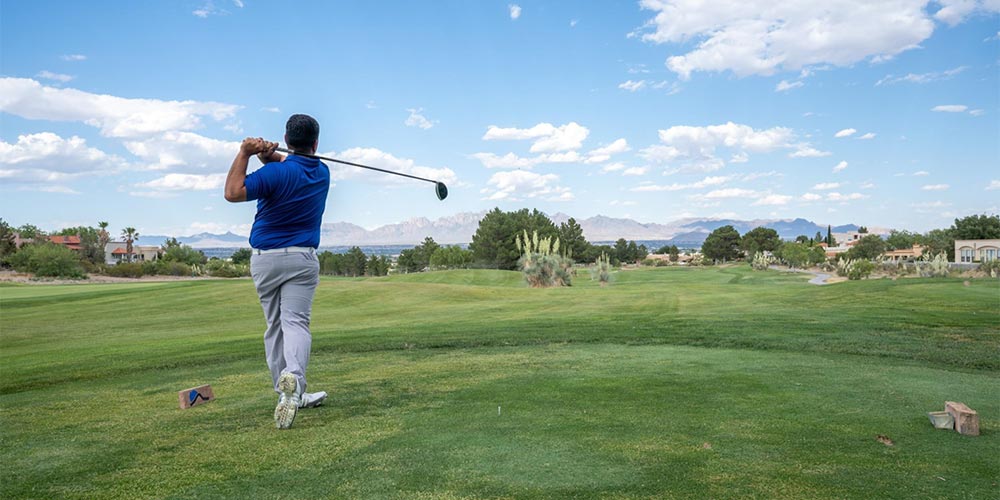 People who retire to enjoy life often find country club living lets them do it close to home. Housing developments near and within country club grounds also attract working professionals into a strong career and business network, with convenient social options right there when they do take time off.
This lifestyle also draws family and friends closer. A country club community and membership guarantees you could be right next door to the perfect wedding venue for your child's big day or an oasis like Country Club of Ocala golf course for your college buddies' next visit.
Pros of Country Club Living
Home Appreciation
Country clubs are rooted in financially stable and thriving regions with great local schools, top-rated businesses and high property values. Residents of these bustling zones avoid pitfalls and risks that can depreciate nice homes in declining areas.
A Safe Community
The appreciation advantages mitigate both occurrences of crime and needs for heavy policing. You can enjoy the views without the nuisance of blaring sirens. Run evening errands or socialize well into the night with few worries the late hours are dangerous.
Like-Minded Neighbors
Country clubs draw hardworking and smart but sporty and active people. You will find a concentration of professionals and families to create opportunities, strong recommendations and business deals with.
Active Lifestyles
Some people move to country club territory as homebodies out of the rat race or resting well for it. Gardening and a treadmill at home are enough for them. No matter your exercise style, it is hard to get better than country club living if you want to live well.
The natural scenic environments are motivating. Beautiful grounds inspire walking, jogging and cycling. Organized club activities often include tennis, golf and dancing.
Cons of Country Club Living
Non-Negotiable Costs and Fees
To get the most out of country club living, you want to be a member of the club. Most on-ground developments make this mandatory but some in close proximity keep it optional. These fees may cover general activities and charge rental or service fees for extras.
Be prepared to pay initial entry fees to join a country club. They can rise as high as $3,000 to $100,000. You also need to understand how membership works for everyone in a household. Some plans may cover the whole family or break down to individual prices according to age.
Regulations
Much like condo associations and co-ops, country club housing communities have rules owners and residents must follow to remain in good standing. It is certainly a nice idea to build a gazebo to watch the birds, clouds and stars go by. You may want to install a private pool instead of share a communal one at a distance.
Be clear you may be inspired to paint your house pink or cancel the lawn service during your summer travels, but development and club membership rules could restrict you. If you can tolerate a group mentality on your life and home, the benefits may outweigh the uniform commitments.
Too Much Leisure?
Leisure is tempting when tee time and chef-prepared meals await, and you will see great new friends at the snack bar or pool. No one would blame you for skipping emails and sleep for it.
Country club living certainly requires a strong mind and willpower to keep priorities because the community is designed to help you unwind more than you could elsewhere. A clear perspective on why country club living is ideal will help balance the fun, and the pros and cons.