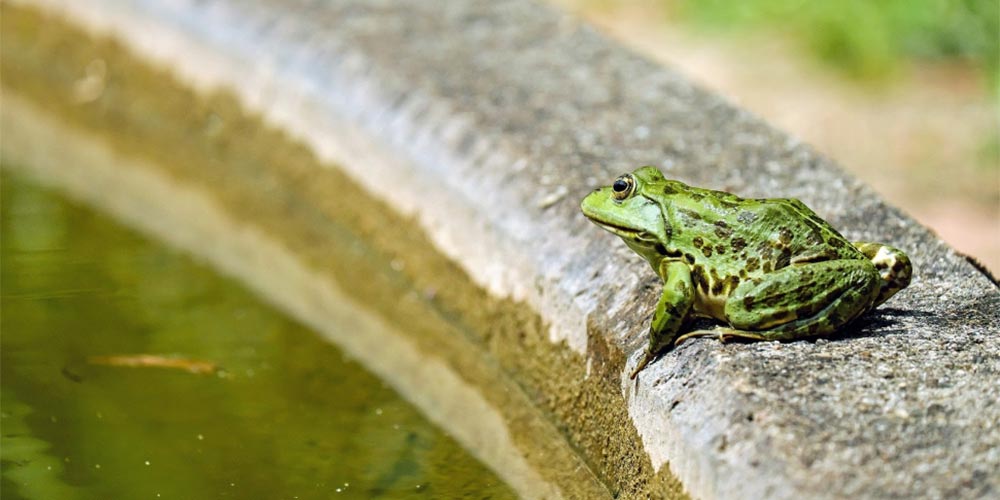 Your garden can often be a peaceful place, a serene escape from the otherwise hectic world around us. Taking the time to create a dedicated space in your garden to relax and unwind is extremely important. For any avid wildlife enthusiasts, creating the perfect environment for any potential critters to visit your home is a way to bring life to your garden.
Whether you are interested in birds, fish or frogs, there are a variety of ways to design your garden with these animals in mind, providing them with the perfect haven to thrive in. In this article, we will be listing a few ways to attract specific animals to your home.
Creating a Pond
If you are considering landscaping work in your garden to attract wildlife then creating a pond is a great choice. Although you may initially only think of having a few fish in your pond, a pond can actually attract a whole host of different species. By introducing a pond to your garden you will be able to attract animals such as frogs, toads, dragonflies and much more. In today's world, where we are constantly tearing down the homes of various animals, creating this space can be a really positive thing to do in your garden. Rather than looking to source these animals from other ponds or habitats, it is important that you let them come of their natural accord, which will often be very soon after introducing a pond into your garden.
Installing a Bird Bath
If you are not as interested in attracting pond life to your garden and would rather enjoy seeing various species of birds, then installing a bird bath may be the next best thing. Installing a bird bath does not require you to carry out any landscaping work in your garden and pairing this with a few bird feeders will give any bird a place to wash off and enjoy a snack throughout the day. Making sure to regularly clean the bird bath and replenishing the bird feeders once they run out, will ensure that your garden is an attractive place to stop.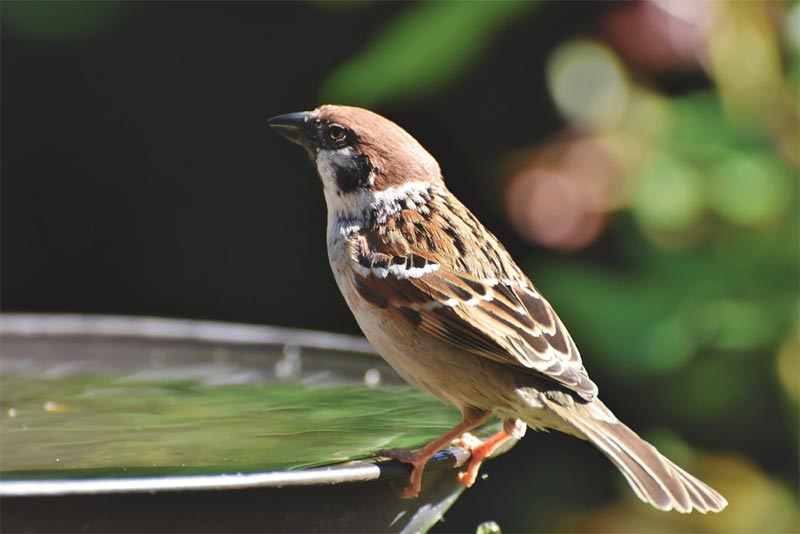 Planting a Tree or Bush
It may seem obvious but by planting a variety of trees or bushes can be a huge attraction for many animals. Unlike, installing a bird bath in your garden, you may need to make a lot of space to allow for your tree to grow, or perhaps to make space for planting a bush. Many animals will use these spaces to nest, possibly attracting squirrels, hedgehogs and other birds. What's more is that you will be doing your bit for the environment as trees are incredibly effective at absorbing carbon dioxide from the air and reducing the effects of global warming.
Jack McGivern works for Wilsons Groundworks, who provide services for groundworks in Bristol.